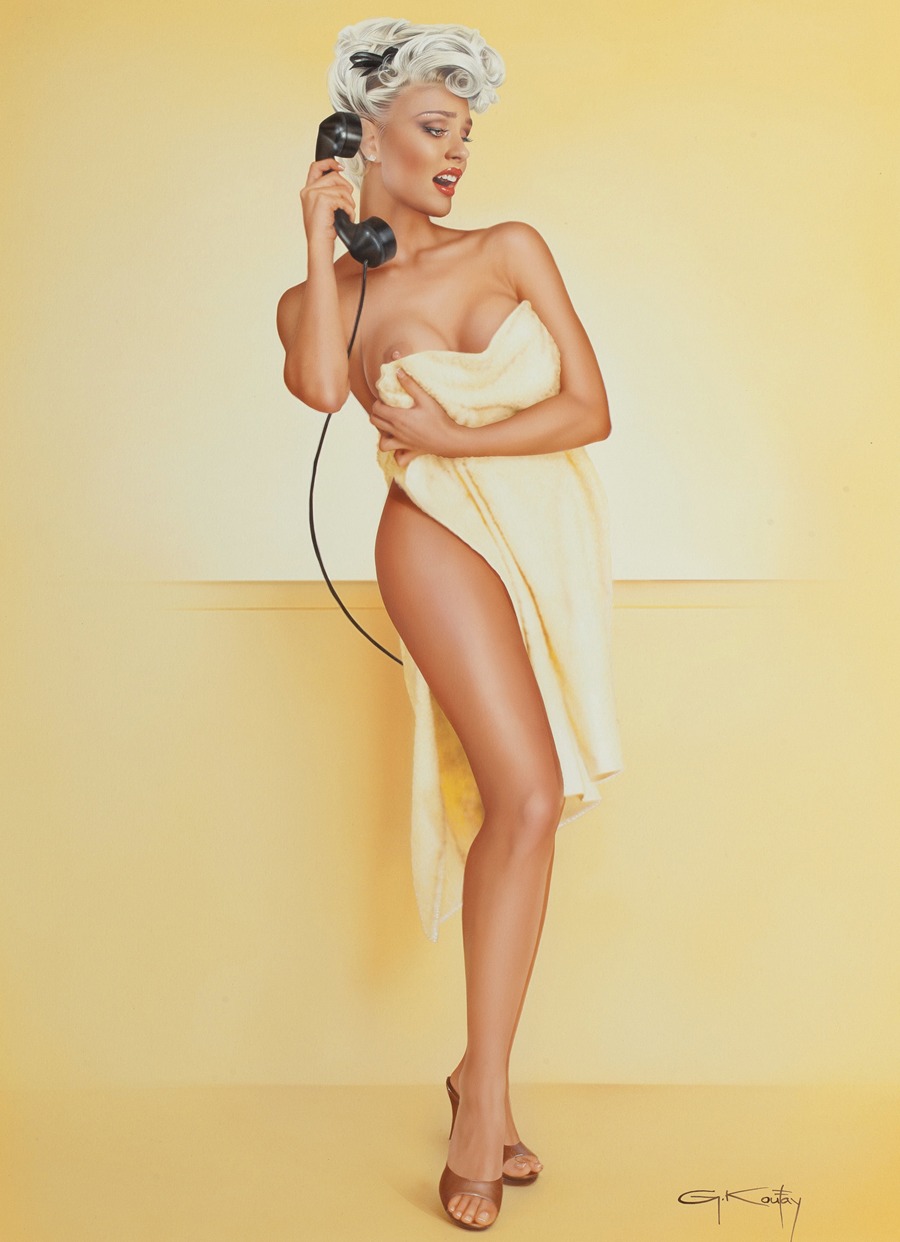 Gennadiy Koufay was born in 1961 in Sevastopol, on the picturesque coast of the Black Sea.
Gennadiy's imagination and inventiveness was inspired by his father, an engineer and inventor, who encouraged his four year old son to make isometric drawings of objects.
In 1973 he attended the Sevastopol School of Arts, and after a successful debut in theatrical production of "Mowgli" (Rudyard Kipling's "Jungle Book") Gennadiy was appointed as Chief Decorator of the Sevastopol Theater.
His artistic talents were not limited to the theatrical stages of many Russian cities, and included the fashion industry and his own clothing business.
In December 1995 he moved to New York, and later to Key West, Florida, where he has been working as a free-lance artist and completed several noteworthy art projects including decorative works for the Key West Festivals in 1996 and 1997.