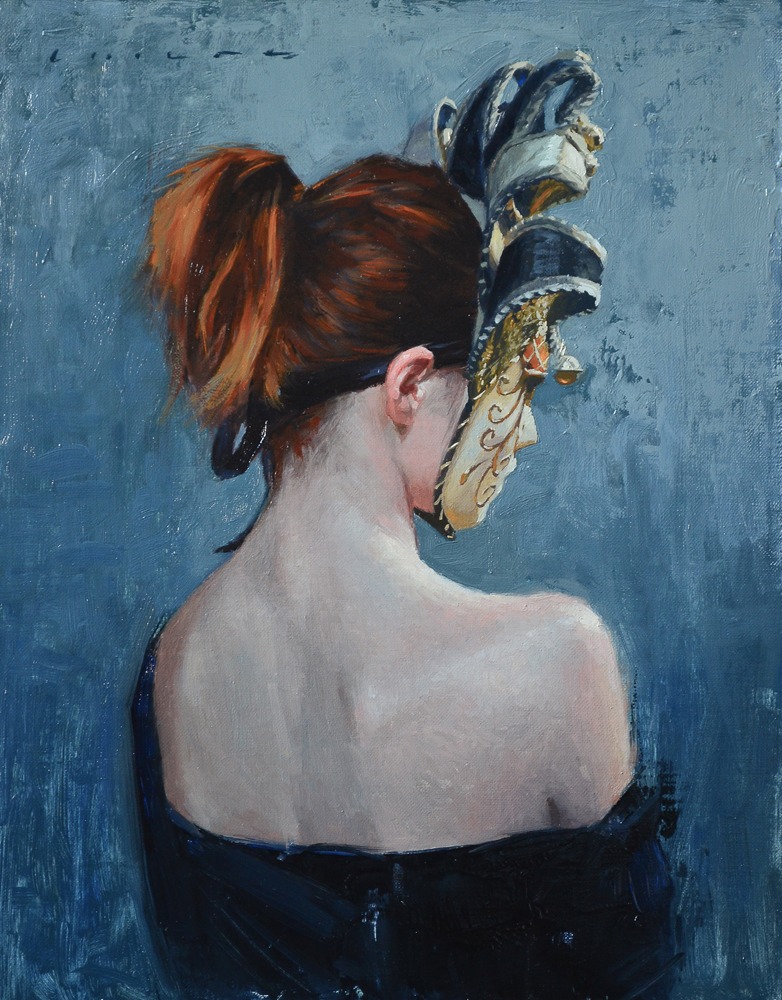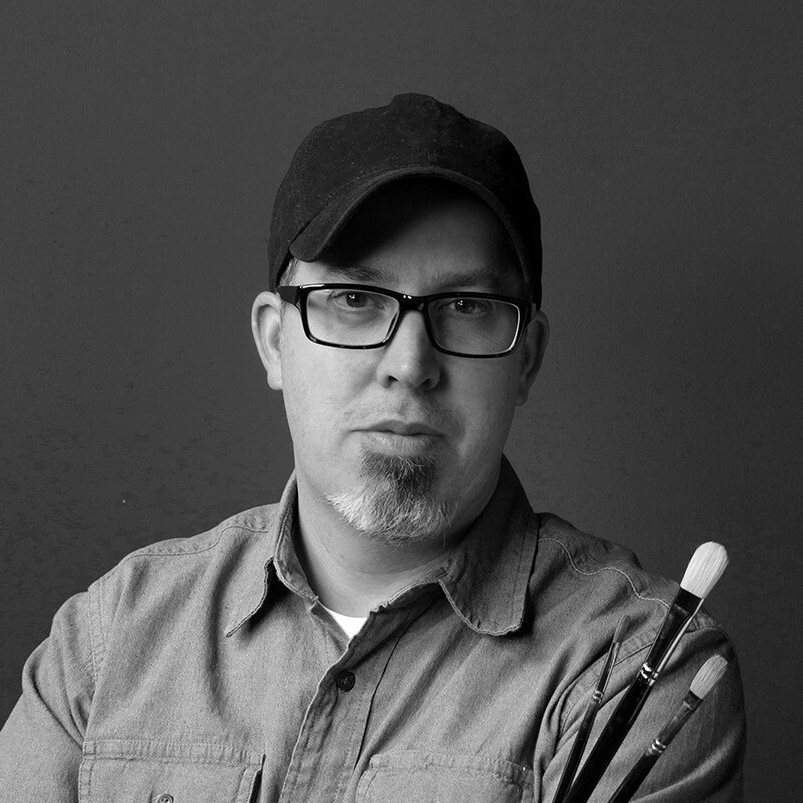 About the Artist
Casey Childs is an American born artist currently based in Utah. He is a full time painter and Wyoming native who first studied art formally at Northwest College in Powell, Wyoming. He continued his art education at Brigham Young University, receiving a BA in Painting, followed by study with renowned portraitist and figurative artist William Whitaker. After many years of study, Casey has created a highly skillful body of figurative and portrait work which has been featured in galleries across the U.S.
He has received numerous awards including many from the Portrait Society of America for their International Portrait Competition—First Place Drawing in 2015 for his drawing, "Natalie;" Second Place in 2018 for his oil painting, "Sliver;" Second Place in 2016 for his oil portrait, "Phylis VanderNaald;" and Third Place in 2017 for his oil painting, "Take These Broken Wings."
He was most recently honored with the MEAM museum Purchase Award and Springville Museum of Art Exhibition Award in the 13th International Art Renewal Center Salon Competition; and the prestigious Gold Medal Award from the Oil Painters of America's 26th National Juried Exhibition. Casey's work has been featured in many publications including American Art Collector Magazine, International Artist Magazine, and Southwest Art Magazine.