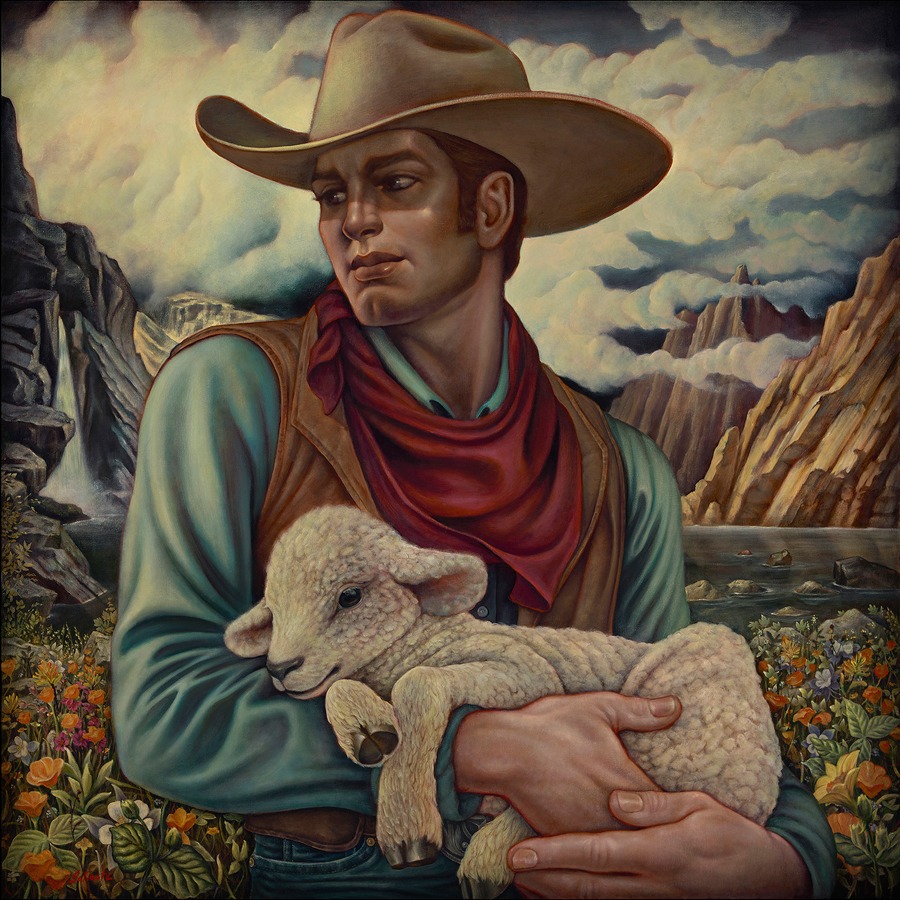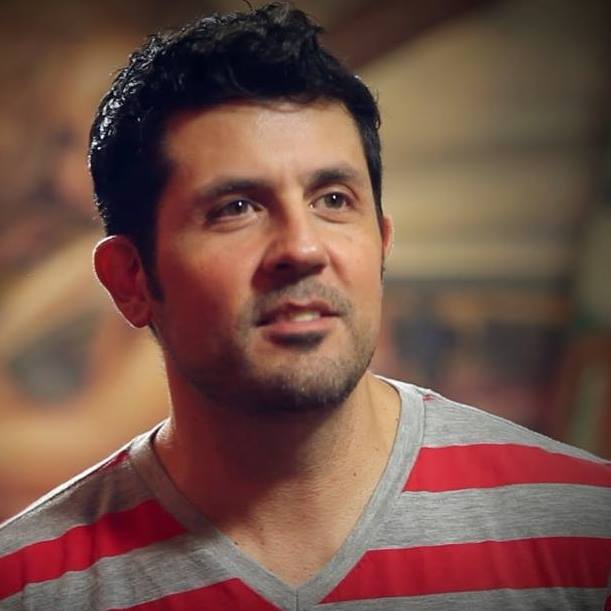 Danny Galieote was born in Burbank, California at the hospital across the street from the Disney Studios where he ended up working 20 years later. Watching his mother work with plaster-casts and photography and coveting his engineer father's drafting table, his fascination with art began at an early age. His parents not only provided him with the tools to pursue art, but also the subjects of his early works, amassing enough horses, dogs, cats and chickens for a small farm. At the age of 6 Galieote sketched the animals that surrounded him, motivating him to take lessons with a local teacher.
Galieote went on to attend several colleges of art, including the Art Center College of Design in Pasadena, California Institute of the Arts and California State University Northridge. Straight out of college, he was chosen ahead of some 600 other applicants for an internship with Walt Disney Animation Studios. Through his 12 year career at the studio, Galieote quickly worked his way up from Assistant Animator to a fully-fledged Traditional (hand-drawn) Character Animator, while creating key Hollywood cinematic moments in beloved Disney classics like 'The Lion King', 'Hunchback of Notre Dame', 'Hercules', Tarzan', 'Atlantis', 'Treasure Planet' and 'Princess and the Frog'.
His years working at Disney ended up being a nurturing base for a future fine art career. At the Studios, he also studied cinematography, which he admits to being a huge inspirational force behind his paintings. In his spare time he took frequent trips to Europe, immersing himself in classical drawing, painting and sculpture. He has also spent a significant time in Italy retracing the steps of his favorite Renaissance masters. On a 7 year hiatus from the Disney Studios, he became an instructor of figure drawing and painting at Pasadena's Art Center College of Design and the Los Angeles Academy of Figurative Art. Throughout this time, Galieote ceaselessly devoted himself to honing and refining his craft until in 2011, he reached the decision to leave his commercial art career and dedicate himself full-time to painting.
Galieote's unique style takes cues from the drama and technical prowess of Italian Renaissance masters and the New-World optimism of American painters like Paul Cadmus, George Bellows, Thomas Hart Benton and Grant Wood – wrapping it all up with a sinister twist of Rockwellesque humor. His work, though frequently featuring fashion and scenes from by-gone eras, does not concern itself with nostalgia; but rather with the pursuit of the universal, timeless theme of human nature. His paintings draw on elements all along this spectrum – suffusing them with an atmosphere at once dark and yet strangely sweet.
Galieote's works have been widely exhibited in galleries across the U.S. and are represented in numerous prestigious international collections. In the past several years, he has had numerous successful shows at Arcadia Contemporary in New York, Maxwell Alexander Gallery in Los Angeles and at Arden Gallery in Boston.