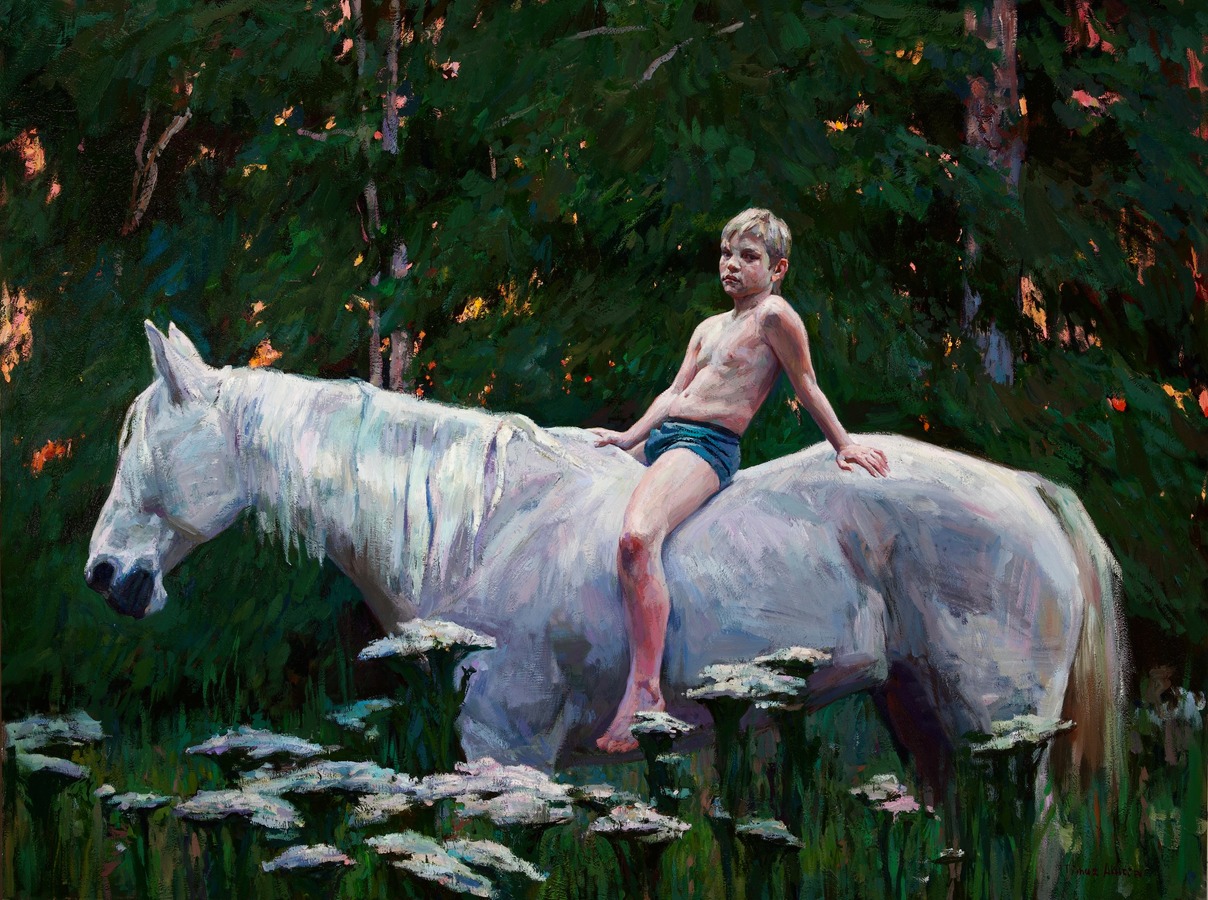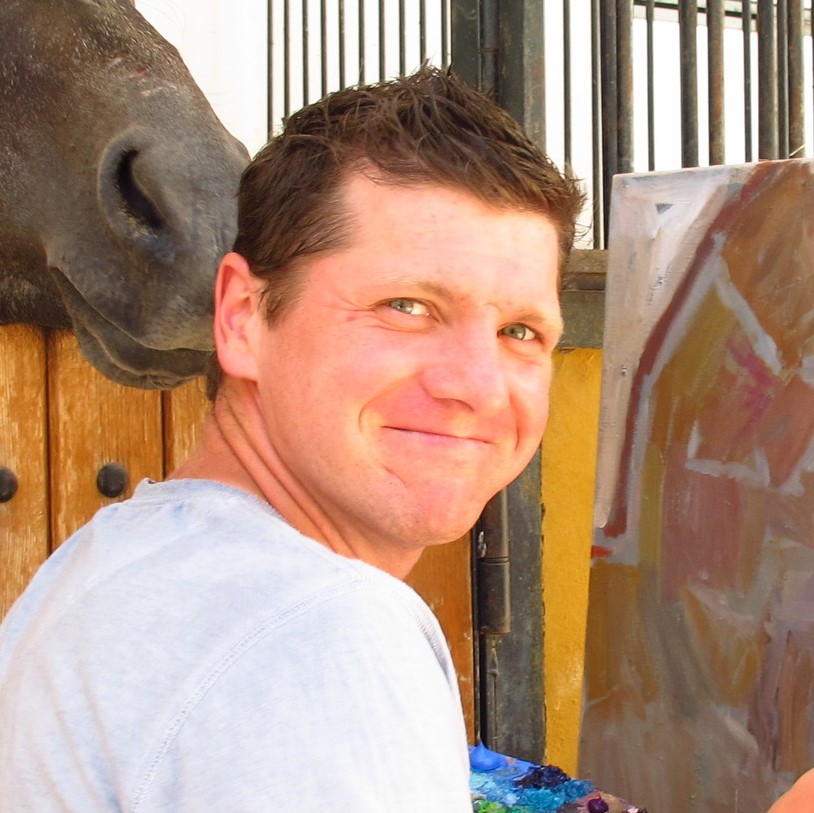 Born in Vladikavkaz, the territory where Southern Russia meets Chechnya in 1983, Timur lived with his family until moving from the region during the conflict of 1991. After moving to St. Petersburg Timur began attending the St. Petersburg Iagonson Fine Art School at the age of twelve, where many of the professors studied at the Repin Academy of Fine Arts.
After graduation in 2002, Timur immigrated to Chattanooga Tennessee.
Timur attended the University of Tennessee at Chattanooga studying in the Fine Arts program. In 2005 to further his education he moved to Florence Italy to study at the Florence Academy of Art and Charles Cicel Studios of Drawing, Painting, and Sculpture.
Today, Timur, splits his time between the US and Europe.