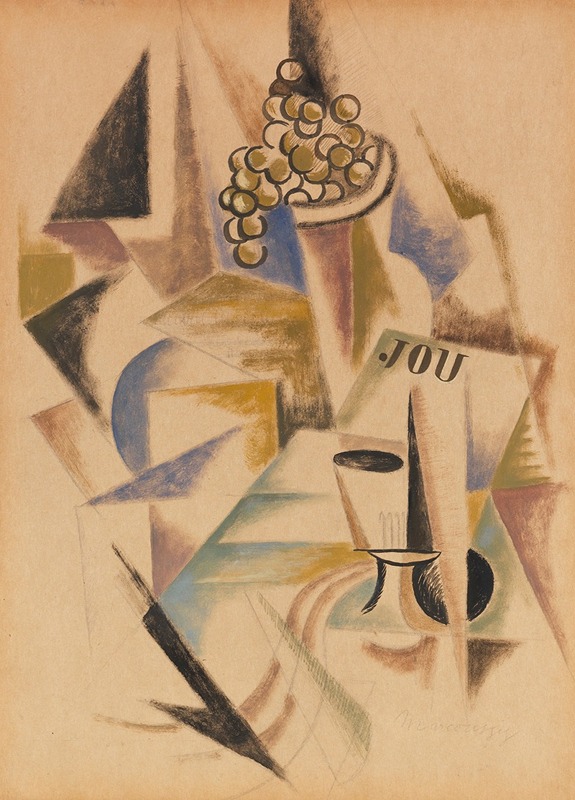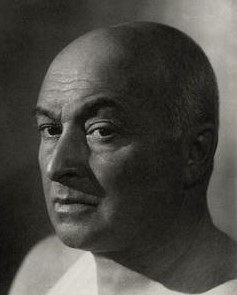 Louis Marcoussis, formerly Ludwik Kazimierz Wladyslaw Markus or Ludwig Casimir Ladislas Markus, was a painter and engraver of Polish origin who lived in Paris for much of his life and became a French citizen.
After studying law briefly in Warsaw he went to the Kraków Academy of Fine Arts, where his teachers included Jan Stanislawski and Jozev Mehoffer. Moving to Paris in 1903, he spent a short time at the Académie Julian under Jules Lefebvre. The first time a painting of his was shown in a major exhibition was at the Salon d'Automne in 1905, and over the next quarter-century his work was shown in many other important exhibitions, in particular at the Salon des Indépendants and the Salon des Tuileries.
He drew cartoons for satirical journals, as he had earlier in Poland. In Paris he needed to earn his own living, and also took on other drawing and illustration work. In the cafés of Montmartre and Montparnasse he got to know Apollinaire, Braque, Degas, Picasso and many more artists and writers. It was Apollinaire who suggested Markus' French name, Marcoussis, after a village not far from Paris.
Impressionism influenced his early paintings, but from about 1911 he was part of the Cubist movement alongside other avant-garde painters like Picasso, Braque, Juan Gris and those of the Section d'Or. His work was shown in exhibitions in many European cities and in the US. In 1925 he had his first solo exhibition in Paris. As well as painting still lifes and musical instruments in the Cubist manner, he also produced portraits, views of Paris, and images from the Breton seaside.