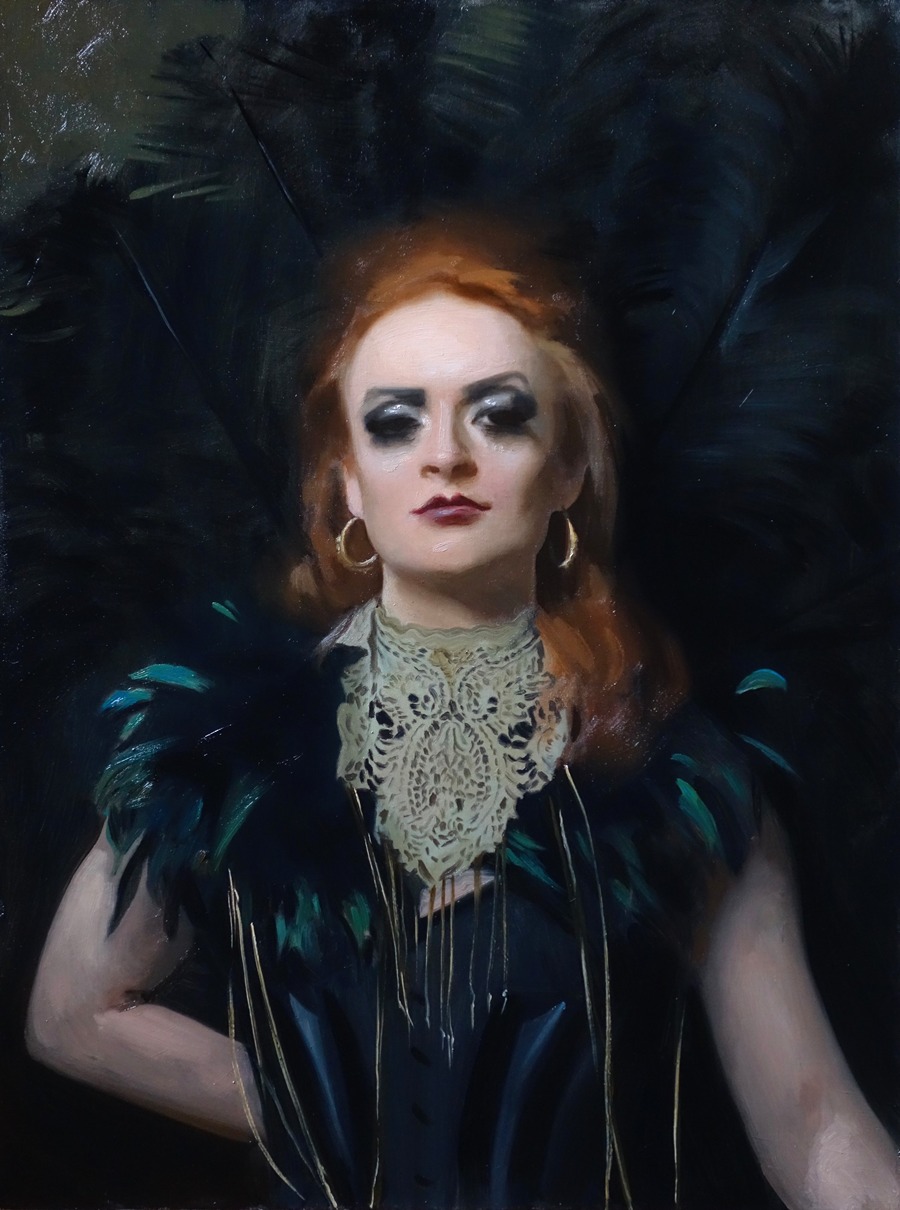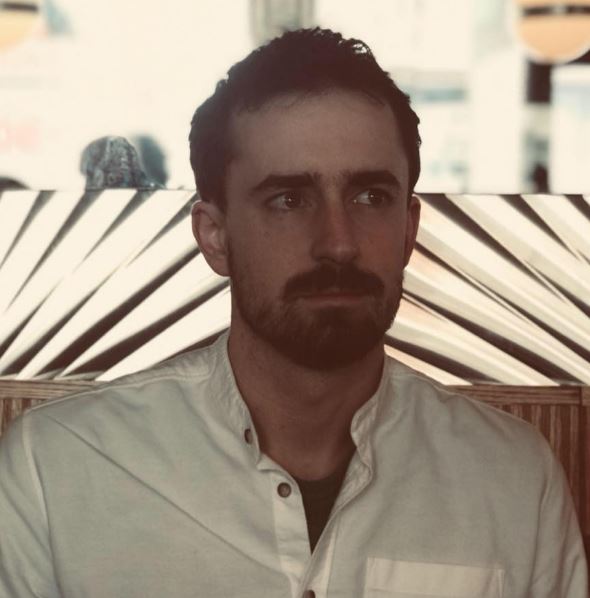 About the Artist
Jamie Coreth graduated from Oxford in 2010 with a degree in Archaeology and Anthropology. Keen to pursue a career as an artist, he studied at the London Atelier of Representational Art, Charles Cecil Studios and the Florence Academy of Art. In 2014 he graduated from the Academy where, alongside his own studies, he had been working as an Art History lecturer and assistant tutor.
In June 2016, a year after returning to London, his portrait Dad Sculpting Me was awarded the Young Artist Award at the BP Portrait Awards, National Portrait Gallery, London. The painting depicts Jamie's father, the sculptor Mark Coreth, sculpting Jamie. The pair 'sat' for their respective portraits over the course of a month. The judges of the BP Portrait Award commented, "we were drawn to the timeless quality of the painting and its treatment of a father and son relationship through art".
In 2018 Broken Bodies, an arresting portrait of former soldier, turned sculptor, Mark Jackson, was accepted into the BP Portrait Exhibition to much acclaim.
Two years later, his work Portrait of Fatima was shortlisted for the BP Portrait Award – and was also selected for both the cover of the catalogue and the National Portrait Gallery's marketing campaign. He later won the Visitors' Choice with over 1,000 votes.
With three entries into this prestigious award, Jamie Coreth has established himself as one of Britain's leading portrait artists. He paints with an intelligence and originality. He focusses on the character of his sitters, evoking a sense of their presence in his work. His technical facility sits in harmony with a modern vision.