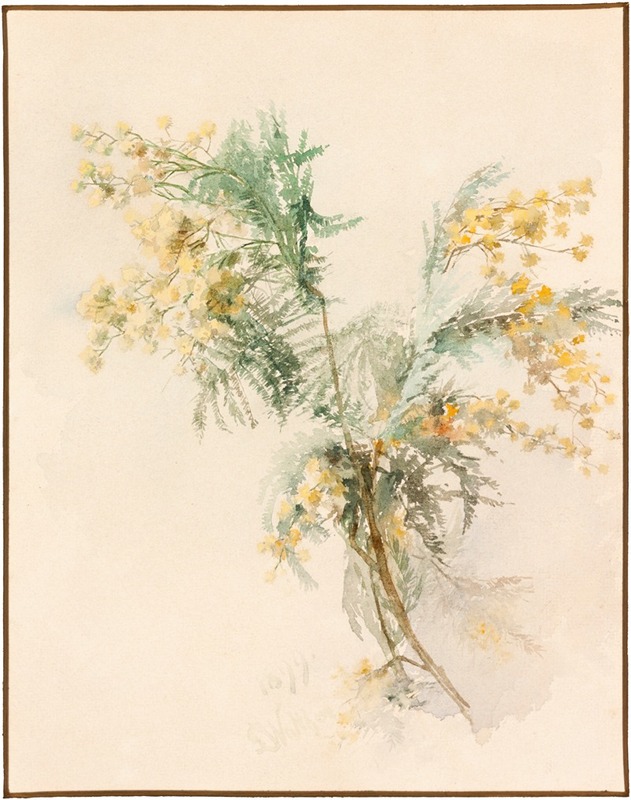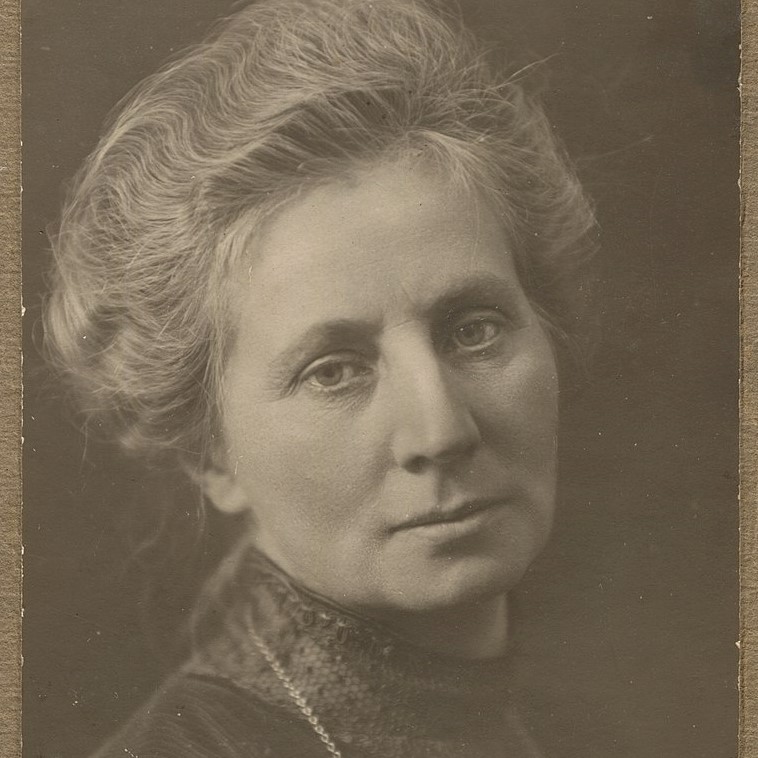 About the Artist
Lilly (Caroline Auguste Bertha) Walther (Valter) was a Baltic German artist and restorer.
Lilly Walther, born in Harjumaa, studied at Pärnu Girls' High School and Stieglitz Art School in St. Petersburg. Between 1908 and 1912, she worked alternately in Berlin at the the Worpswede artists colony and the Weimar School of Art. She Returned to Tallinn in 1912, lived in Crimea during the First World War, from 1922 again in Tallinn, worked as a restorer from 1925, in the 1940s in RKM and in TKM. Deported to Saigatka in 1945.
She mostly Created flower and landscape pictures, still lifes and portraits (both oil paintings and watercolors ). The artist's ability to capture character is manifested primarily in drawings depicting children and portraits of Estonian peasants. SHe also worked in the field of ceramics and leather and textile art. In 1905 she participated in the design of the art salon of the Kluge & Ströhm bookstore in Tallinn.
She was the grandson of the painter Carl Sigismund Walther.