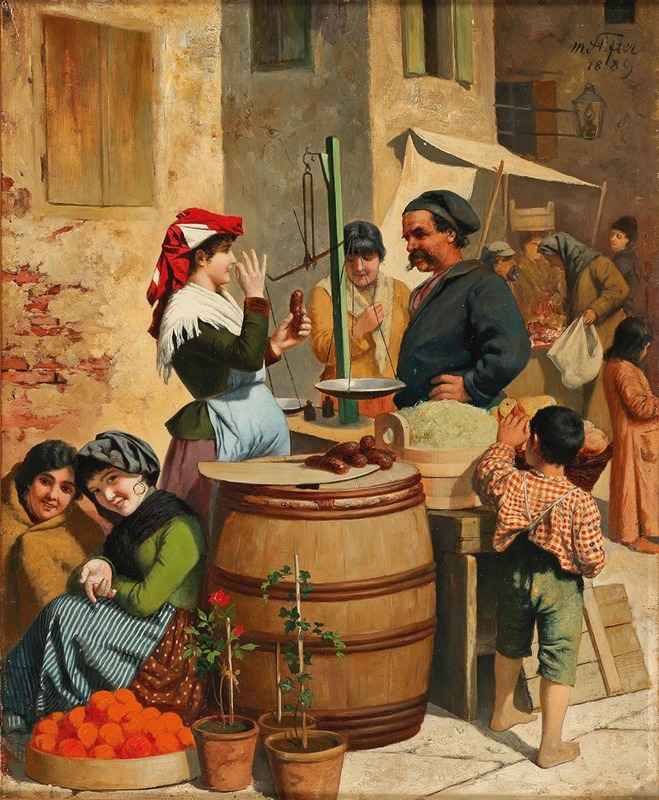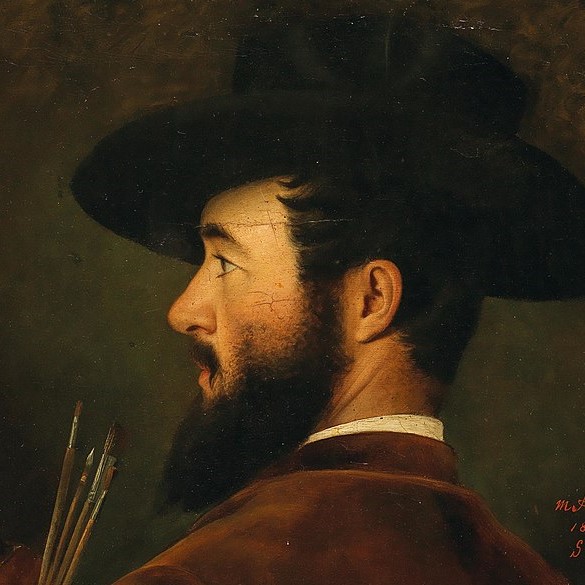 About the Artist
Moritz Stifter was an Austrian genre painter and nephew of Adalbert Stifter (1805-1868).
Born the son of an engineer, Moritz Stifter, he first chose an officer's career, and from October 21, 1882, he studied classic painting at the Royal Academy of Fine Arts in Munich with Carl Theodor von Piloty. Upon enrollment, Stifter gave his origin as Bohemian Krumlov.
From 1899, he lived and worked in his studio in Haag near Neulengbach, Lower Austria. Moritz Stifter painted almost exclusively beautiful women in seductive poses, often in an oriental setting.