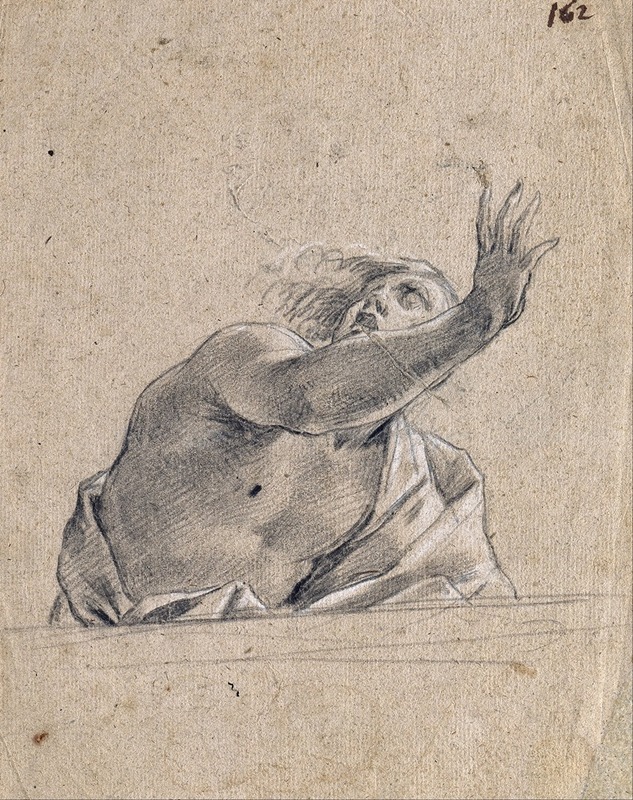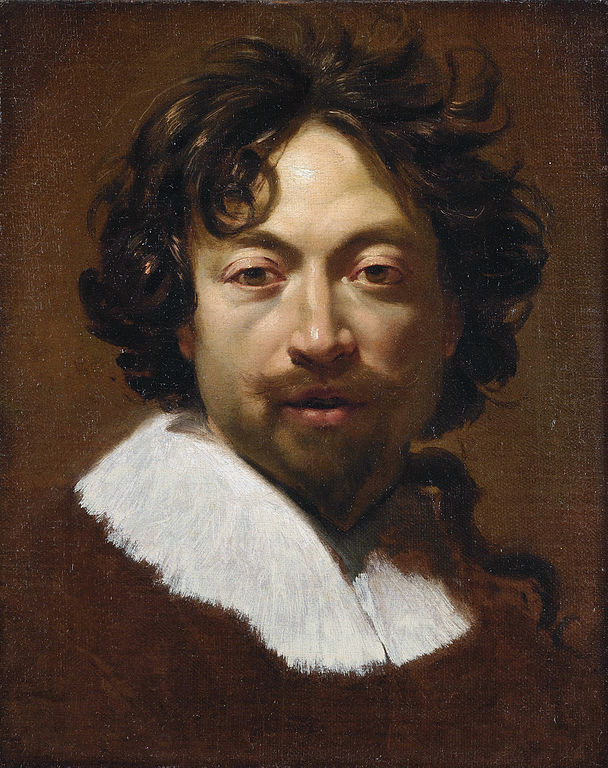 Simon Vouet was a French painter and draftsman, who today is perhaps best remembered for helping to introduce the Italian Baroque style of painting to France.
Simon Vouet was born in Paris. His father Laurent was a painter and taught him the rudiments of art. Simon's brother Aubin Vouet and his grandson Ludovico Dorigny were also painters.
Simon began his painting career as a portrait painter. At age 14 he travelled to England to paint a commissioned portrait and in 1611 was part of the entourage of the Baron de Sancy, French ambassador to the Ottoman Empire, for the same purpose.
He remained in Italy until 1627, mostly in Rome where the Baroque style was becoming dominant.
He was a natural academic, who absorbed what he saw and studied, and distilled it in his painting: Caravaggio's dramatic lighting; Italian Mannerism; Paolo Veronese's color and di sotto in su or foreshortened perspective; and the art of Carracci, Guercino, Lanfranco and Guido Reni. Vouet's immense success in Rome led to his election as president of the Accademia di San Luca in 1624.