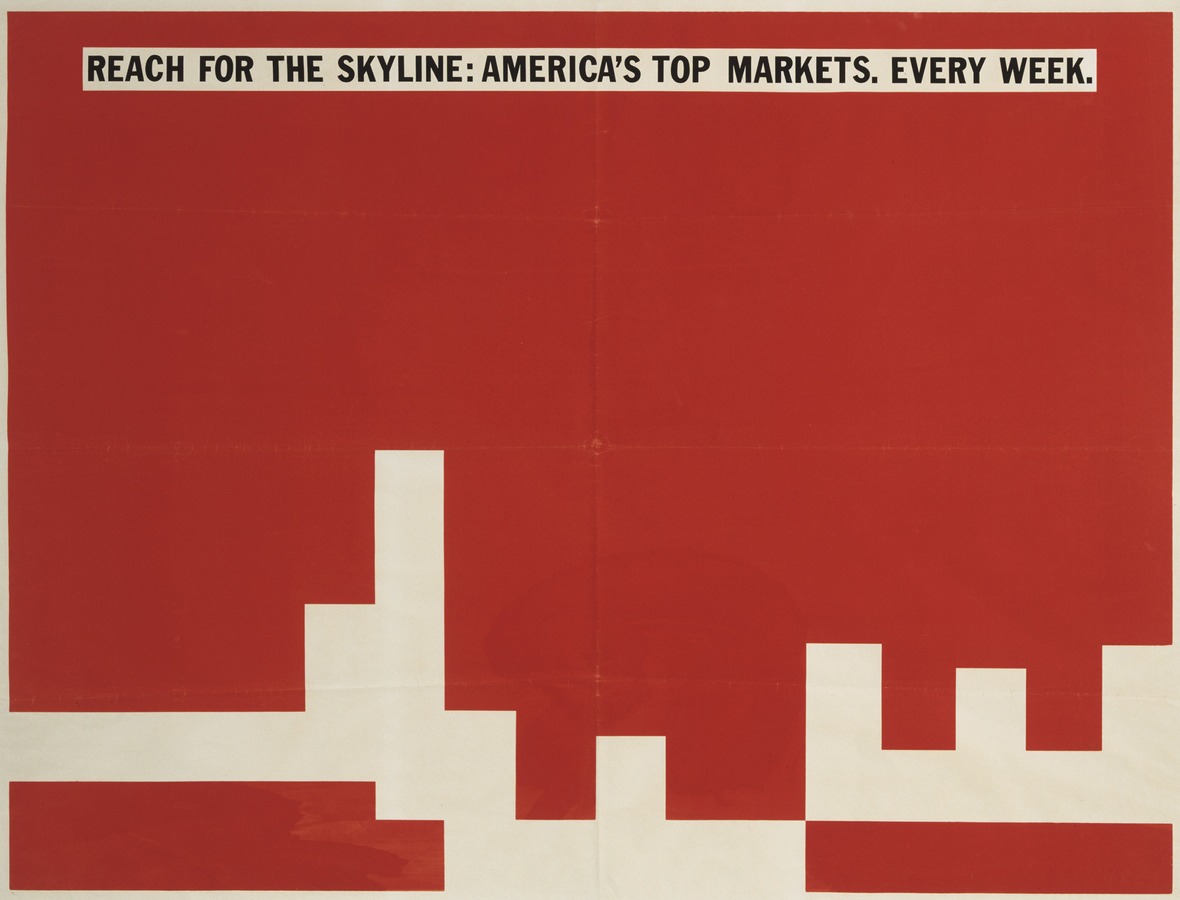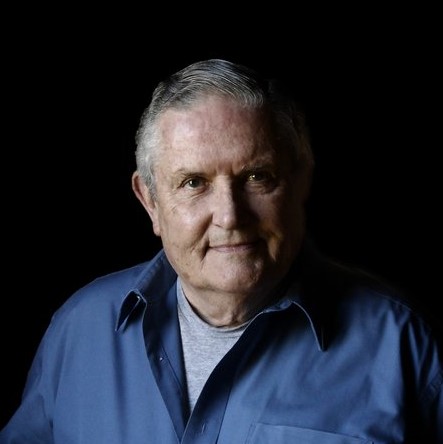 Dennis Wheeler's experience in designing information stems from a varied career of award-winning Art and Creative Directorships. In 1970, after several Art Director positions within Time Incorporated, he created the Corporate Creative Services Division, a department of five people responsible for delivering solutions for inter-corporate ad campaigns, exhibits, video presentations, identity programs and special advertising sections. During this period he also succeeded in producing designs for covers of Time, Fortune, and Life magazines. 13 of Wheeler's 40 covers for Time are in the collection of the National Portrait Gallery, Smithsonian Institute, Washington, D.C. "The Sex Explosion", July 11, 1969, is currently on view in an exhibit there called "Time Covers the 1960's". Five of his posters for Life magazine are in the permanent collection of Design and Architecture, Museum of Modern Art, New York.
Upon creating his own company in 1972, many of Wheeler's clients within Time Incorporated became his clients outside the company. He was responsible for the entire identity and development of printed materials for Manhattan Cable Television, and the name, logo and two full "dummies" of Discover magazine. Transportation Displays Inc. retained him to supply a complete information display system for Logan International Airport, which was a factor in the widespread use of digital television in airports' signage.
In 1980 Wheeler formed B&W Productions, as a subsidiary to his company, to create brand names and merchandising programs for mass marketers – JC Penney, Sears, and K-Mart. Within two years, B&W Productions had created retail programs – Body Lingo and Ultimate in Sports Apparel - which yielded nine-figure returns to the marketers. The Education Utility, a joint venture between AT&T and the National Information Utility, provided an opportunity in 1987 to design his concept for "The Classroom of the Future" and present this work to the United States High School Superintendents Association.
In 1990, Wheeler began specializing in corporate identity programs, event identity programs, and new product development while also finding time to pursue his fine art activities. A studio/gallery was opened on his property in Hillsdale, NY in 2006 where he now can implement designs he has been working on for several decades.