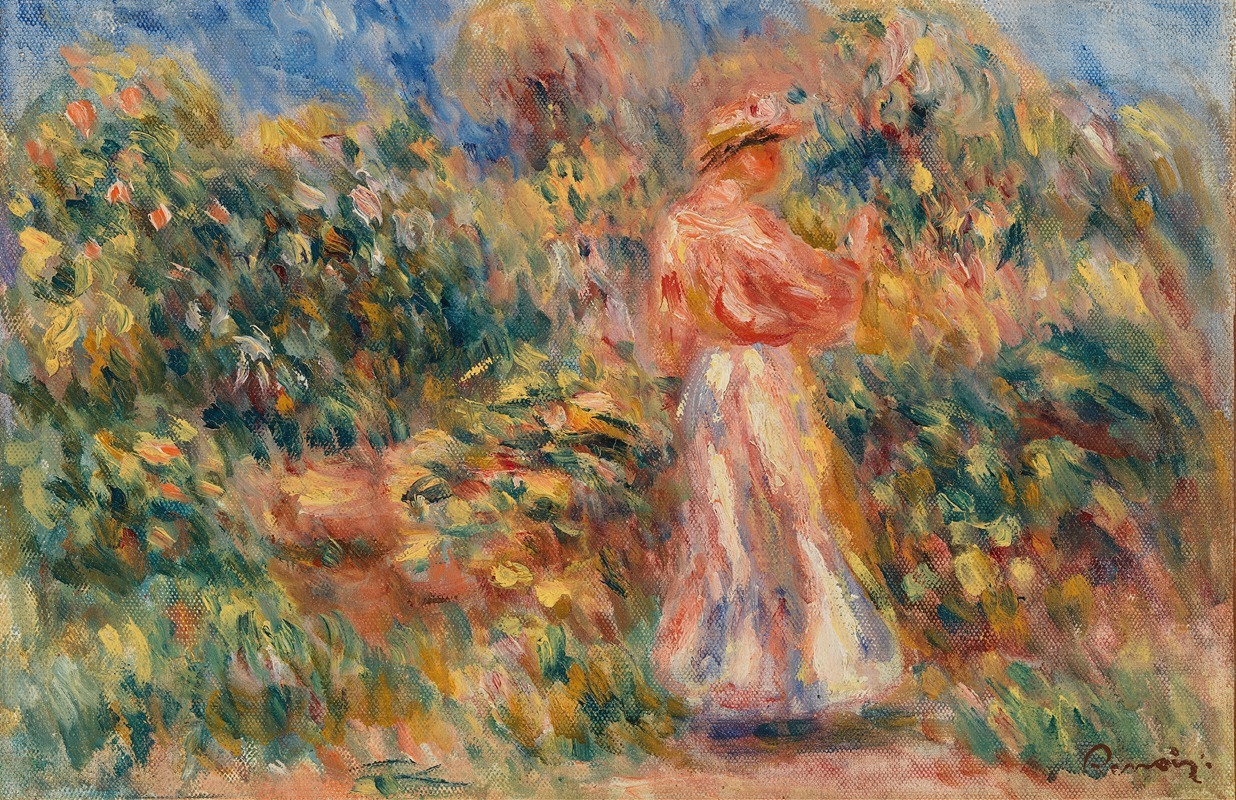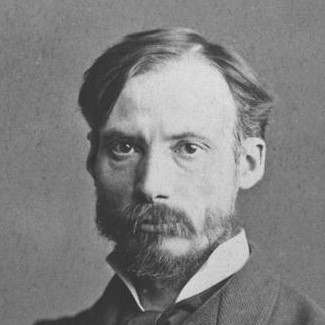 Pierre-Auguste Renoir was a French artist who was a leading painter in the development of the Impressionist style. As a celebrator of beauty and especially feminine sensuality, it has been said that "Renoir is the final representative of a tradition which runs directly from Rubens to Watteau."
Pierre-Auguste Renoir was born in Limoges, Haute-Vienne, France, in 1841. His father, Léonard Renoir, was a tailor of modest means, so in 1844, Renoir's family moved to Paris in search of more favorable prospects. The location of their home, in rue d'Argenteuil in central Paris, placed Renoir in proximity to the Louvre. Although the young Renoir had a natural proclivity for drawing, he exhibited a greater talent for singing. His talent was encouraged by his teacher, Charles Gounod, who was the choir-master at the Church of St Roch at the time. However, due to the family's financial circumstances, Renoir had to discontinue his music lessons and leave school at the age of thirteen to pursue an apprenticeship at a porcelain factory.
Although Renoir displayed a talent for his work, he frequently tired of the subject matter and sought refuge in the galleries of the Louvre. The owner of the factory recognized his apprentice's talent and communicated this to Renoir's family. Following this, Renoir started taking lessons to prepare for entry into Ecole des Beaux Arts.
In 1862, he began studying art under Charles Gleyre in Paris. There he met Alfred Sisley, Frédéric Bazille, and Claude Monet. At times, during the 1860s, he did not have enough money to buy paint. Renoir had his first success at the Salon of 1868 with his painting Lise with a Parasol (1867), which depicted Lise Tréhot, his lover at the time. Although Renoir first started exhibiting paintings at the Paris Salon in 1864, recognition was slow in coming, partly as a result of the turmoil of the Franco-Prussian War.
Renoir was inspired by the style and subject matter of previous modern painters Camille Pissarro and Edouard Manet. After a series of rejections by the Salon juries, he joined forces with Monet, Sisley, Pissarro, and several other artists to mount the first Impressionist exhibition in April 1874, in which Renoir displayed six paintings. Although the critical response to the exhibition was largely unfavorable, Renoir's work was comparatively well received. That same year, two of his works were shown with Durand-Ruel in London.
In 1890, he married Aline Victorine Charigot, a dressmaker twenty years his junior, who, along with a number of the artist's friends, had already served as a model for Le Déjeuner des canotiers (Luncheon of the Boating Party – she is the woman on the left playing with the dog) in 1881, and with whom he had already had a child, Pierre, in 1885. After his marriage, Renoir painted many scenes of his wife and daily family life including their children and their nurse, Aline's cousin Gabrielle Renard. The Renoirs had three sons: Pierre Renoir (1885-1952), who became a stage and film actor; Jean Renoir (1894-1979), who became a filmmaker of note; and Claude Renoir (1901-1969), who became a ceramic artist.
Around 1892, Renoir developed rheumatoid arthritis. In 1907, he moved to the warmer climate of "Les Collettes," a farm at the village of Cagnes-sur-Mer, Provence-Alpes-Côte d'Azur, close to the Mediterranean coast. Renoir painted during the last twenty years of his life even after his arthritis severely limited his mobility. He developed progressive deformities in his hands and ankylosis of his right shoulder, requiring him to change his painting technique.
Renoir died at Cagnes-sur-Mer on 3 December 1919.