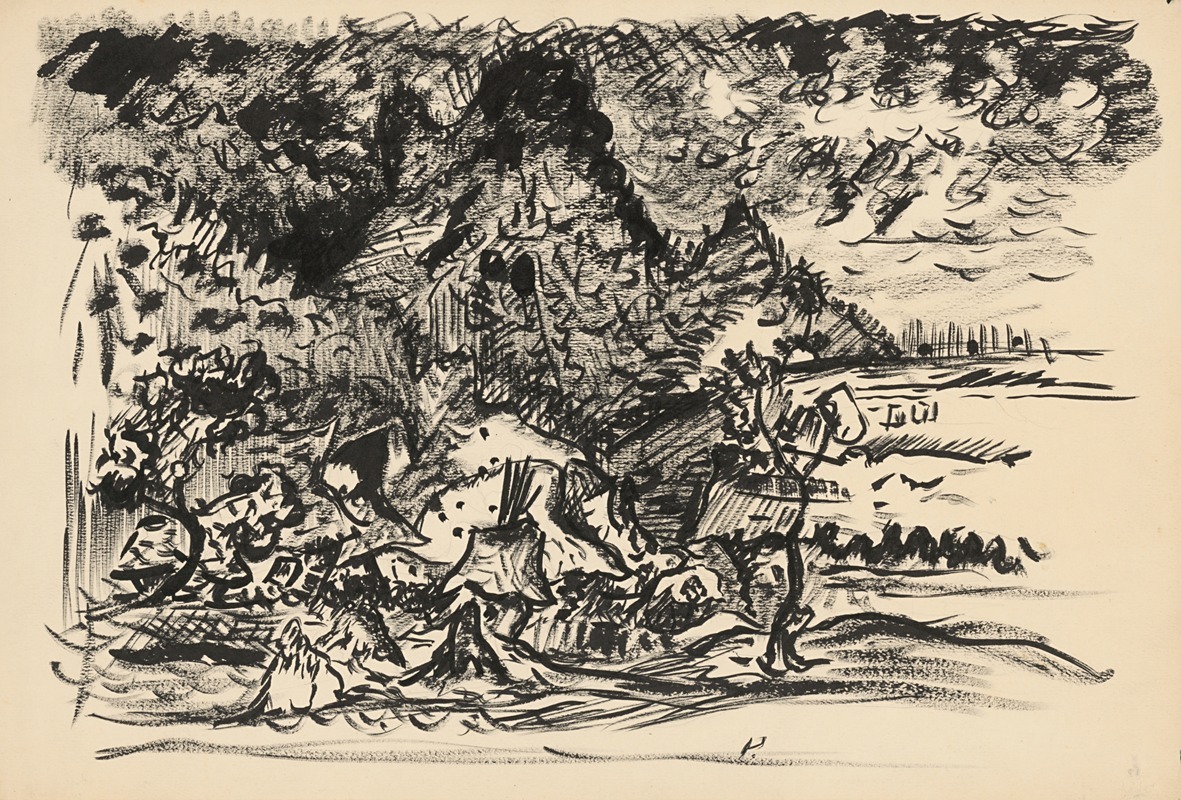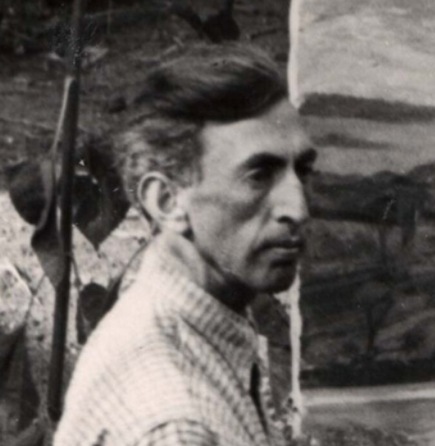 Arnold Peter Weisz-Kubínčan was a Slovak painter . His works, many of which were destroyed during the Holocaust , are considered to be one of the most original artistic expressions in Slovak interwar art.
From 1913 to 1916 he studied at the School of Applied Arts in Budapest . In 1917 he had to interrupt his studies and enlist in the army, a year later he managed to continue his studies at the Academy of Fine Arts in Berlin . From 1923 he lived in Dolný Kubín , later in 1934 he moved to Martin.
Arnold Peter Weisz-Kubínčan died in 1945 while being transported to a concentration camp or shortly after that transport.