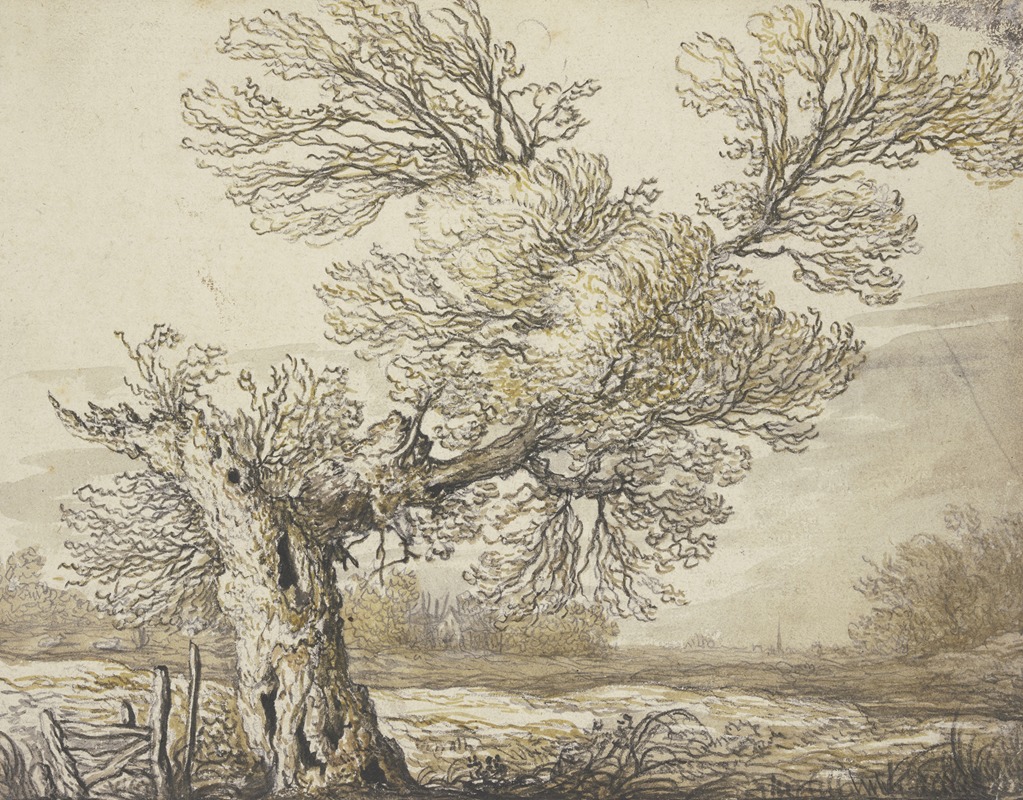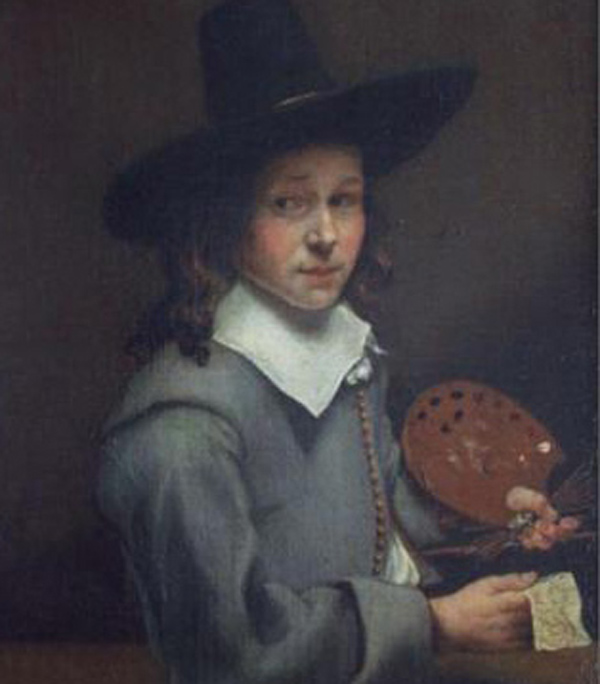 Aelbert Jacobsz. Cuyp was one of the leading Dutch Golden Age painters, producing mainly landscapes. The most famous of a family of painters, the pupil of his father Jacob Gerritsz. Cuyp (1594–1651/52), he is especially known for his large views of Dutch riverside scenes in a golden early morning or late afternoon light.
Cuyp was born in Dordrecht on 20 October 1620, and died there on 15 November 1691. Known as the Dutch equivalent of Claude Lorrain, he inherited a considerable fortune. His family were all artists, with his uncle Benjamin and grandfather Gerrit being stained glass cartoon designers. Jacob Gerritsz Cuyp, his father, was a portraitist. Cuyp's father was his first teacher and they collaborated on many paintings throughout his lifetime.
Little is known about Aelbert Cuyp's life. Even Arnold Houbraken, a noted historian of Dutch Golden Age paintings and the sole authority on Cuyp for the hundred years following his death, paints a very thin biographical picture. His period of activity as a painter is traditionally limited to the two decades between 1639 and 1660, fitting within the generally accepted limits of the Dutch Golden Age's most significant period, 1640–1665. He is known to have been married to Cornelia Bosman in 1658, a date coinciding so directly with the end of his productivity as a painter that it has been accepted that his marriage played a role in the end of his artistic career. The year after his marriage Cuyp became the deacon of the reformed church. Houbraken recalled that Cuyp was a devout Calvinist and the fact that when he died, there were no paintings of other artists found in his home.