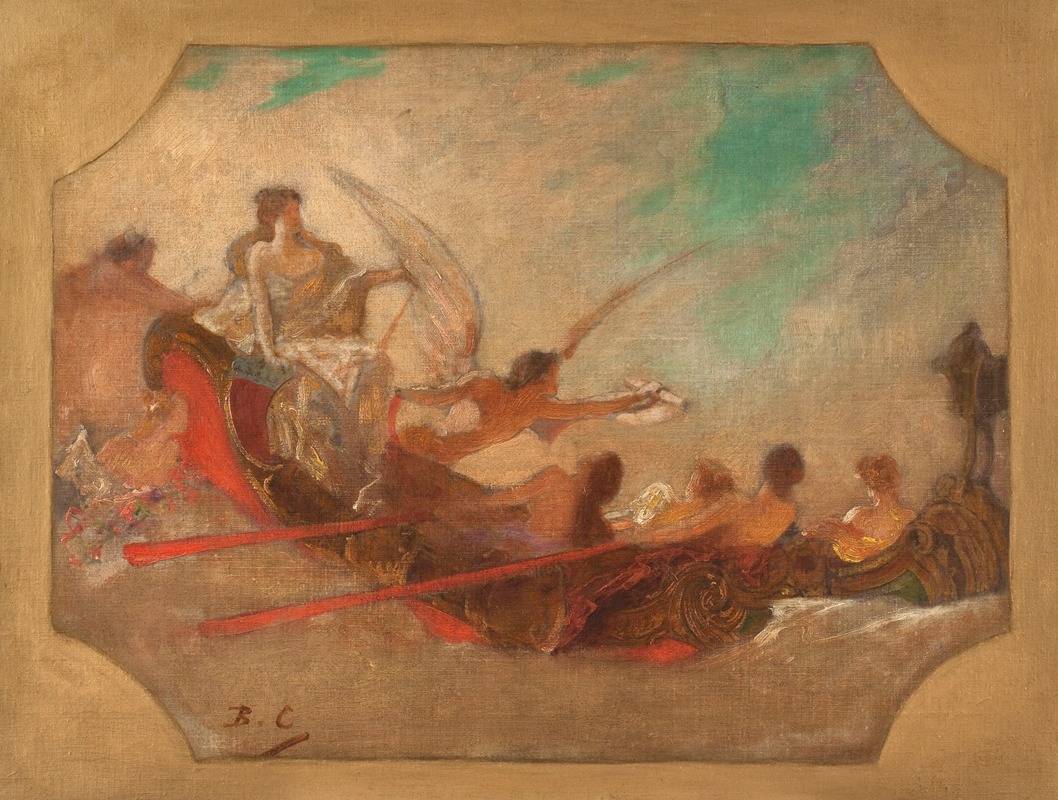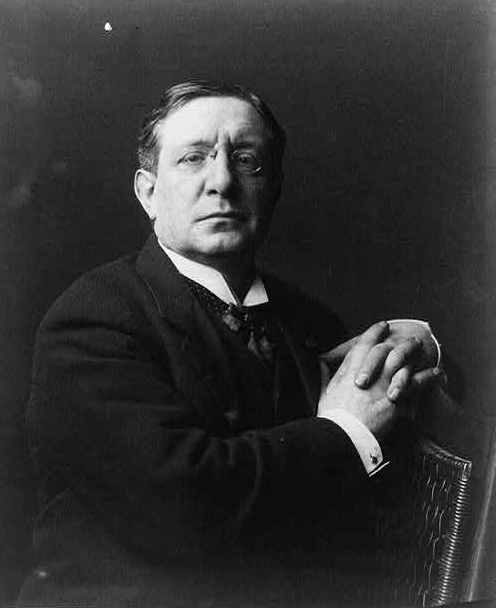 About the Artist
Jean-Joseph Benjamin Constant (1845 – 1902), was a French painter and etcher best known for his Oriental subjects and portraits.
Benjamin-Constant was born in Paris. He studied at the Ecole des Beaux-Arts in Toulouse, where he was a pupil of Alexandre Cabanel. A journey to Morocco in 1872 strongly influenced his early artistic development and lead him to produce Romantic scenes under the spell of Orientalism. Among his noted works in this vein are Last Rebels, Justice in the Harem, Les Chérifas, and Moroccan Prisoners. His large canvas, The Entrance of Mahomet II into Constantinople, received a medal in 1876.
After 1880, he changed his manner, devoting himself to mural decorations and to portraits. He was distinguished as a portrait painter, especially in England, where he was a favorite of the aristocracy. His portrait Mons fils André (Luxembourg) was awarded a medal of honor at the Salon in 1896.