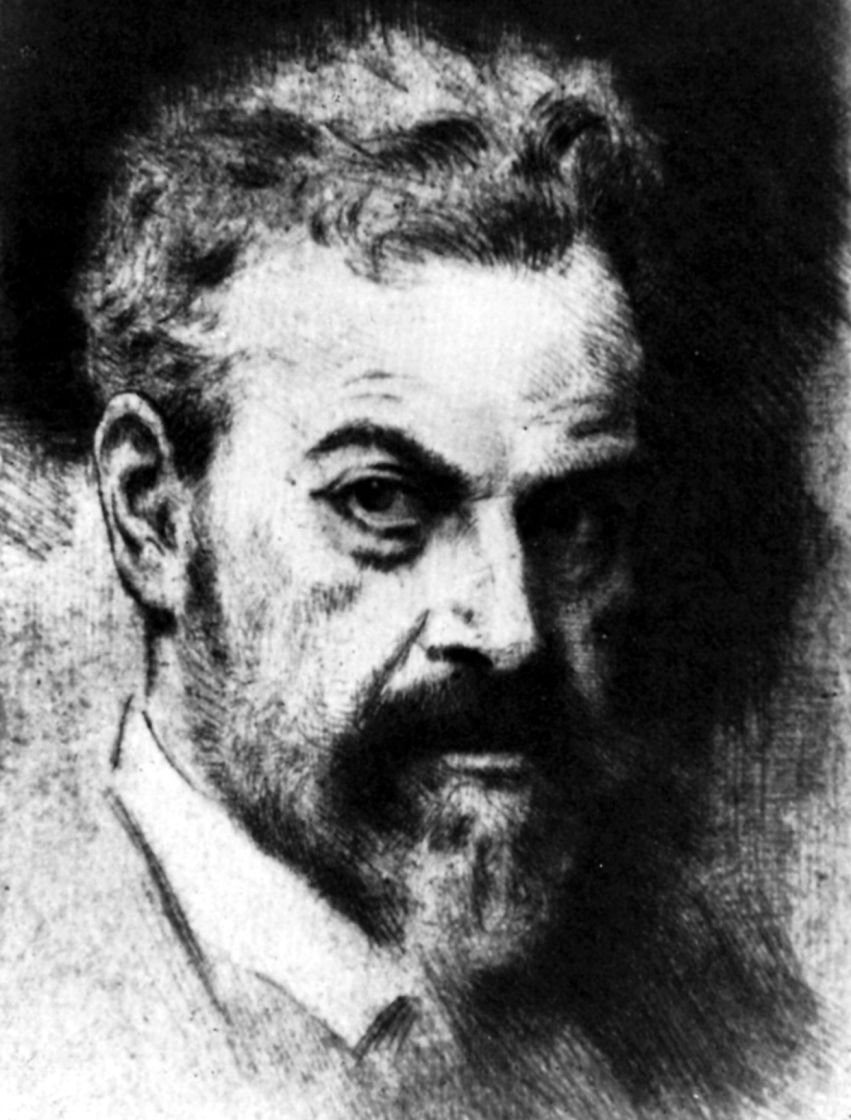 Friedrich August von Kaulbach was a German portraitist and historical painter.
He was the son of Theodor Friedrich Wilhelm Christian Kaulbach (1822–1903), the court painter at Hannover, and the great nephew of Wilhelm Kaulbach, another prominent member of the Kaulbach family of artists. He learned to paint from his father, and later was a student of August von Kreling at the Kunstgewerbeschule Nürnberg (Nuremberg school of arts and crafts), a predecessor institution of the Academy of Fine Arts, Nuremberg. He sought to emulate the artist Hans Holbein.
He married the famous violist Frida Scotta in 1897.