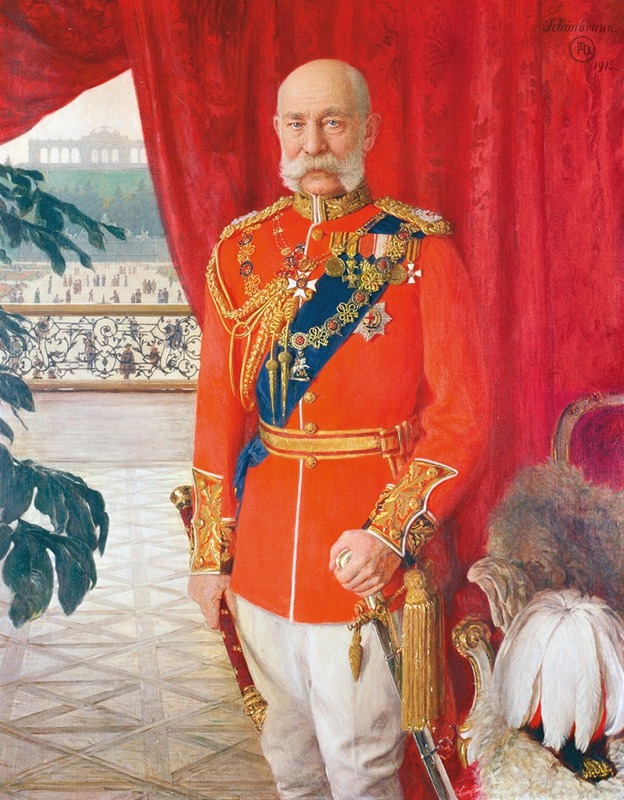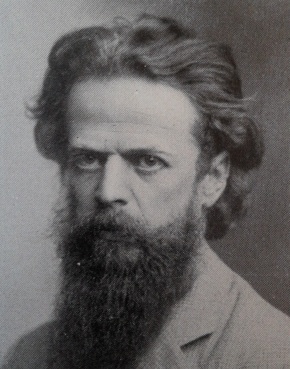 About the Artist
Tom von Dreger born Thomas Richard von Dreger was an Austrian portrait, historical and genre painter.
The son of k&k colonel Gottfried von Dreger and his wife Mary, née Greaves, studied in the years from 1884 to 1885, and from 1887 to 1888 at the Academy of Fine Arts in Vienna, where his teachers were August Eisenmenger, Siegmund L' Allemand and Heinrich von Angeli. Afterwards he undertook study trips to Venice, where he studied under Eugene de Blaas and Ludwig Passini at the Accademia di belle arti di Venezia. Then he studied for one year at the Munich Academy under Alexander von Liezen-Mayer, before he went for seven years to the prestigious Académie Julian in Paris, where he exhibited in the years from 1893 to 1899 in the Salon de la Société nationale des beaux-arts under the name T. R. de Dreger.
Over the years, he created numerous portraits of heads of state and church men, as well as of leading figures from business, science and art in Europe and overseas. Most of his paintings are now in private ownership, but also in public collections, such as the collection of paintings of the Viennese Museum of Military History or in public buildings, such as the Federal Ministry for Education, Arts and Culture and the Historical Museum in Vienna.
More Artwork by Tom Von Dreger
More Artwork by Tom Von Dreger