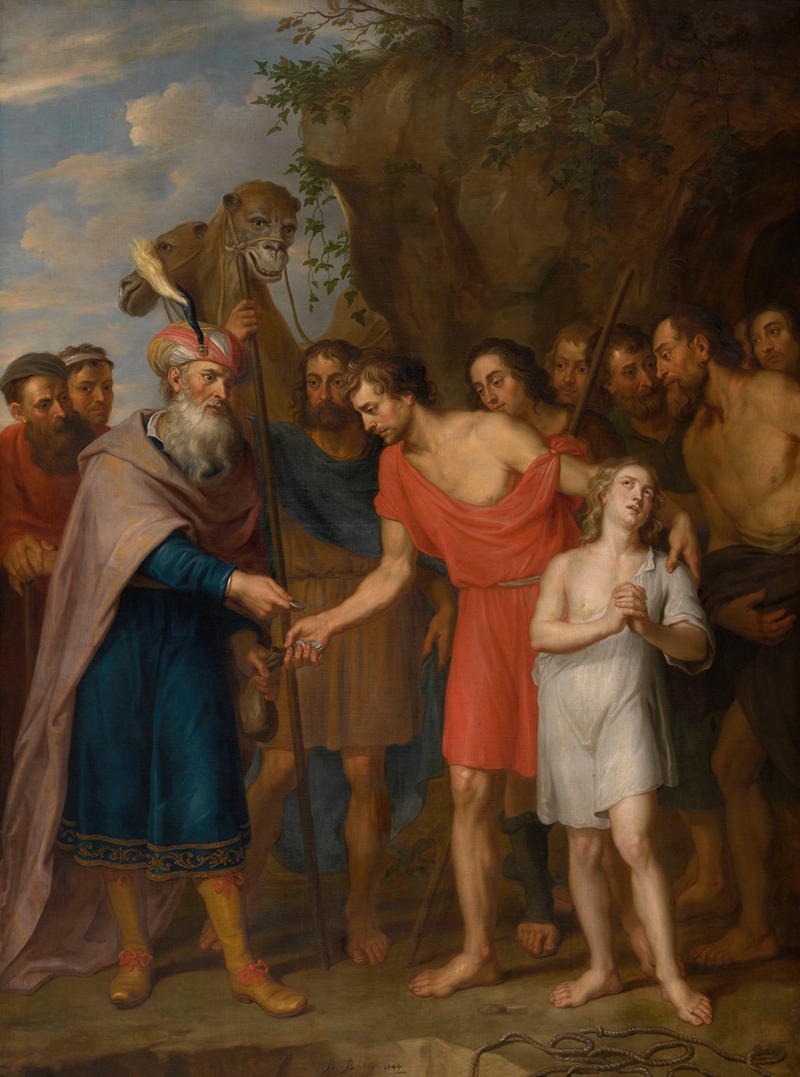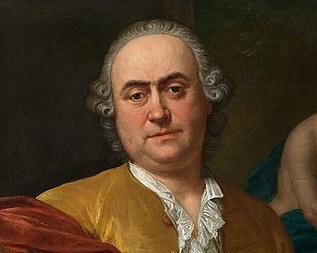 About the Artist
Balthasar Beschey was a Flemish painter, draughtsman and decorative painter of interiors. He started his career as landscape painter but later on switched to history and portrait painting. He played a prominent role in the development of the Academy of Arts in Antwerp and as a teacher.
Balthasar Beschey was born in Antwerp in 1708 as the son of Jacob Beschey and Maria-Theresia Huaert. Balthasar had four brothers, who all became painters. The best known was his elder brother Carel who was a landscape painter. His younger brothers were Jacob Andries who specialized in religious scenes, Jozef Hendrik who worked under the pseudonym Francis Lindo as a portrait painter in England and Jan Frans who established himself as a painter and art dealer in London.
Balthasar Beschey studied painting under the little known Pieter Strick. He became a master in the Antwerp Guild of Saint Luke on 25 November 1752. He married Johanna Catharina Rosa Pauwels on 14 January 1753. Balthasar Beschey became a professor and from 1755 a director of the Academy of Arts in Antwerp. He was the dean of the Guild of Saint Luke in 1775/76.
Balthasar Beschey operated in Antwerp an art restoration workshop and art dealership. Thanks to his connections in England through his brother Jan Frans, he was able to export Flemish paintings to England. There exists a record of a shipment of 9 paintings for a total value of 270 guilders, which he sent to his brother in London in 1751.
He was the teacher of Hendrik-Jozef Antonissen, Andries Cornels Lens and Pieter Jozef Verhaghen. It is possible that his nephew, also called Balthasar, who was the son of his brother Joseph Hendrik active in England, was his pupil. This Baltasar the Younger established himself later as a portrait painter in Amsterdam and his works have been misattributed to his uncle.
Balthasar Beschey painted in the first half of his career mainly landscapes but later he switched to history and portrait painting. He also produced a number of genre paintings. He often followed and even copied the work of Rubens and van Dyck in his history paintings and that of Jan Brueghel the Elder in his landscapes. A religious composition which is not derivative of Rubens is The liberation of St Peter from his chains painted for a clandestine church in Amsterdam.