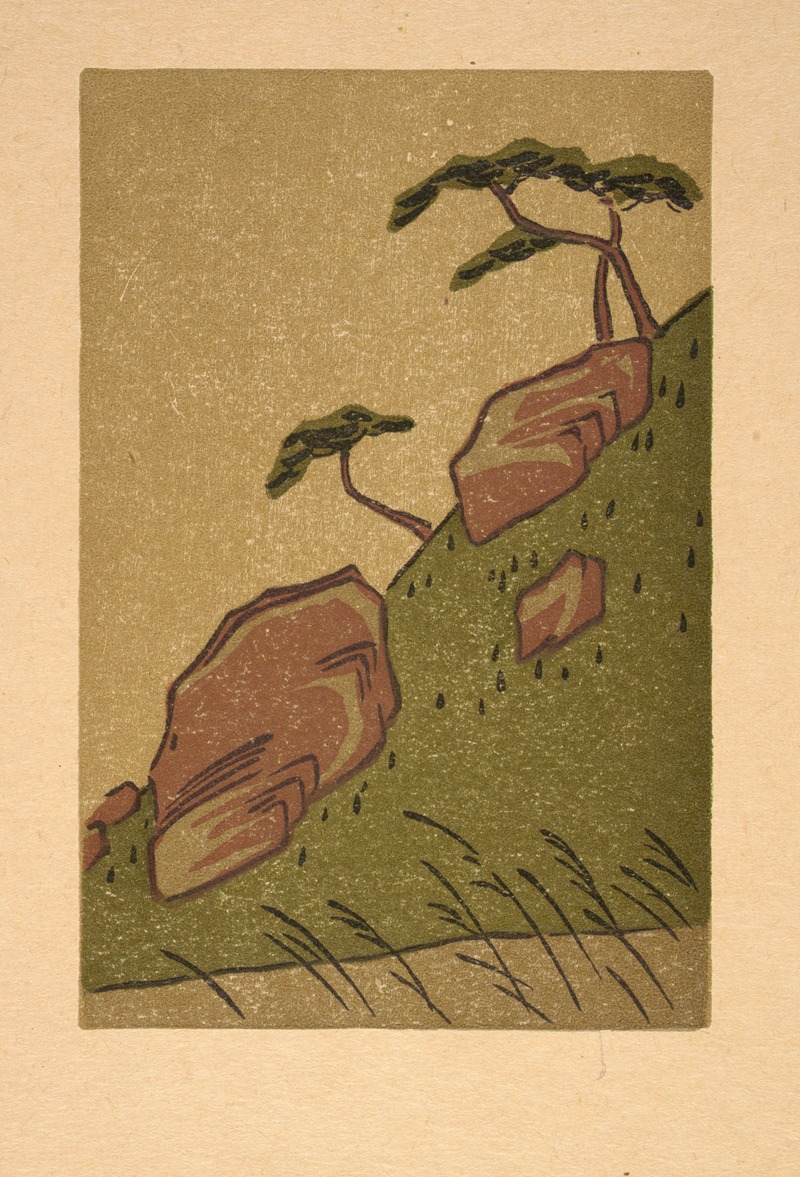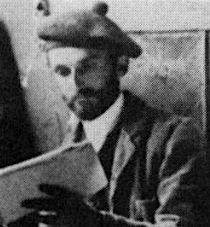 About the Artist
Arthur Wesley Dow was an American painter, printmaker, photographer and influential arts educator.
Born in Ipswich, Massachusetts into an old, established New England family, Dow received his first art training in 1880 from Anna K. Freeland of Worcester, Massachusetts. The following year, Dow continued his studies in Boston with James M. Stone, a former student of Frank Duveneck and Gustave Bouguereau. In October 1884, Dow followed the path of many native painters of his era, and departed for Paris.
In the French capital, he enrolled at the Académie Julian where his instructors were Gustave Boulanger and Jules-Joseph Lefebvre. Among his fellow students were John Henry Twachtman, Willard Metcalf, and Edmund Tarbell. While abroad, Dow spent his summers in Pont Aven, Brittany, in the company of the Americans, Benjamin Harrison, Arthur Hoeber and Charles Lazar.
Dow returned to America in 1887. A year later, the first solo exhibition of his work was held at the J. Eastman Chase Gallery in Boston. After spending another summer in Pont-Aven, Dow settled in Ipswich in 1889 and began to hold private art classes. Soon, however, he moved to Boston, where he became interested in Egyptian and Aztec artifacts, which he saw at the Boston Public Library and the Museum of Fine Arts.
At the same time, he began to study the prints of the Japanese artist, Hokusai. He sought out the curator of Japanese art at the Museum, Ernest Fenollosa, who shared his view that art should be both pictorial and decorative and introduced him to the other masters of Sumi ink painting and woodblock techniques. Soon after meeting Fenellosa, Dow developed a method for making woodcuts that reflected his study of Japanese techniques. He found the subjects for his prints mainly on Boston's North Shore, which he felt were well suited to the Japanese-inspired appreciation of nature that he sought to express.
In 1893, Dow was appointed assistant curator of the Japanese collection at the Museum of Fine Arts under Fenellosa. Two years later, he gave a lecture outlining his ideas on Japanese art, which became the basis for his popular teaching manual, entitled "Composition," which was published in 1899. As this text was used by public schools, it served to disseminate Dow's ideas broadly.
After 1900, Dow maintained a studio in his native Ipswich and conducted summer classes there. The nearby marshes and the area of Bayberry Hill were frequent subjects of his landscapes. His work in print mediums took up most of his time during the first decade of the century but, when he returned to oils in 1907, he began to experiment with a brighter palette and more expressive brushwork.
He taught many of America's leading artists and craftspeople, including Georgia O'Keeffe, Shirley Williamson, Charles Sheeler, Charles J. Martin, two of the Overbeck Sisters, Delle Miller, Charles Burchfield, among others. Dow had influence at the Byrdcliffe Colony.
Dow died in New York on December 13, 1922.