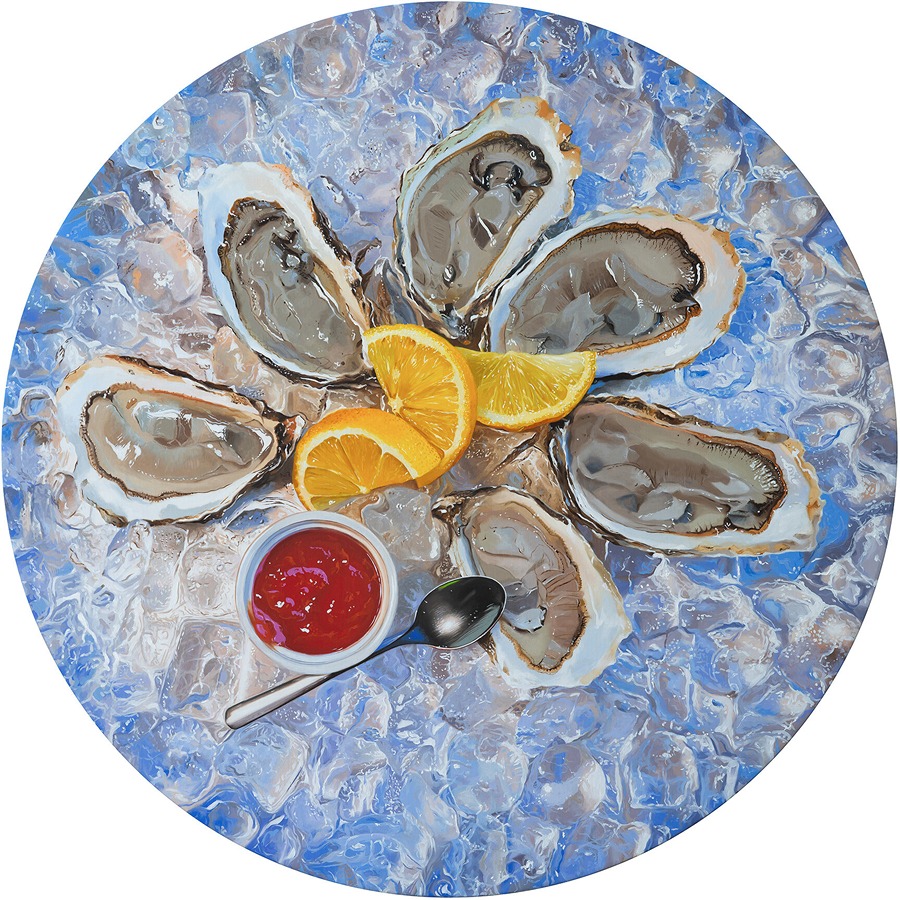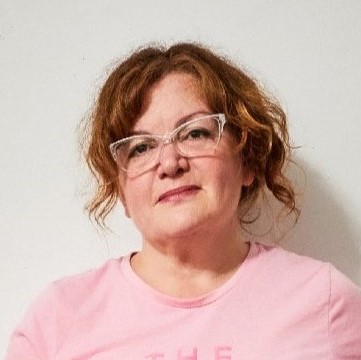 Nadine Robbins is an internationally known artist who works in a hyperrealist style, painting nudes, portraits, and still lifes of oysters.
Named one of Buzzfeed's "Top 100 Figurative Painters Working Right Now" in 2017 and 2018, Robbins has shown her paintings throughout the country and in Europe. She is represented in prestigious private collections, including the Howard A. & Judith Tullman Collection in Chicago and the Count-Ibex Collection in Germany. Robbins' work has been shown at several of the premier galleries for hyper-realist art, including Louis K. Meisel Gallery, The Clark Gallery, and RJD Gallery. The Wausau Museum of Contemporary Art (WMOCA) in Wisconsin; the Rockwell Museum in Corning, New York (a Smithsonian affiliate); and the European Museum of Modern Art (MEAM) in Barcelona, Spain, have all selected her work for exhibitions. Publications featuring Robbins' work include Artsy, American Art Collector, Fine Art Connoisseur, Poets and Artists, and the Huffington Post.
Robbins earned her BFA in Graphic Design from the State University of New York at New Paltz and owned a successful boutique graphic design for many years. In 2008, she closed her business and devoted herself full time to painting, a medium in which she is largely self-taught. Nadine Robbins lives and works in Rhinebeck, NY.