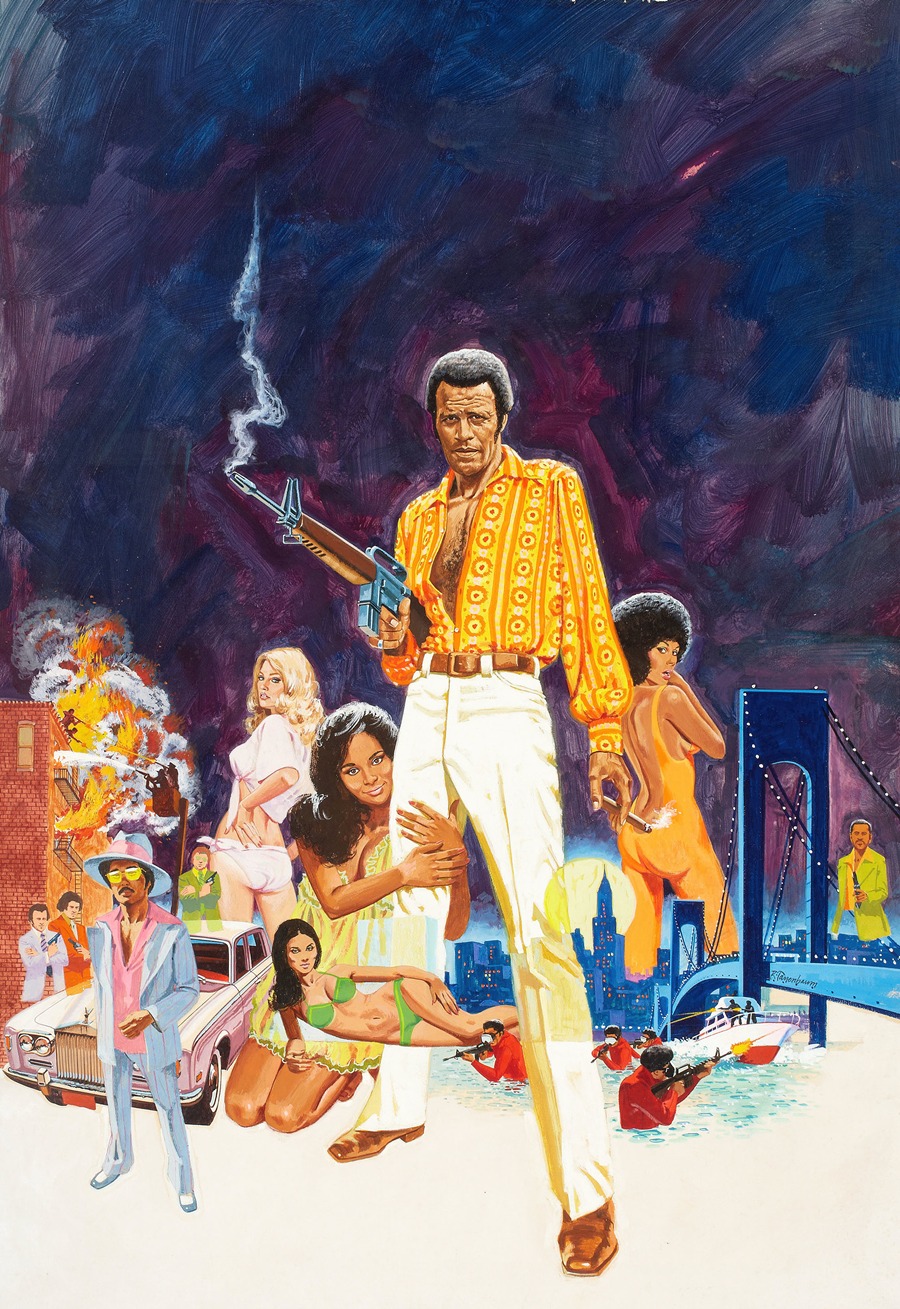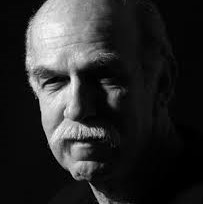 Little did Robert Tanenbaum know that as a young boy being able to draw an exact likeness would eventually lead to creating hundreds of movie posters.
When he entered Washington University in St Louis, he had never had an art lesson, but as a freshman he was awarded first place in the all collage portrait contest. This was the beginning of his career.
After getting out of the army, he worked as an illustrator for four years in his home town. Then he and his wife and son moved to Los Angeles in 1964. He had always had dreams of doing paintings for movies. The Studio he was freelancing at did not want to call on the movie industry, so he put together a slide projector with 80 slides of his work. He felt he would either bore the art directors at the movie studios silly or he would receive assignments. He was lucky and started getting work. After a while even some of the studios that he had not yet called on started calling.
In advertising ,he was able to work in many different styles of art and as he approached his movie art, he was able to do the same thing, Let the movie suggest how he would do the painting. Because of this he was able to work on many different type of movies.