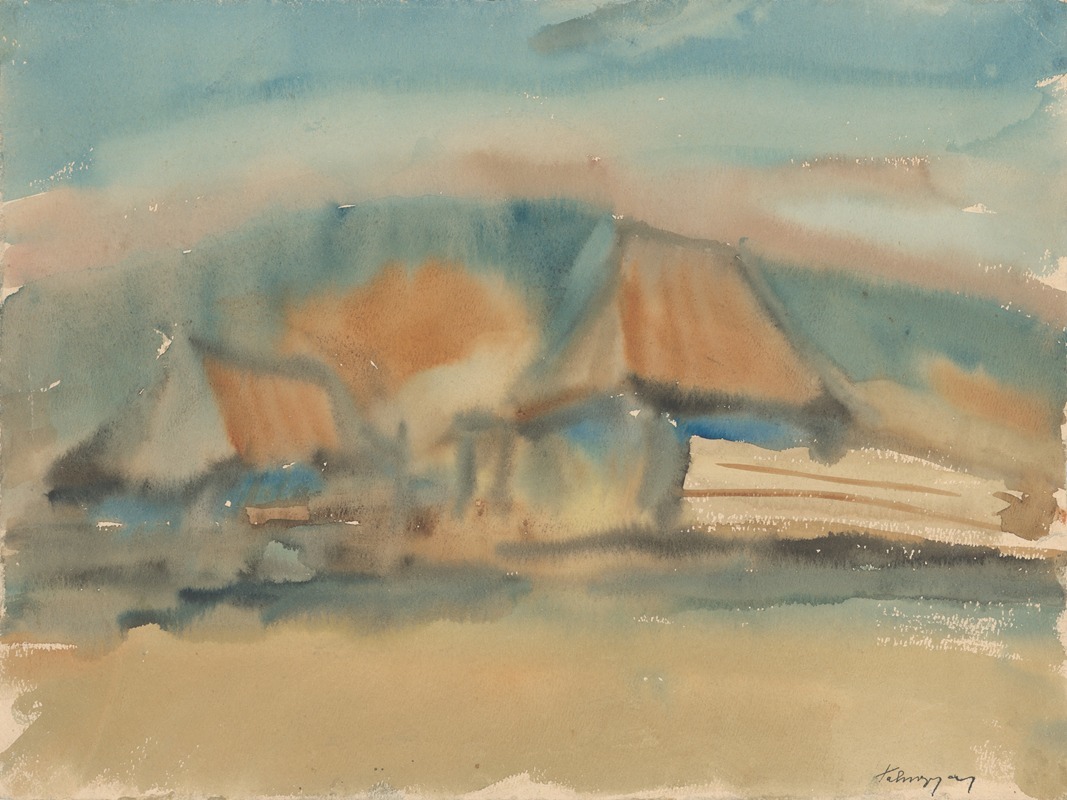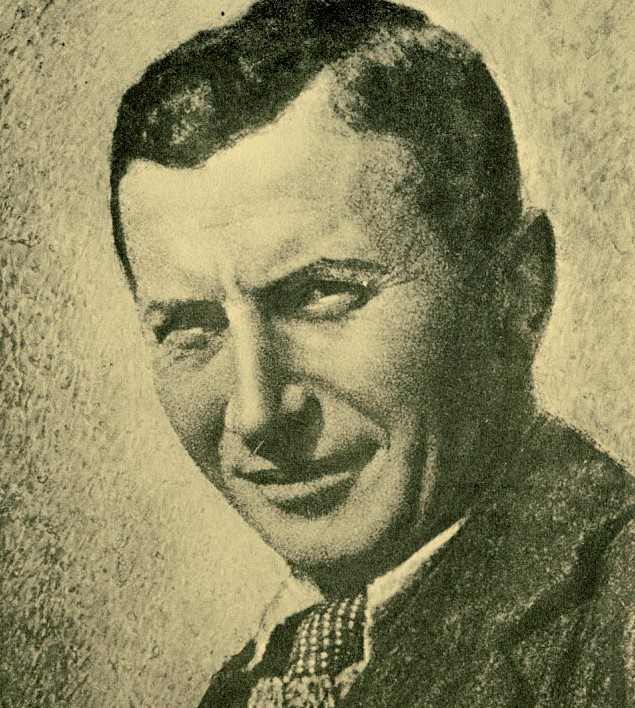 Zoltán Palugyay was a Slovak painter.
The life's work of Zoltán Palugyay, considered a formative pillar of Slovakia's modern art, ended prematurely in a tragic death long before his fortieth year. In the short time he had, he came to be of one mind with the Slovak modern. What is more, together with his artistic partner Janko Alexy, his experienced and persuasive European-ness became a unique condition of his questing for and discovery of a Slovak idiom in modern painting. His knowledge of contemporary international art was embellished by studies and productive stays in Budapest, Krakow, Munich and Paris, and empowered by a desire to paint pictures both modern and Slovak. Together this drove him to a professional and amicable generational alliance with Janko Alexy and Miloš A. Bazovský. Their joint exhibition activity of several years in the 1930s, in the towns and villages of an awakening Slovakia, both realized the national program's unwritten principles and became the freest creative period in terms of the acceptance of modern art's principles.
Even if Zoltán Palugyay never forsook the confines of the secessionist-expressionist style, he created a balladic image that went with domestic lyric prose and surrealist poetry – as influenced by the psychology of Edvard Munch and the symbolism of Paul Gauguin, and wrapped in the fluidity of the Slovak landscape. The enlarged detail in Landscape with Flowers (Nirvana) became the iconic archetype for a series of Palugyay's paintings in his most productive period in the 1930s. His stylization of shapes and colors, in a reeling line of secessionist rhythm and tones ostensibly decorative, paradoxically combine to underline the picture's symbolic message.