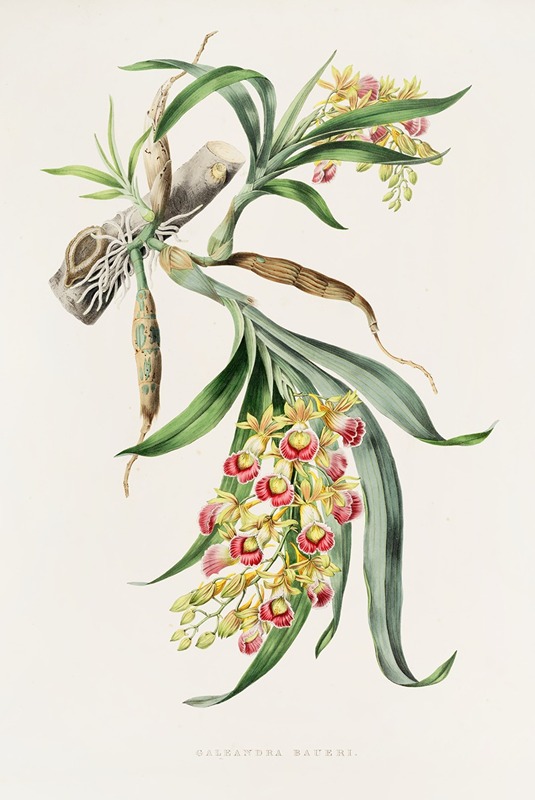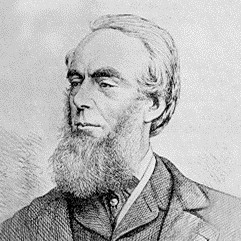 James Bateman was a British landowner and accomplished horticulturist. He developed Biddulph Grange after moving there around 1840, from nearby Knypersley Hall in Staffordshire, England. He created the famous gardens at Biddulph with the aid of his wife Maria and his friend and painter of seascapes Edward William Cooke. From 1865–70 he was the founding president of the North Staffordshire Field Club, the large local club which to this day researches local natural history and folklore.
He was born at Redvales near Bury in Lancashire, he matriculated with Lincoln College, Oxford, in 1829, graduating from Magdalen College with a BA in 1834 and an MA in 1845. Over the twenty years he made a great deal of money in iron, engineering and banking. In 1861, Bateman and his notable sons (who included the painter Robert Bateman) gave up the house and gardens at Biddulph, and he moved to Kensington in London. He later moved to Worthing in Sussex, where he died on 27 November 1897.
He was a collector of and scholar on orchids, President of the North Staffordshire Field Society, and served on the Royal Horticultural Society's Plant Exploration Committee. He especially loved rhododendrons and azaleas. He had a number of notable sons who grew up at Biddulph Grange, including the painter Robert Bateman.
More Illustrations in Book: The Orchidaceae of Mexico and Guatemala (View all 37)