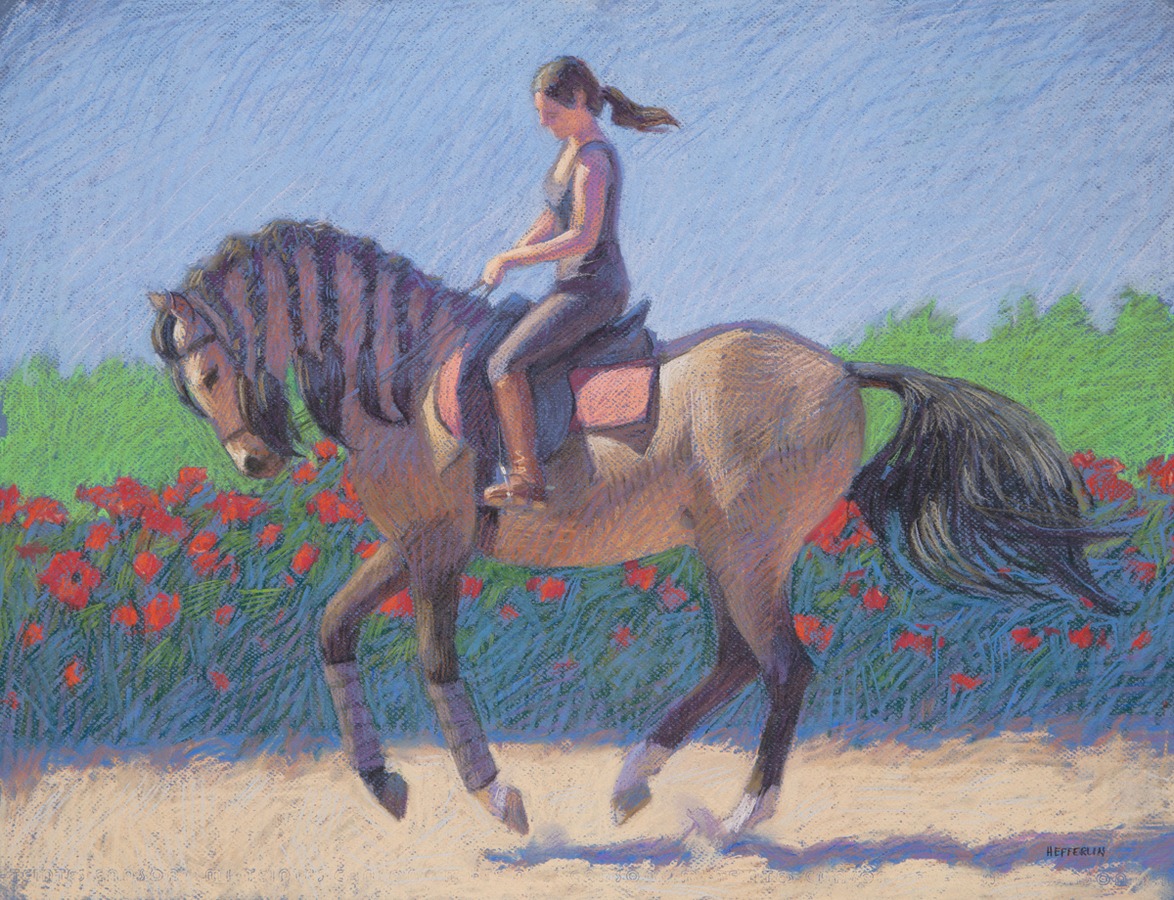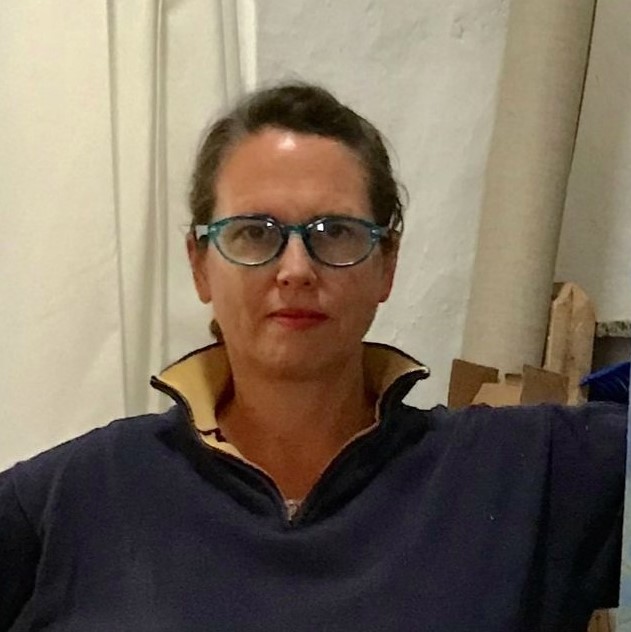 Melissa Hefferlin is an American artist trained in the USA (Otis Parsons Art Institute, Los Angeles California) and in St. Petersburg (Leningrad) at the Academy of Art under A. A. Mylnikov. She has been a professional, international artist for twenty five years.
She is a full member of Oil Painters of America, the Union of Russian Artists St. Petersburg Russia, and the Association of Pastel Painters of Spain. She is a Signature member of Pastel Society of America. She's won awards for excellence at NYC's Salmagundi Club, Pastel Society of America, Salon International, Association of Women Artists, and many others. Her work has been published widely, including Artists Magazine and American Art Collector Magazine. She has work in the Hunter Museum of American Art, the Semens Corporation art collection, the museum of the Russian Academy of Art, Southern University to name a few.
Hefferlin's media are oil painting, pastel painting, ink wash and relief printing. She teaches workshops around the Southeastern United States and in Spain. She speaks English, Russian and Spanish.