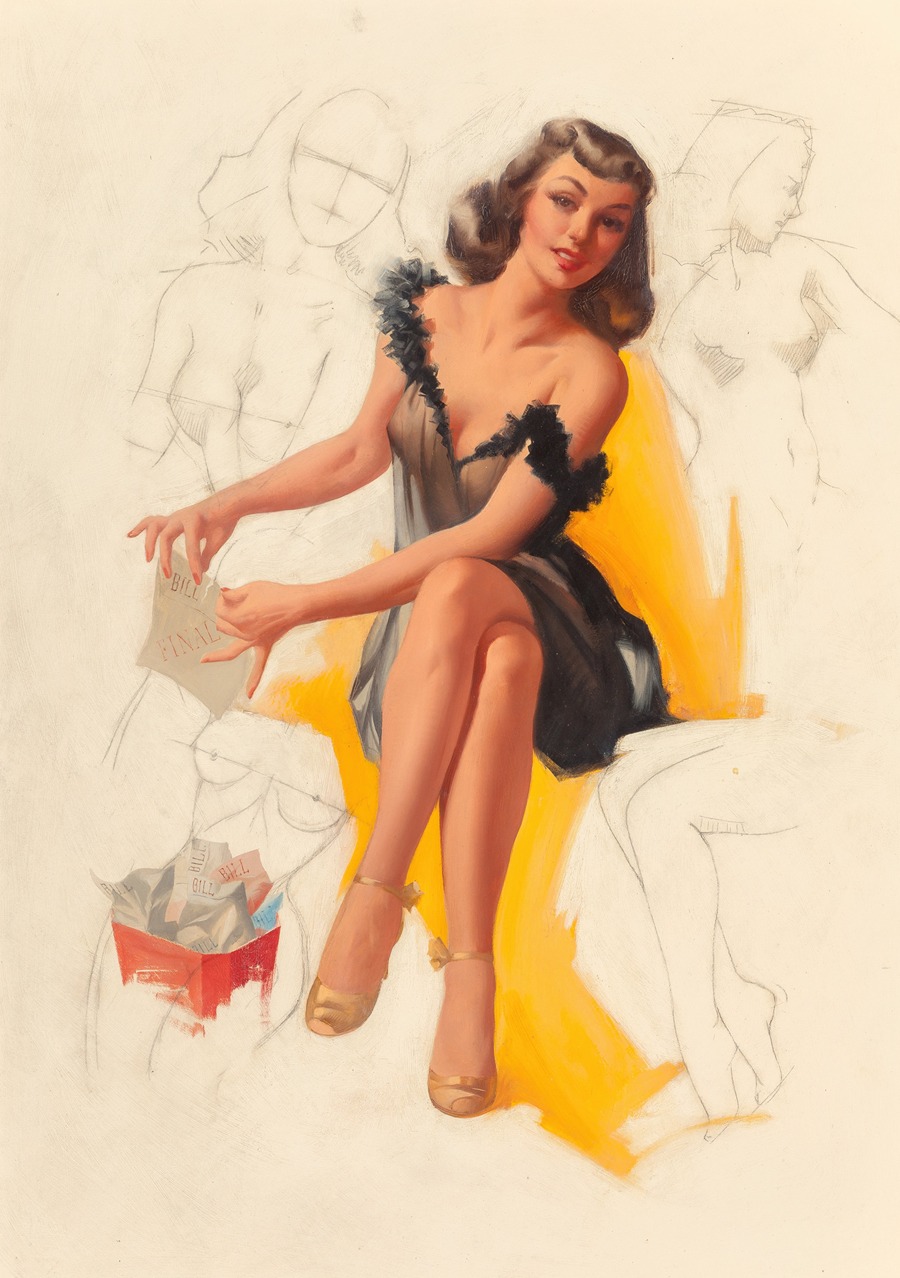 A native of Wellington, New Zealand, Edward Withers (Ted) became a painter and illustrator, known for figure, portrait and landscape painting. Many of his illustrations of pin-up girls were used for calendar art.
He became a naturalized American citizen, and lived in Los Angeles during the 1930s and 40s. For twenty years, he was an art director for motion picture studios in Hollywood including Columbia Pictures. He served as president of the California Art Club.
Withers studied in London at Wellington College, the Slade School of Art and the Royal Academy and in Paris at the Academie Julian.