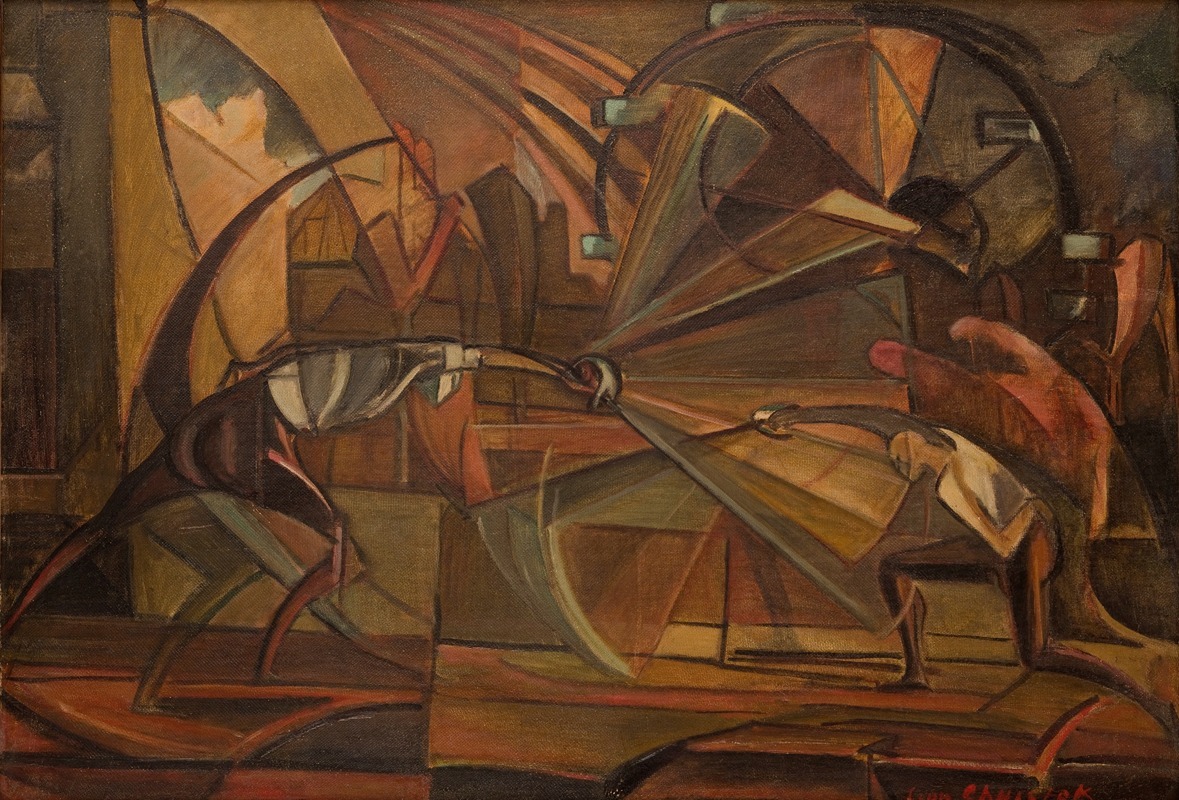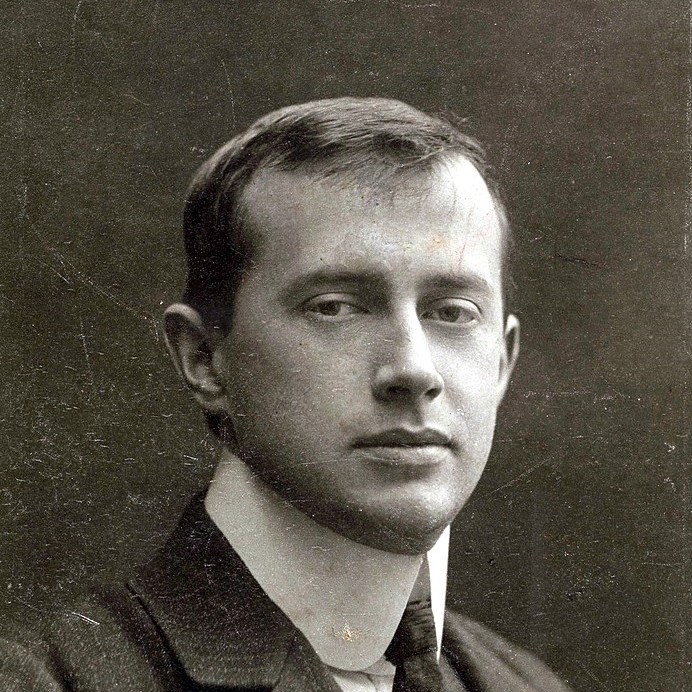 Leon Chwistek was a Polish avant-garde painter, theoretician of modern art, literary critic, logician, philosopher and mathematician.
In 1919 he was one of the founders of the Polish Mathematical Society. From 1922, he lectured in mathematics for natural scientists at the Jagiellonian University, where he obtained his habilitation in 1928 in mathematical logic.
Starting in 1929, Chwistek was a Professor of Logic at the University of Lwów in a position for which Alfred Tarski had also applied. His interests in the 1930s were in a general system of philosophy of science, which was published in a book translated in English 1948 as The Limits of Science.
In the 1920s-30s, many European philosophers attempted to reform traditional philosophy by means of mathematical logic. Leon Chwistek did not believe that such reform could succeed. He thought that reality could not be described in one homogeneous system, based on the principles of formal logic, because there was not one reality but many.
After the outbreak of World War II and the occupation of Lviv by the USSR, he remained at the university. He also started cooperation with Czerwony Sztandar. In September 1940, he joined the Union of Soviet Writers of Ukraine. In June 1941, just before the entry of the German troops, he evacuated from Lviv together with the Soviet troops deep into Russia. From 1941 to 1943, he lived in Tbilisi, where he taught mathematical analysis, and from 1943 in Moscow. He was active in the Union of Polish Patriots in the USSR
Chwistek argued against the axiomatic method by demonstrating that the extant axiomatic systems are inconsistent.