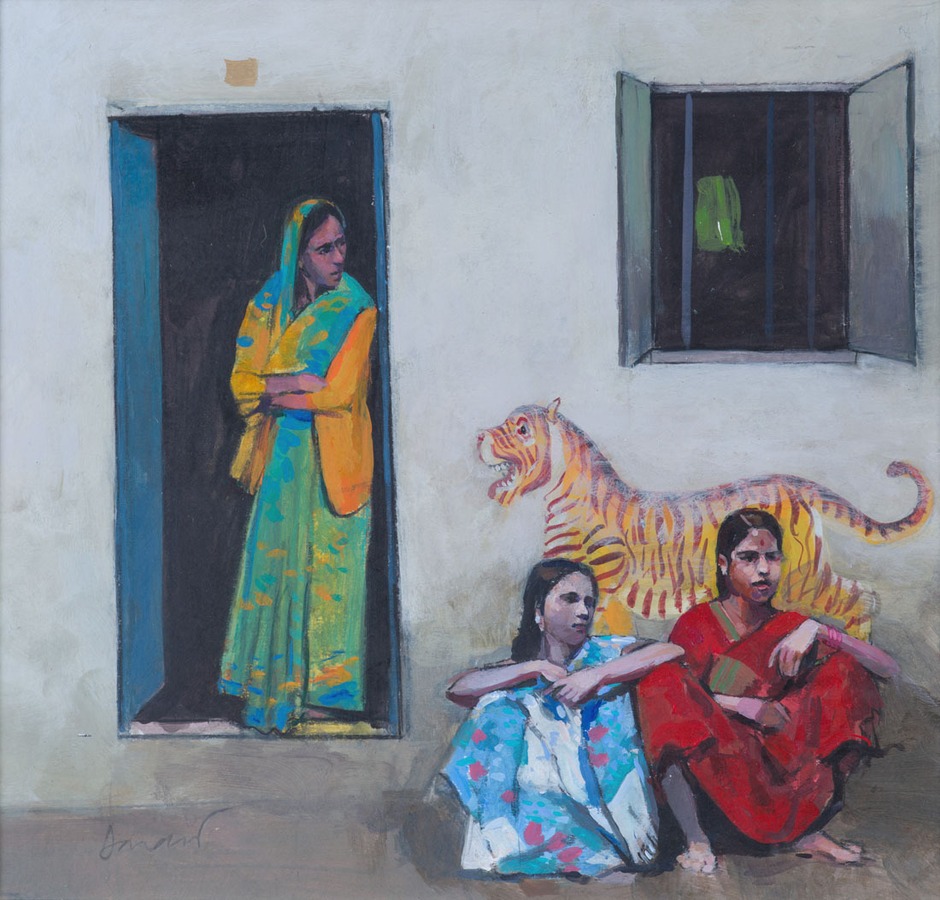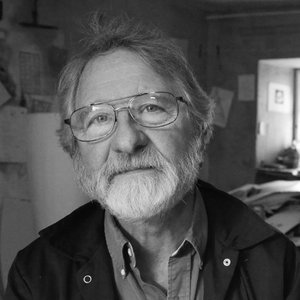 George Donald is a painter, printmaker and lecturer in studio arts.
Born in South India into a colonial family, his early memories are of the colours and rhythms of the East. He studied at ECA and was awarded a travelling scholarship to India, Afghanistan and Nepal. Later, at Hornsey College of Art, London (then, in the late 60's at the forefront of student-led changes in visual education) he studied art education. He taught for many years within the D&P School of ECA, and in 1999 co-founded the Centre for Continuing Studies - a centre for innovation and excellence in higher art education, and the first to offer part-time BA degrees in visual arts.
In mid-career, he returned to University of Edinburgh to study philosophy and education. Donald had travelled widely as an art lecturer: with the British Council in India and Korea and as a visiting artist/tutor in France, Spain, Japan, China, UAE and USA.
He is currently visiting professor in the Art Dept. University of Central Florida.
He retired from full-time teaching in 2001 to concentrate on making art, exhibiting, occasional teaching and consultancies.
He is a Member of the RSA and RSW.
He is formerly Keeper of the RSA.