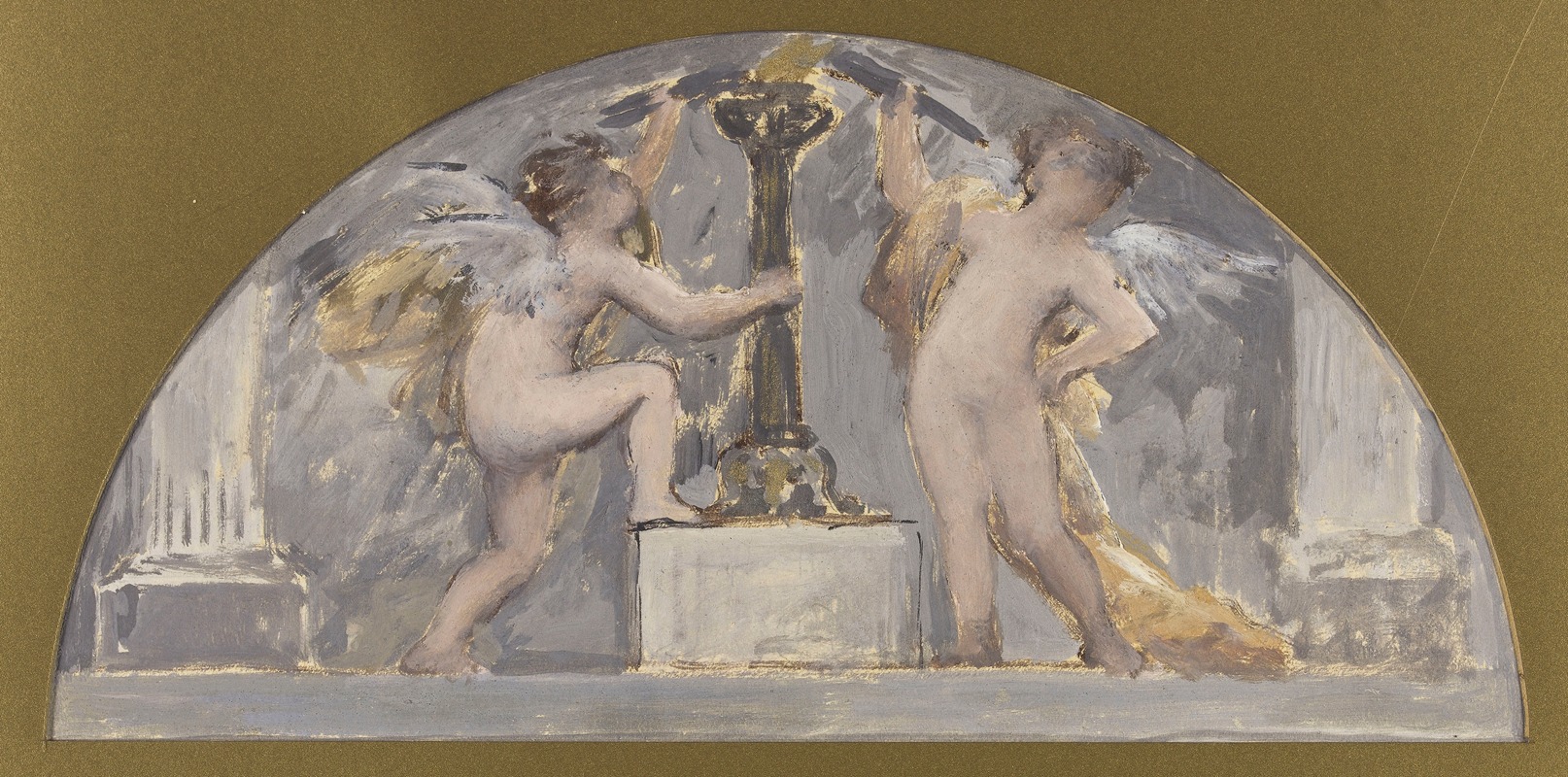 About the Artist
François Lafon was the fourth child of the painter Jacques-Émile Lafon. He himself had a son, Jean Lafon (1886-1973), also a painter.
A disciple of his father, François Lafon attended a workshop in Alexandre Cabanel's studio.
He debuted at the Salon de Paris in 1875 and exhibited historical scenes, religious compositions, genre scenes and portraits. "His style is slender, graceful and often full of dreamy nostalgia".
Member of the National Society of Fine Arts from 1890, François Lafon received orders from the French State. His works ispreserved in several French museums in Rouen, Saint-Brieuc and Périgueux