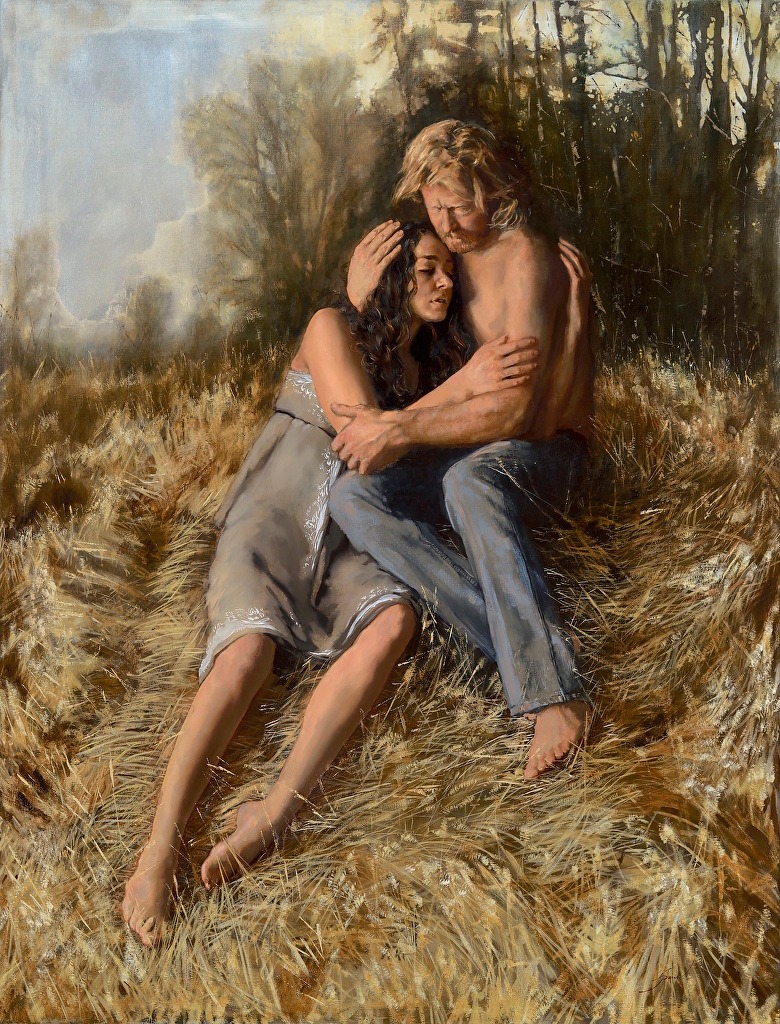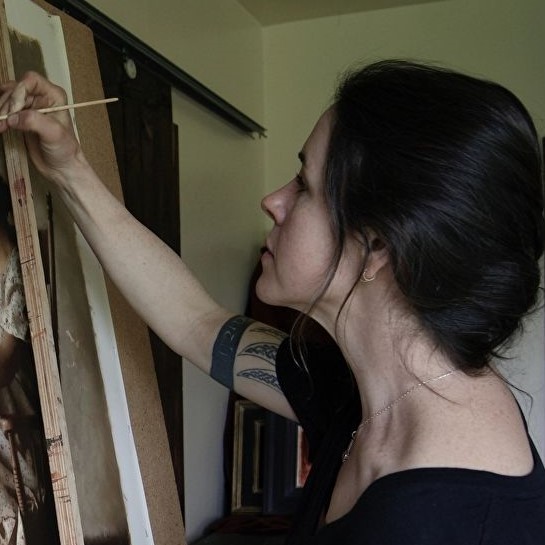 Carla Louise Paine American, was educated in the traditions and techniques of classical oil painting in Florence, Italy. There, at the Florence Academy of Art, she completed three years of intense study, spending her last trimester in 2010 in Sweden at the Academy's Scandinavian branch. Prior to that she studied at the highly regarded School of the Art Institute of Chicago.
Carla has received numerous awards and recognition for her work including being two times awarded 'Best Nude' in the annual Art Renewal Center Salon as well as being awarded 'Collections Magazine Award' and the 'Duel Category Award. She has received both 'Best Figurative' and 'Collector's Choice Award' from the International Guild of Realism, multiple Bold Brush Awards, second place in The Artist's Magazine figurative competition, and has been included in Southwest Art Magazine 'Artist to Watch' feature. She has also been a participant in exhibitions nation wide as well as over seas, including exhibiting with The Art Renewal Center's 2015 and 2020 Exhibition at the European Museum of Modern Art in Barcelona Spain, Oil Painters of America, The National Oil and Acrylic Painters Society, The International Guild of Realism, and The Scottsdale Salon of Fine Art.
Currently living in Washington State, Carla has set up a studio on her small farm just outside of the state's capitol, Olympia.