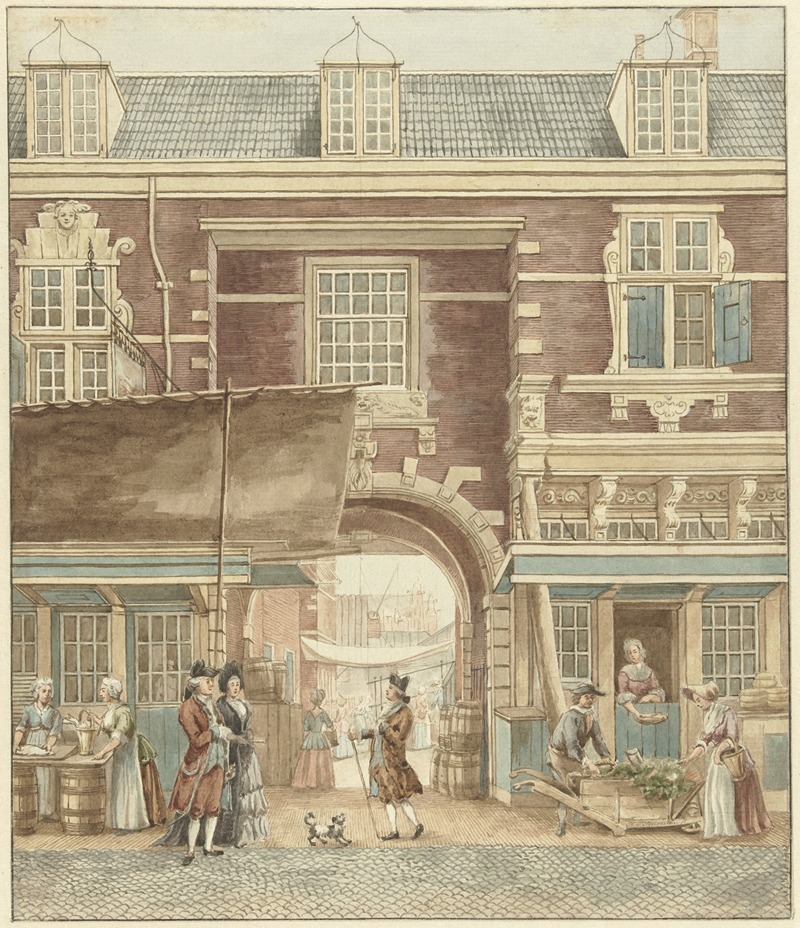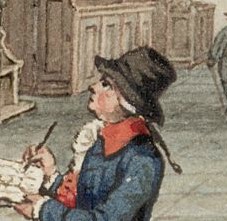 About the Artist
Hermanus Petrus Schouten, also written Harmanus Petrus Schouten, was an Amsterdam printmaker, watercolorist, etcher, painter and draftsman.
Hermanus Petrus was the son of artist Jan Schouten and Christina Jacoba Roeland. He mainly grew up in Dirk van Hasseltsteeg, located between Nieuwendijk and Nieuwezijds Voorburgwal in Amsterdam. Presumably around 1756 they move to a house in Leidsestraat, located between Herengracht and Keizersgracht .
In 1788, at the age of forty, Schouten married the widow Sara Adriana Roosendaal. There will be no children from this only marriage of Schouten. After the death of his father in 1792, Schouten moved to the Grote Houtstraat in Haarlem. Schoutens' wife Sara died there in 1811 and he himself eleven years later.
Schouten initially received his education from his father Johannes Schouten (1716-1792). Later he was apprenticed to Paulus van Liender and the well-known art collector Cornelis Ploos van Amstel. He was commissioned to make a series of topographical drawings of Amsterdam.
Even after his move to Haarlem, Schouten continued to make cityscapes of Amsterdam . His best work dates from the period 1785 – 1790, when his village and town views were given great solidity and precision. Schoutens' work shows the influence of the detailed painting style of 17th-century artists such as Jan van der Heyden. Schouten not only painted Amsterdam and Haarlem, he also made city and village views "in the province".