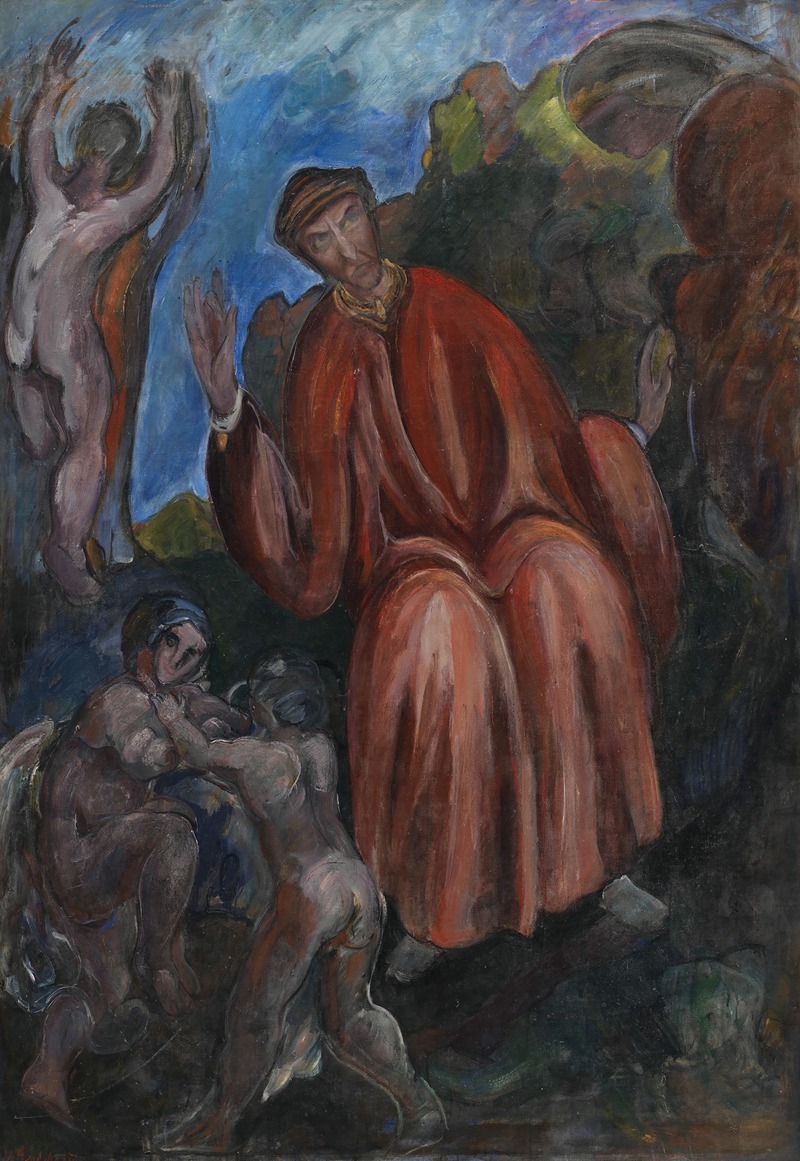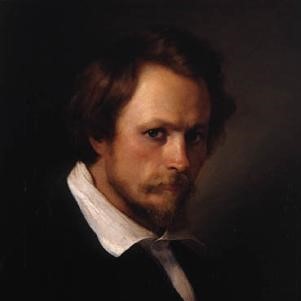 About the Artist
Emil Jens Baumann Adolf Jerichau was a Danish sculptor. He belonged to the generation immediately after Bertel Thorvaldsen, for whom he worked briefly in Rome, but gradually moved away from the static Neoclassicism he inherited from him and towards a more dynamic and realistic style.He was a professor at the Royal Danish Academy of Fine Arts and its director from 1857 to 1863.
Jens Adolf Jerichau was born on 17 April 1816 in Assens on the Danish island of Funen to grocer and lieutenant Carl Christian Jerichau and his wife Karen Birch. He worked in a painter's apprenticeship for one and a half years before traveling to Copenhagen where he was admitted to the Royal Academy of Fine Arts in 1831. He was accepted into the model school in 1833 and continued to the painting school, at the same time studying privately with Christoffer Wilhelm Eckersberg, after winning both silver medals. Then in 1836 he started sculpting with Hermann Ernst Freund
After graduating from the Academy in 1837, Jerichau traveled to Rome where he initially worked for around a year in Bertel Thorvaldsen's studio. He established his calling through a bas-relief on a frieze in the royal palace Christiansborg in Copenhagen, depicting the marriage of Alexander the Great to Roxane.
His early works such as the sculpture Hercules and Hebe (1846, original model in the Ny Carlsberg Glyptotek)as well as his colossal Christ figure from 1849 are in a strong Neoclassical style which bear clear testament to Thorvaldsen.
With his sculpture group Penelope (1845–46, Danish National Gallery), which won international acclaim, he moved away from the static Neoclassicism and towards a more dramatic and dynamic style. He created also formed depictions of nature, such as The Panther Hunter.
As a result of a commission from the Princess of Prussia, he produced a depiction of the resurrection of Christ. He died on 25 July 1883.
Load previous products
Load next products