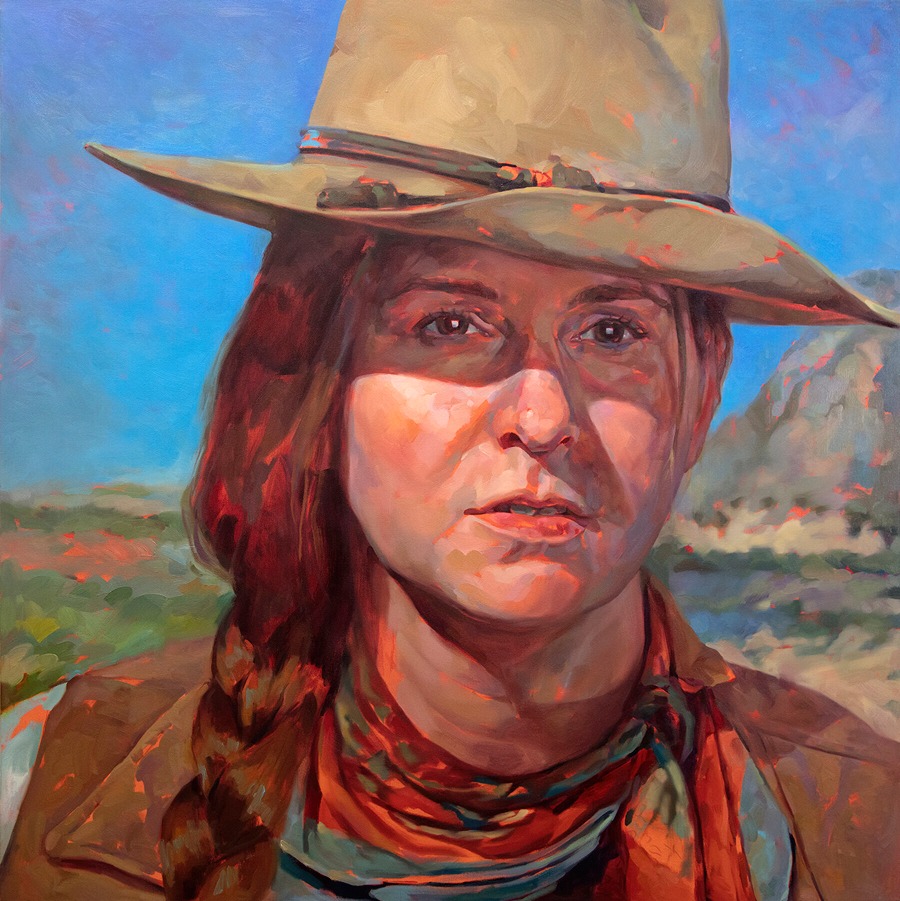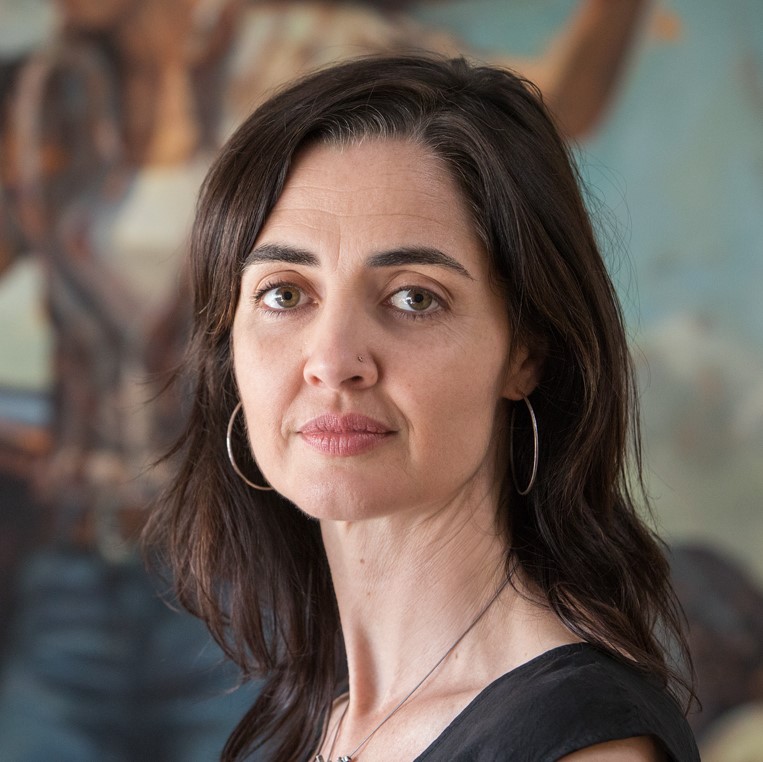 Felice House is a figurative painter who strives, through her portraits of women, to provide a counterpoint to the passive female representations found in art historical tradition and culture at large. Her work endeavors to challenge stereotypes and empower her audience, women in particular, to change their preconceived notions of gender and power.
House has exhibited in museums and galleries across the country, as well as internationally. You can find her work in both public and private collections, including The Booth Museum of Western Art, Austin City Limits Music Festival, New Mexico State University, Prentice Women's Hospital, and American Campus Communities. She has been featured in Fine Art Connoisseur Magazine, Vice Magazine's The Creators Project, the BBC News, This is Colossal, Upworthy, GirltalkHQ, Hypertext, Refinery29, Boing Boing, Fubiz, El Diario (Spain) and Tabi Labo (Japan).
She received a BFA from the Nova Scotia College of Art and Design, an MS from Texas A&M University in computer graphics and an MFA in painting from the University of Texas. She studied classical painting and portraiture at the Schuler School of Fine Arts in Baltimore, MD. She is an Assistant Professor in the Visualization Department at Texas A&M University. She is a member of the Baha'i Faith.