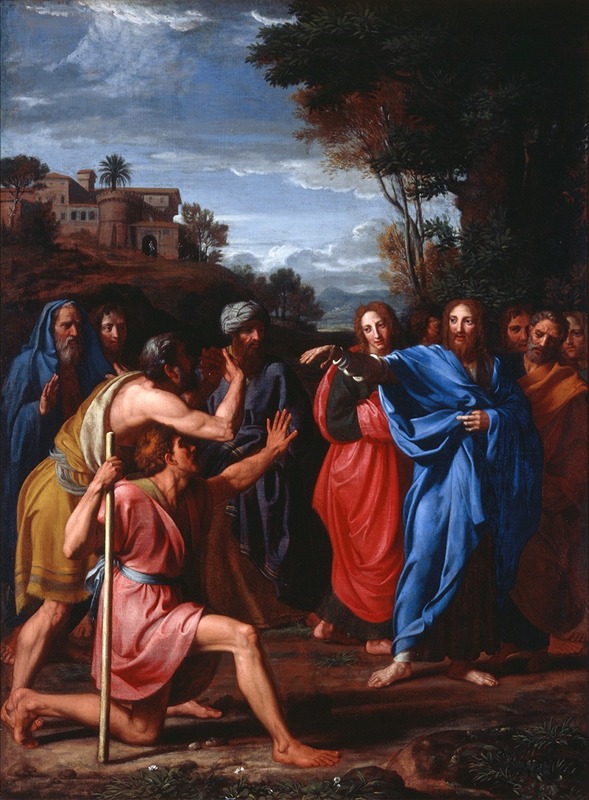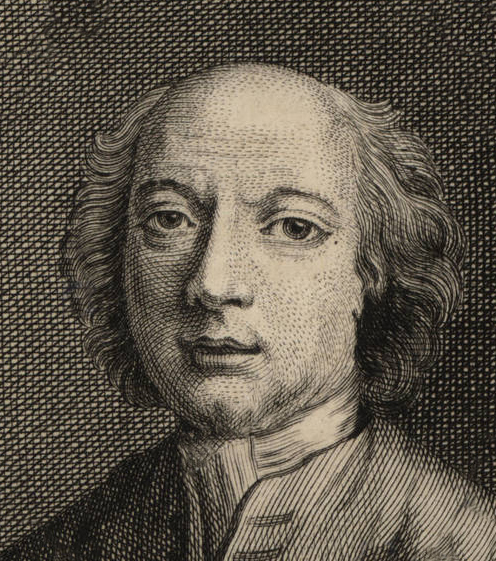 About the Artist
Nicolas Colombel was a French painter, much influenced by Poussin.
Colombel was born at Sotteville, near Rouen, in about 1644. He went to Rome when quite young, and remained there until 1692, forming his style by a study of the works of Raphael and Nicolas Poussin. His pictures met with considerable success, but most later critics dismissed him as a mere imitator of Poussin.
He was admitted into the Academy of St Luke at Rome in 1686, and in 1694 into that of Paris. The Louvre possesses the Mars and Rhea Sylvia, which he painted for his reception to the Academy, and a work representing the Saint Hyacinth Saving the Statue of the Virgin from the Enemies of the Name of Christ . He was employed by Louis XIV at both Versailles and Meudon. Many of his works were engraved by Dufloc, and by Michel Dossier. He died in Paris in 1717.