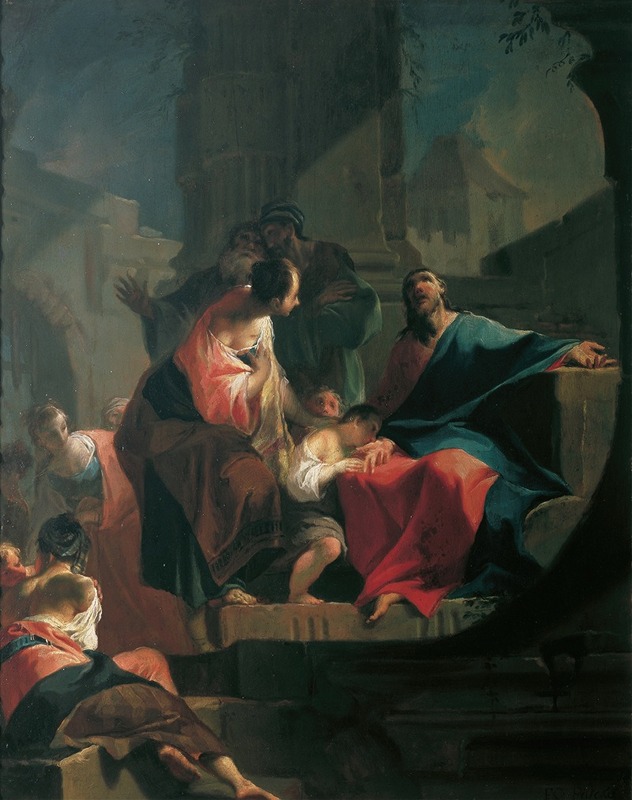 About the Artist
Franz Anton Palko was a portrait painter.
Franz Anton Palko began his career in the service of Archbishop Imre Esterházy (1725–1745) the Archbishop of Esztergom and moved to the court of Count Ferdinand Julius von Troyer, Archbishop of Olomouc. He later moved to Vienna and worked for the imperial court and the nobility.
His works can be found in museums such as the Vienna Belvedere or the Salzburg State Museum Carolino Augusteum, and also in castles such as Leopoldskron and Kirchstetten in Lower Austria.