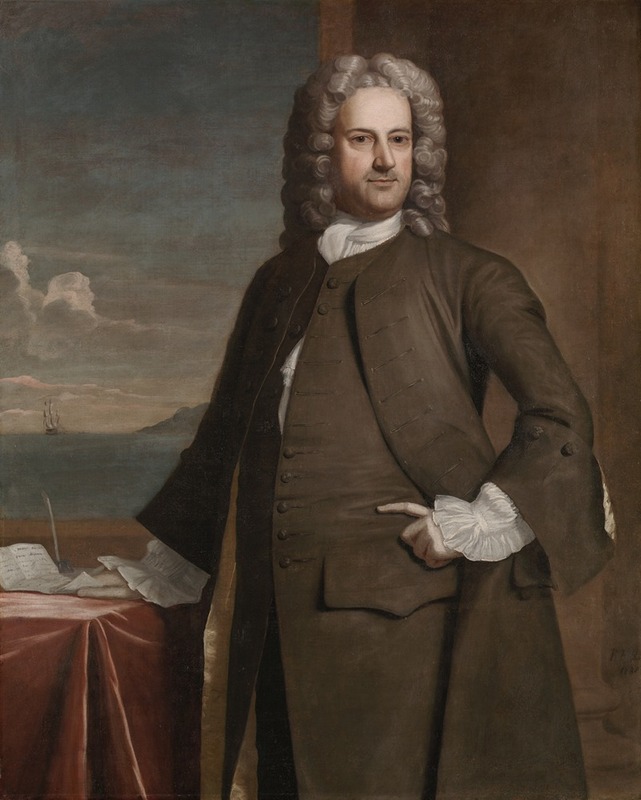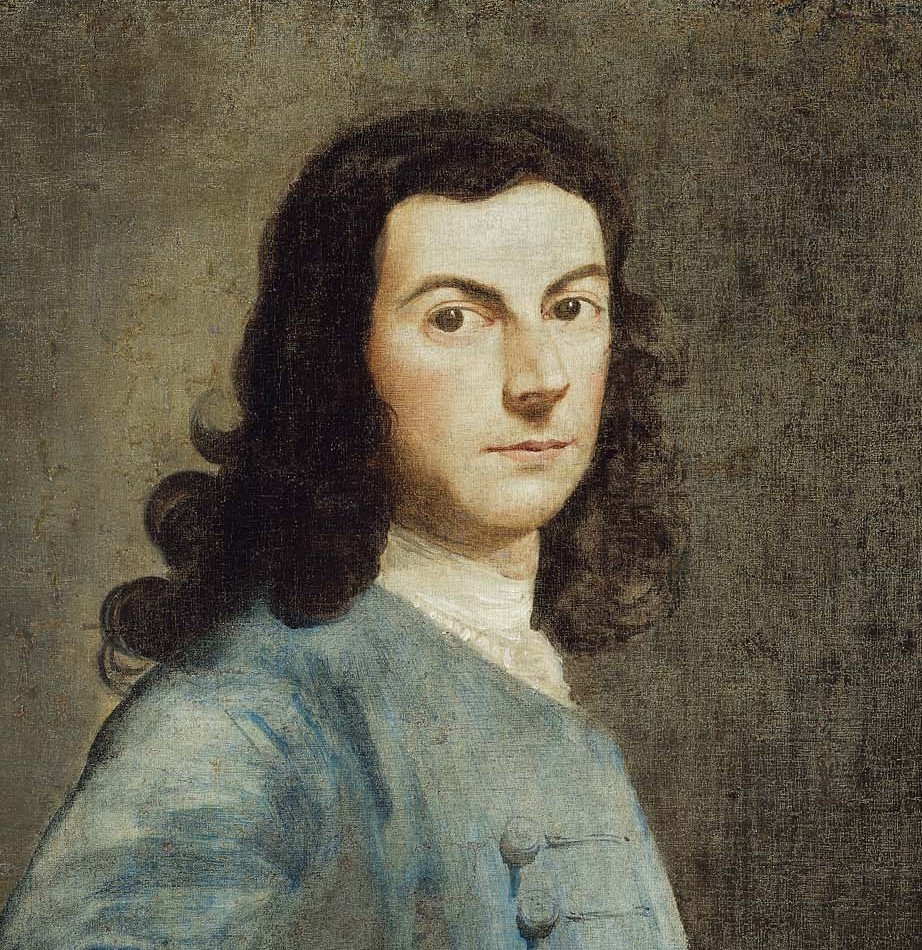 About the Artist
Robert Feke was an American portrait painter born in Oyster Bay, Long Island, New York. According to art historian Richard Saunders, "Feke's impact on the development of Colonial painting was substantial, and his pictures set a new standard by which the work of the next generation of aspiring Colonial artists was judged." In total, about 60 paintings by Feke survive, twelve of which are signed and dated.
One of Robert Feke's grandmothers was Elizabeth Fones.
Little is known for certain about his life, particularly his early years. Only one work by Feke, a portrait of a child, is datable before 1741. In that year he moved to Boston, where he painted Isaac Royall and Family (1741), a group portrait which borrows its composition from John Smybert's The Bermuda Group (1729). Feke's works also show the influence of John Wollaston.
From 1741 until 1750, Feke worked in Boston, Newport, Rhode Island, and Philadelphia, painting wealthy merchants and landowners. The latest record of his activities is August 26, 1751; suggestions by Feke's early biographers that he died in Barbados or Bermuda have not been substantiated.
Feke's paintings are known for their sobriety and uniformity, but also for their rich colours and painterly boldness.
More Artwork by Robert Feke
More Artwork by Robert Feke