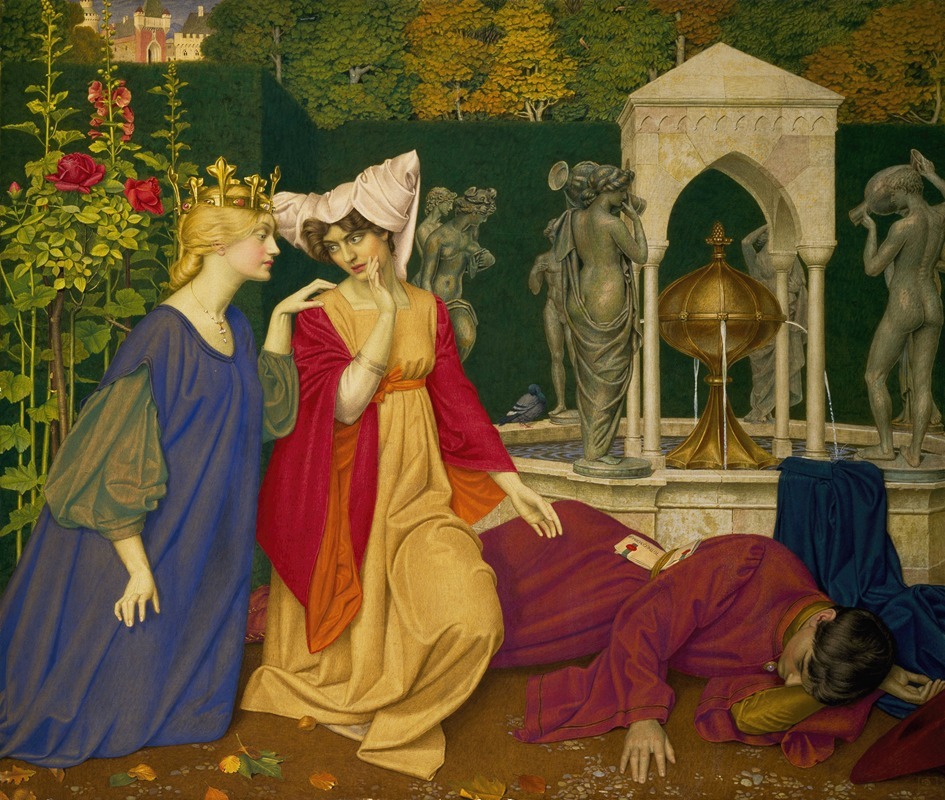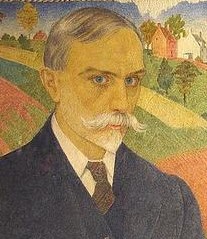 Joseph Edward Southall was an English painter associated with the Arts and Crafts movement.
A leading figure in the nineteenth and early twentieth-century revival of painting in tempera, Southall was the leader of the Birmingham Group of Artist-Craftsmen—one of the last outposts of Romanticism in the visual arts, and an important link between the later Pre-Raphaelites and the turn of the century Slade Symbolists.
A lifelong Quaker, Southall was an active socialist and pacifist, initially as a radical member of the Liberal Party and later of the Independent Labour Party.
Southall was elected an Associate of the Royal Birmingham Society of Artists (RBSA) in 1898 and Member in 1902. He became President of the Society in 1939 and stayed in this post until his death in 1944.