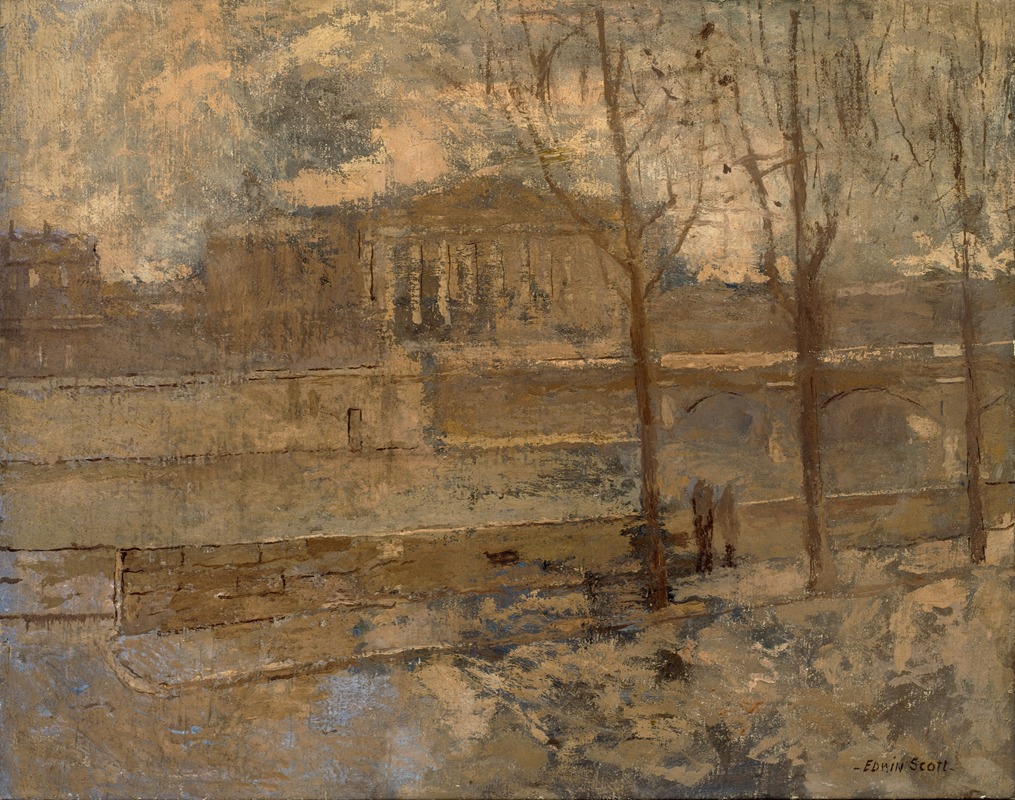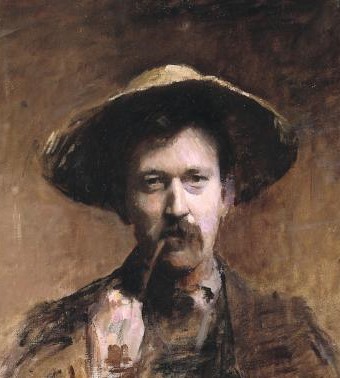 About the Artist
Born in Buffalo, New York, Scott lived in New York City during the 1880's and moved to Paris in 1895 joining the American Expatriate community.
He studied with Alexandre Cabanel at the Ecole des Beaux-Arts, one of the most highly regarded professors of the later Nineteenth Century. As his exhibition records reflect, his favored subject matter was the City of Paris. It was there he lived, painted and was inspired.
Scott exhibited at the Royal Scottish Academy, 1914; Salon de la Societe Nationale des Beaux-Arts, Paris; Nation Academy of Design, New York, 1886; Paris Salon, 1888-1889, 1891-1894, 1896-1897, 1899; Pennsylvania Academy of Fine Art, 1892-1893, 1896-1897, 1905-1911; Antwerp Exposition, 1894; Art Institute of Chicago 1894, 1896-1898, 1907, 1909 and at the Carnegie Institute's International Exhibitions 1913, 1923 and 1924.
Load previous products
Load next products