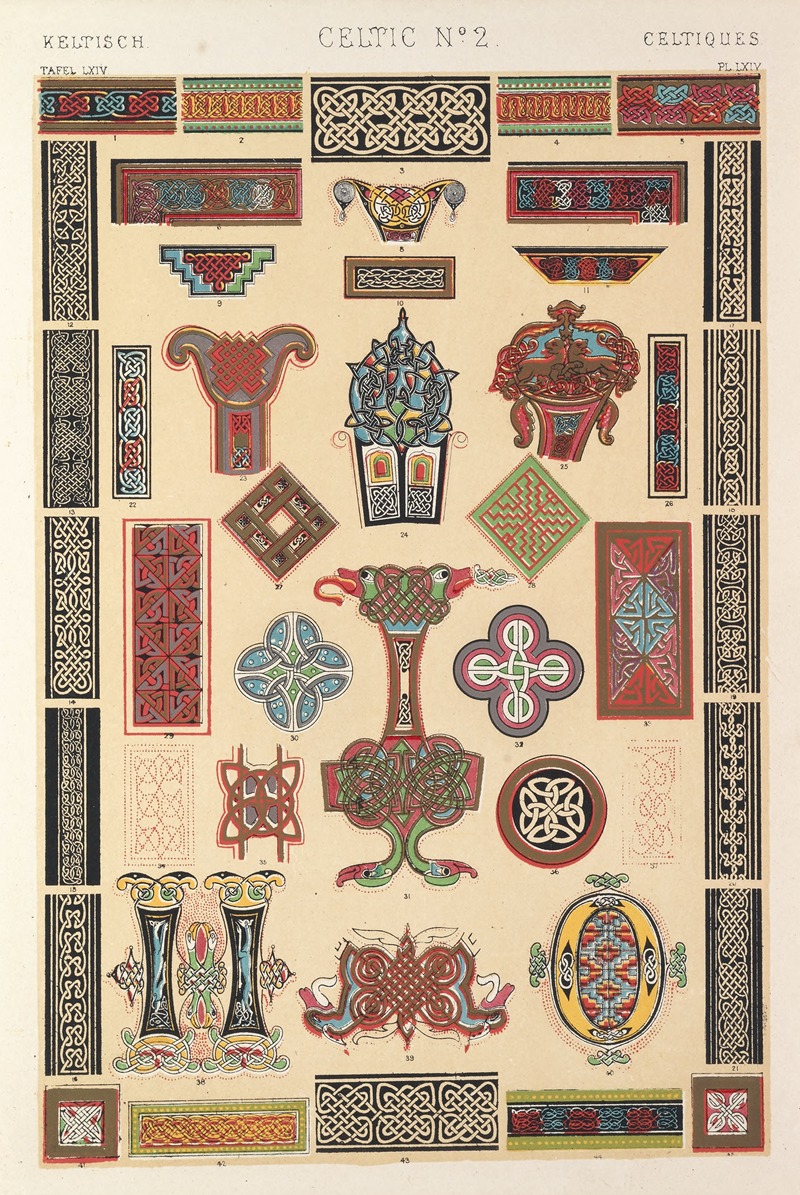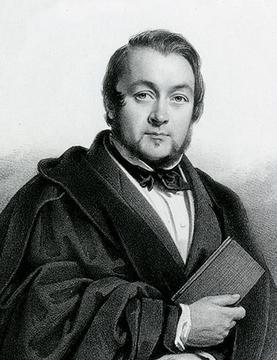 About the Artist
Owen Jones (1809 – 1874) was an English-born Welsh architect. A versatile architect and designer, he was also one of the most influential design theorists of the nineteenth century. He helped pioneer modern colour theory, and his theories on flat patterning and ornament still resonate with contemporary designers today. He rose to prominence with his studies of Islamic decoration at the Alhambra, and the associated publication of his drawings, which pioneered new standards in chromolithography.
Jones was a pivotal figure in the formation of the South Kensington Museum (later to become the V&A) through his close association with Henry Cole, the museum's first director, and another key figure in 19th century design reform. Jones was also responsible for the interior decoration and layout of exhibits for the Great Exhibition building of 1851, and for its later incarnation at Sydenham. Jones advised on the foundation collections for the South Kensington museum, and formulated decorative arts principles which became teaching frameworks for the Government School of Design, then at Marlborough House.
These design propositions also formed the basis for his seminal publication, The Grammar of Ornament, the global and historical design sourcebook for which Jones is perhaps best known today. Jones believed in the search for a modern style unique to the nineteenth century, radically different from the prevailing aesthetics of Neo-Classicism and the Gothic Revival. He looked towards the Islamic world for much of this inspiration, using his studies of Islamic decoration at the Alhambra to develop theories on flat patterning, geometry and abstraction in ornament.