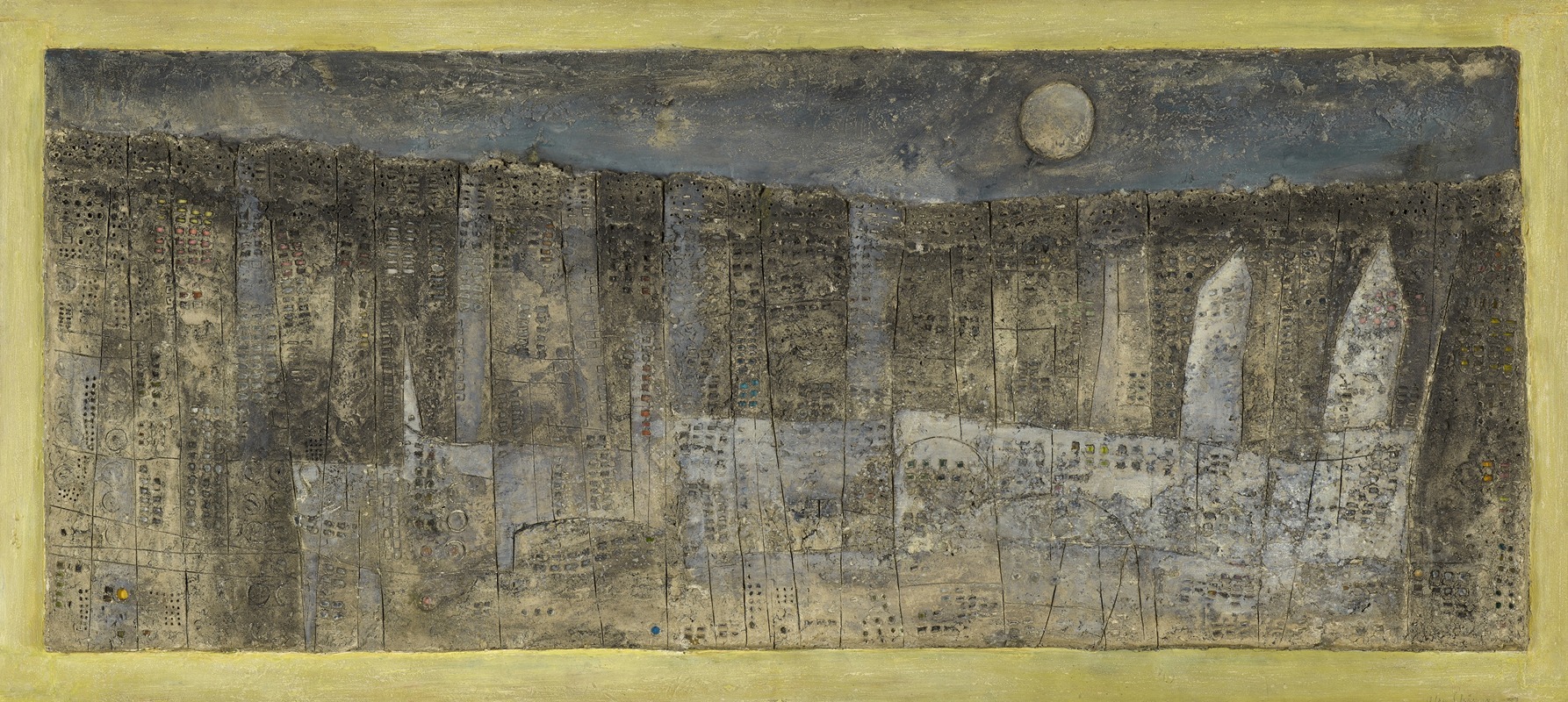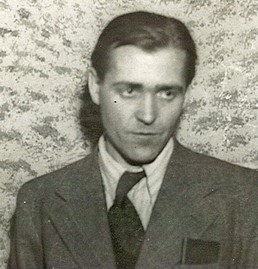 About the Artist
Olav Strømme was a Norwegian artist. He was the nephew of the artists Karl Straume and Rasmus Strømme and the father of Tove Strømme .
Olav Strømme studied at the State School of Arts and Crafts in 1930–1931. After that, he was a student of Axel Revold at the Norwegian Academy of Fine Arts for half a year .
He participated in the World's Fair in Paris in 1937 , where he attracted attention, and had his first solo exhibition in 1938.
Strømme was a pioneer in the development of abstract painting in Norwegian art. In 1963, he represented Norway at the Biennale in São Paulo , Brazil. The same year he was appointed a knight 1st class of the Order of St. Olav.