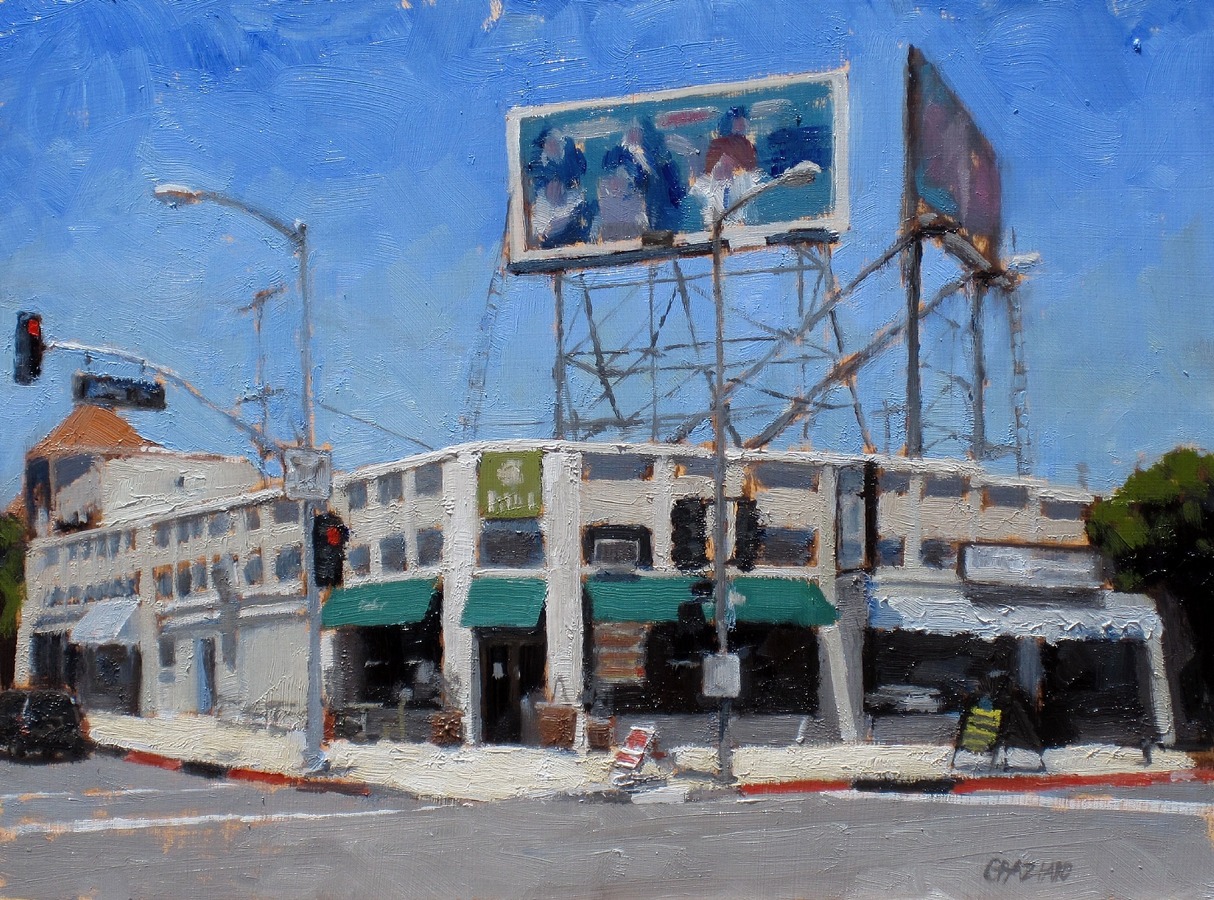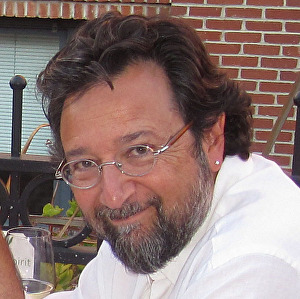 Dan Graziano is an award winning, nationally exhibited artist whose paintings capture the hidden beauty found in the unexpected places and fleeting moments of everyday life. Incorporating dramatic light, shadow, color and perspective, his compositions feature a diversity of subjects - from a simple still life to rugged coastlines, active urban life, lively cafes and bars, small rural towns and forgotten roadside relics. His work has been featured in numerous publications and is in the collections of private and corporate collectors throughout the world.
His artistic vision began taking shape in the 60's, during America's explosive political, cultural and artistic awakening. His first formal training focused on advertising and illustration, but a career opportunity in architecture and urban planning altered his original direction.
When he returned to painting, he was drawn to the rich complexity of the urban landscape – inspired by Edward Hopper and other urbanist painters. As an accomplished blues guitarist (his other great passion), he found the city streets, time worn buildings and multiple layers of decay and repair a visual parallel to the spirit and culture of the music.