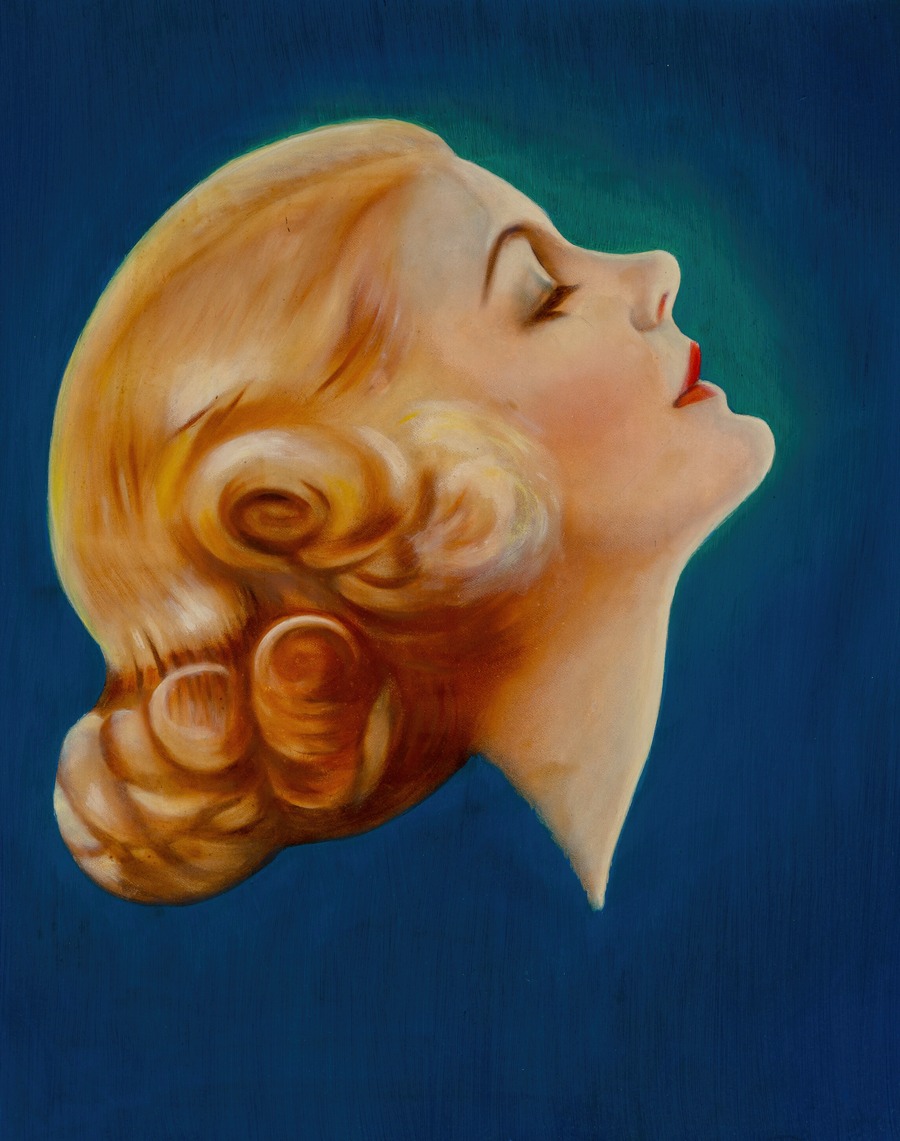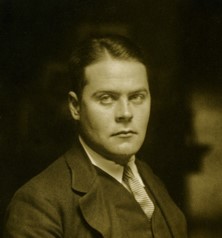 About the Artist
Charles Sheldon was a prolific and gifted early 20th century illustrator who specialized in glamorous portraiture that graced the covers of early movie magazines and advertising in the art nouveau and art deco styles. After studying at the Art Students League, he went to Paris to study under the legendary Alphonse Mucha. Upon his return to America, Sheldon set up a studio at Carnegie Hall in New York City.
In 1918 Sheldon received his first pin-up commission, a series of ads for La Vogue lingerie. He soon began working on advertising campaigns for Fox Footery as well as creating covers for Collier's Magazine, The Saturday Evening Post and Photoplay.
By 1921 he was contributing high fashion portraits to Woman's Home Companion and Theater magazine. Famous women all over the world arranged to sit for portraits in his studio in Carnegie Hall in New York.
The pastels he created for Photoplay from 1925 to 1930 included glamorous depictions of Hollywood film stars like Clara Bow, Mae West, Jean Harlow, Greta Garbo, Gilda Gray, Mary Pickford, and numerous other Hollywood enchantresses. Unlike many movie magazine illustrators, who primarily worked off of publicity photos, many of these stars sat for Sheldon personally. Along with his work for Photoplay, the artist worked for Screenland, Movie Classic and Radio Digest magazines.
Charles Sheldon died in 1961 at his home.