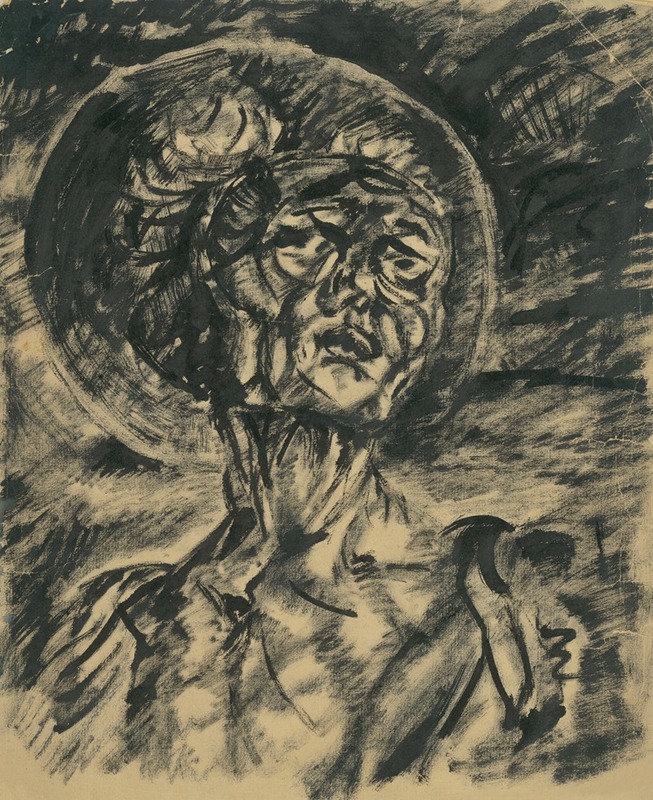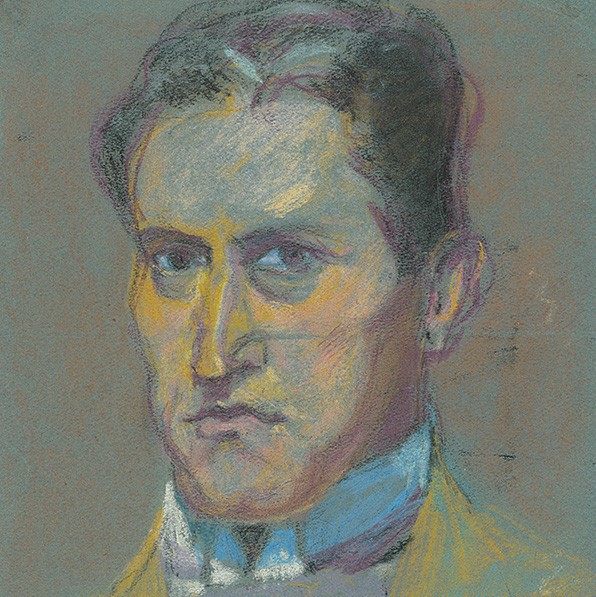 Konštantín Bauer was a Slovak painter.
Konštantín Bauer was born on November 24, 1893 in Slovenská Ľupča. He spent his childhood in Banská Bystrica. At the age of fifteen, he moved with his parents to Košice, where he graduated from high school. After graduating in mechanical engineering in Budapest in 1915, he worked briefly as an engineer in Novo Mesto pod Šiatrom. From 1916 to 1918 he worked as a railway engineer in Transylvania and then as a civilian employee at the Ministry of War in Vienna.
After returning to Košice, he worked as a technical manager of the Košice city power plant from 1919 until his death (he died on December 8 due to a lung disease).
Konštantín Bauer was a self-taught painter. He devoted himself to painting during his studies. For a short time he was a student of the private painting school of Elemír Halász-Hradil in Košice. He devoted himself to painting in addition to his job. He made his debut at the turn of 1915 and 1916 as a guest at an exhibition of nine Košice painters in the premises of the Premonstratensian High School in Košice.
In 1919 he took part in the exhibition Košice Fine Artists in the East Slovak Museum. With Josef Jambor (1887 Pohledec near Nové Město na Moravě - 1964 Tišnov), a Moravian painter, Švabinský's pupils, Konštantín Bauer exhibited in 1921 in the Košice Museum. In 1923 he took part in another exhibition of Košice visual artists organized by the East Slovak Museum. He exhibited at the Rembrandt Salon in 1925 together with four other artists from Košice. In 1927, the East Slovak Museum prepared an exhibition of the collective work of Konstantin Bauer. After the success of this exhibition, Konstantin Bauer planned an exhibition in Budapest in the spring of 1929, but his untimely death thwarted his plans.