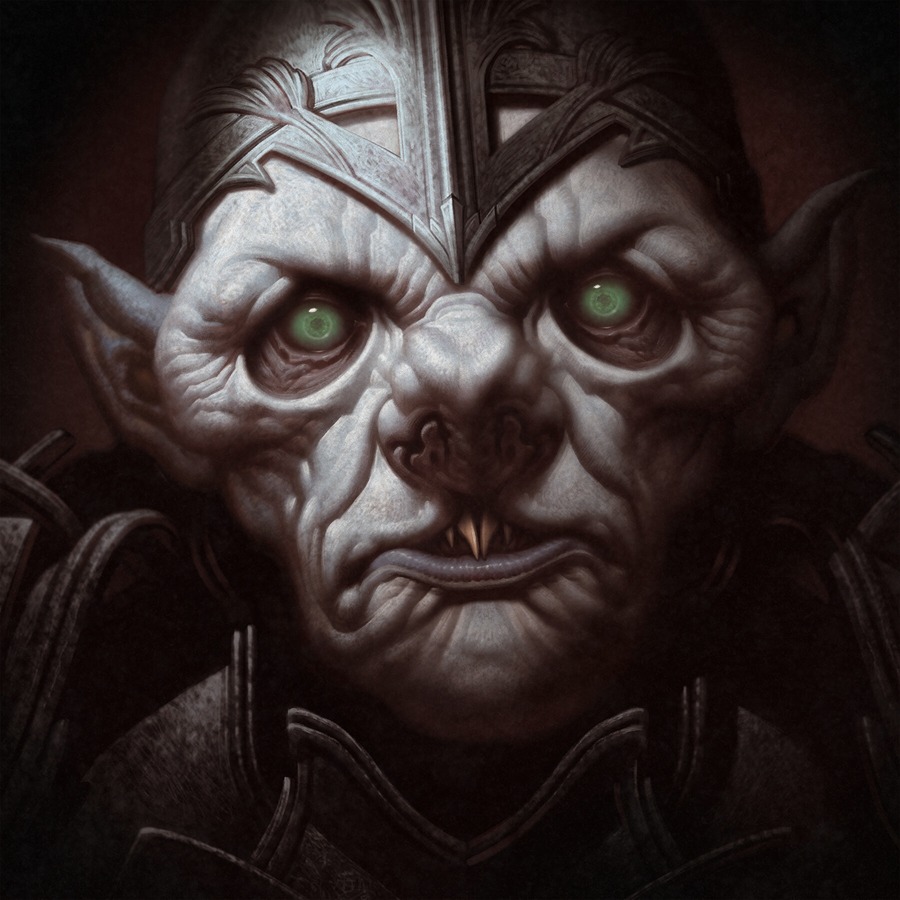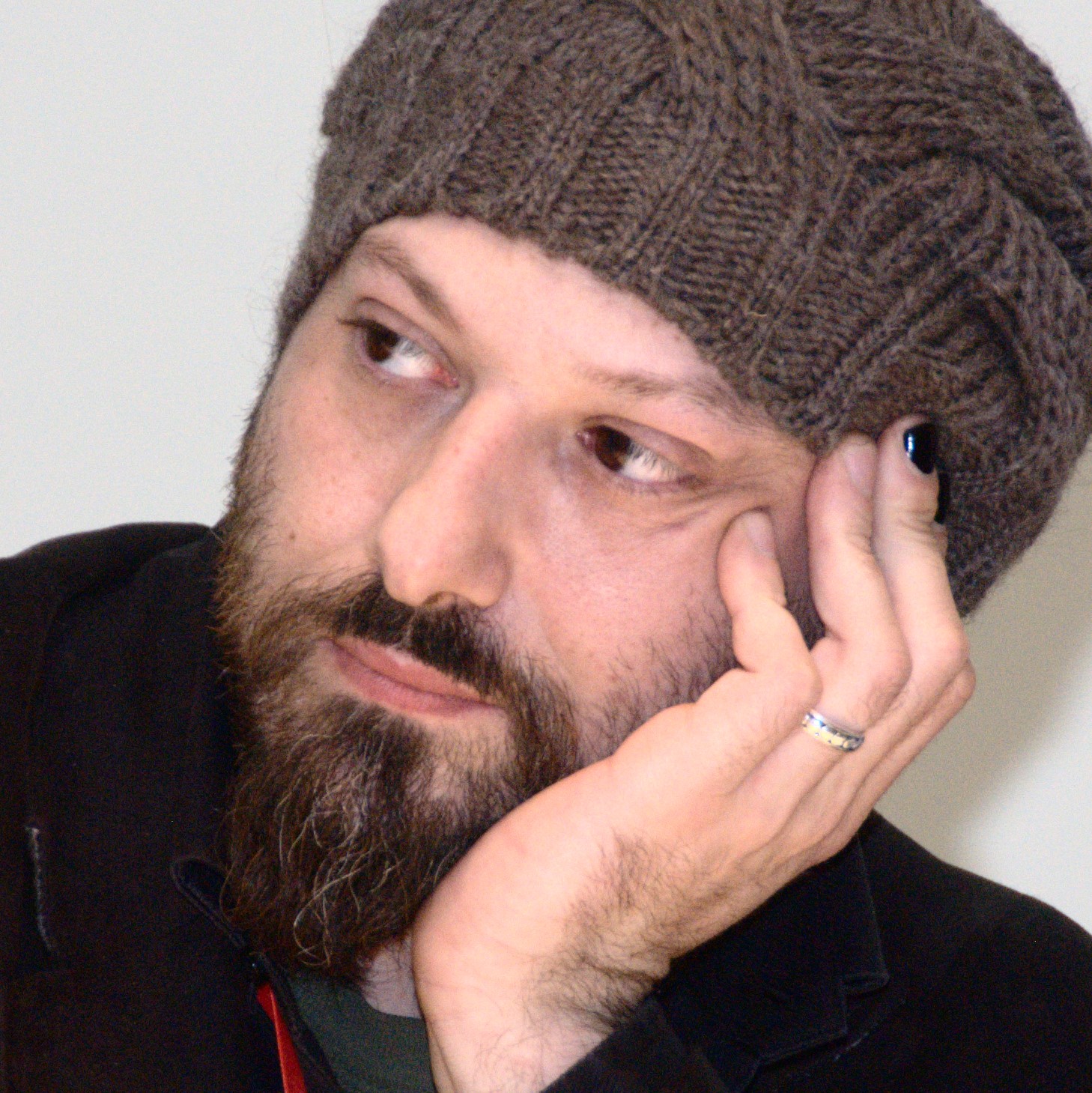 Francesco Ciampi, aka Ausonia is an Italian illustrator. Born in Florence in 1973, he attended the Academy of Fine Arts in Florence.
His first work in volume is a dark reinterpretation of Collodi's Pinocchio, nominated for the 2007 Micheluzzi prize for best graphic novel, best screenplay and best drawing for a graphic novel.
In 2009 the first volume of Interni or the miserable life of a successful writer was released. Since 1997 he has been a professor at the International School of Comics in Florence.