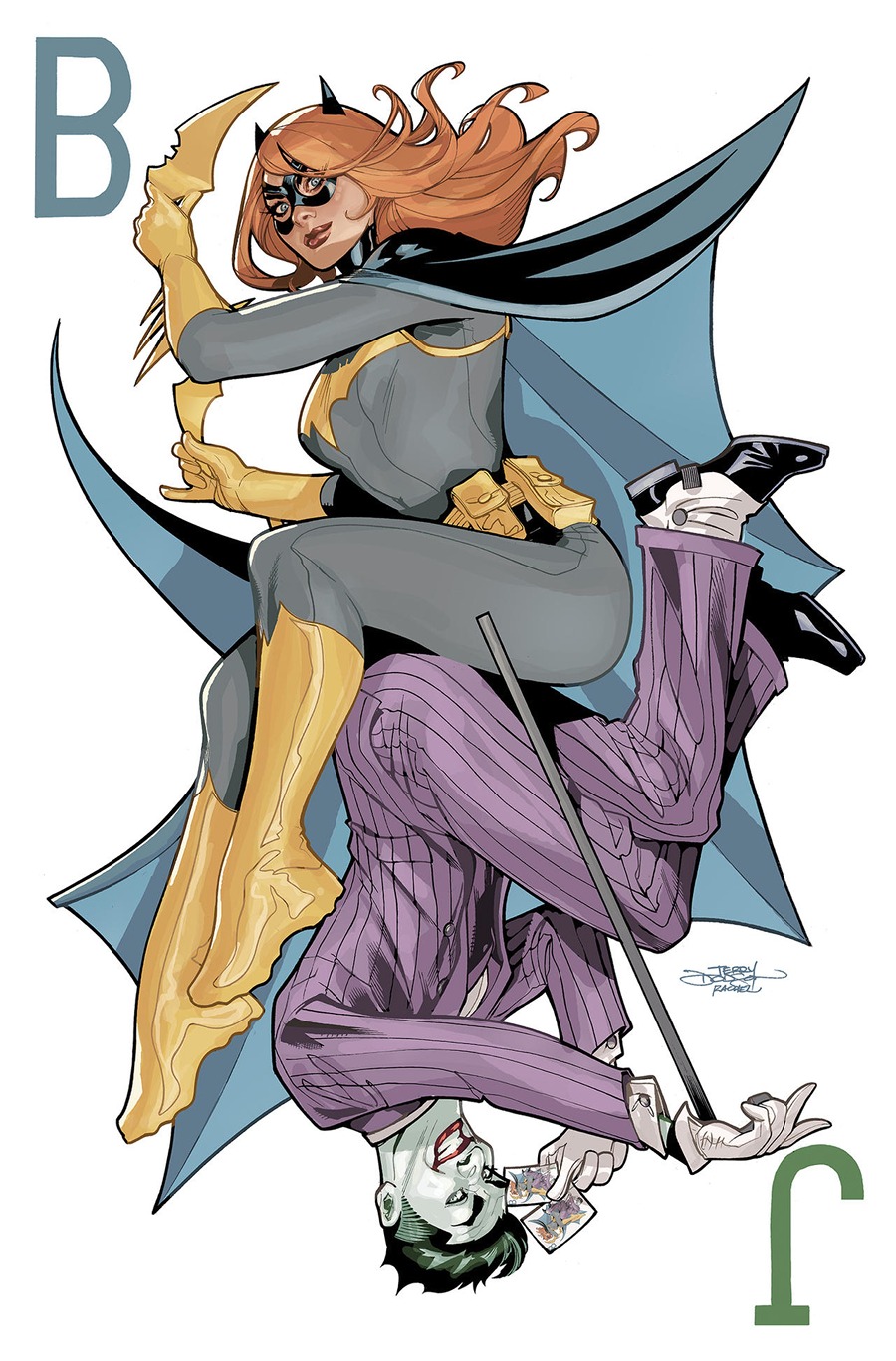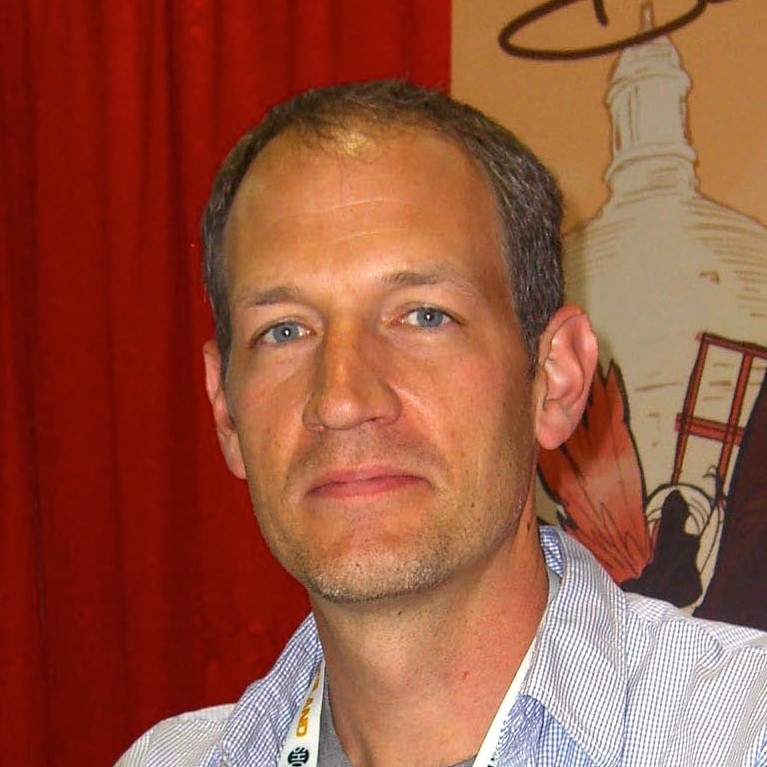 Terry Dodson is an American comic book artist and penciller. He is best known for his work on titles such as Harley Quinn, Trouble, Spider-Man/Black Cat: The Evil that Men Do, Marvel Knights: Spider-Man, Wonder Woman and Uncanny X-Men. His pencils are usually inked by his wife Rachel Dodson, who is a comic book inker and colorist.
Dodson began his illustration career in 1991 at Revolutionary Comics, drawing issues of Rock 'N' Roll Comics that featured illustrated bios of performers like Rod Stewart (#38) and others. He first came to mainstream prominence as the artist on Malibu Comics' Ultraverse title Mantra in 1993. He co-created the character with writer Mike W. Barr.
In early 1996, he drew a four issue Storm mini series (starring the X-Men character of the same name), which was written by Warren Ellis, inked by Karl Story and published by Marvel Comics.
Later that same year this creative team reunited for another X-Men-related limited series — the three-issue Pryde and Wisdom title, starring Kitty Pryde and Pete Wisdom.
In 1998, he became regular penciller of Marvel's Generation X, where he remained until 2000 (#38-60).
In 2000, Dodson left Marvel for DC Comics where he pencilled a Harley Quinn ongoing series written by Karl Kesel. He left the title a year later.
Dodson returned to Marvel in 2002 to draw Spider-Man and the Black Cat: The Evil that Men Do, a limited series which was not completed until 2006 due to delays.
In 2003, Dodson and writer Mark Millar produced a controversial limited series titled Trouble, which was published through Marvel's Epic Comics imprint. The series which was supposedly aimed at a teenage girl audience, featured suggestive photo covers of girls in bikinis and seemed to reveal details about Peter Parker (Spider-Man)'s true parentage.
In 2004, Dodson and Millar reteamed to launch a new ongoing Spider-Man series, Marvel Knights Spider-Man. They left after a 12-issue arc.
Dodson provided covers and interior art for DC Comics' 2006 relaunch of Wonder Woman. He has also completed the first volume of Songes: Coraline, a comic strip which is edited and published in France and Spain.
Dodson and artist Greg Land alternated story arcs on Marvel's Uncanny X-Men, with drawing issues #504 to #538.
In 2014, General Mills enlisted the help of DC Comics to create new designs for its monster-themed cereals in time for Halloween. The designs, revealed on August 6, consisted of a Count Chocula design by Dodson, a Boo Berry design by Jim Lee, and a Franken-Berry design by Dave Johnson.
Other projects in the 2010a include pencilling issues of Defenders, X-Men, Avengers & X-Men AXIS and Star Wars: Princess Leia for Marvel Comics and Red One for Image Comics.