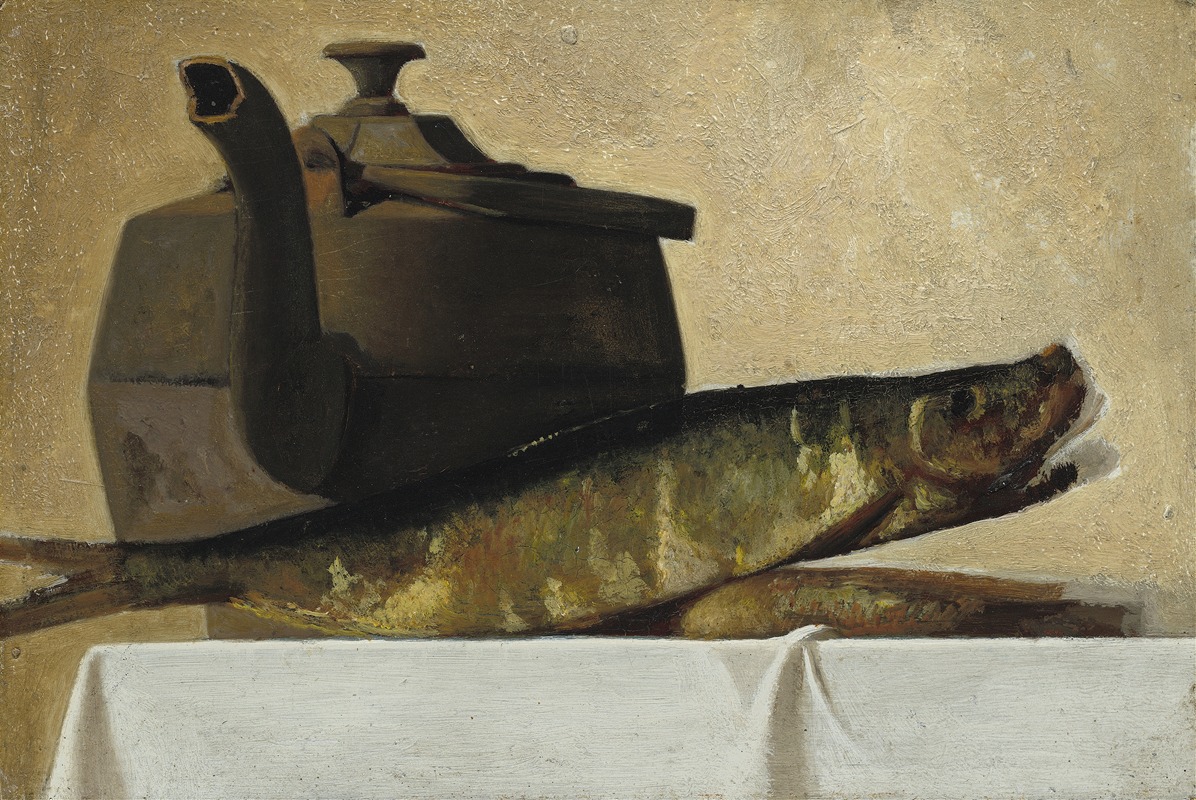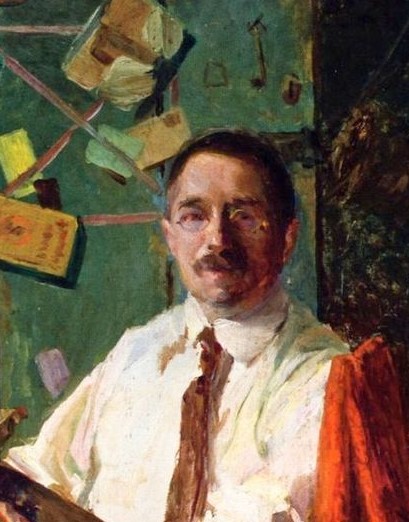 John Frederick Peto was an American trompe l'oeil ("fool the eye") painter who was long forgotten until his paintings were rediscovered along with those of fellow trompe l'oeil artist William Harnett.
Although Peto and the slightly older Harnett knew each other and painted similar subjects, their careers followed different paths.
Both artists were masters of trompe l'oeil, a genre of still life that aims to deceive the viewer into mistaking painted objects for reality. Exploiting the fallibility of human perception, the trompe l'oeil painter depicts objects in accordance with a set of rules unique to the genre. For example, Peto and Harnett both represented the objects in their paintings at their actual size, and the objects rarely were cut off by the edge of the painting, as this would allow a visual cue to the viewer that the depiction was not real. But the main technical device was to arrange the subject matter in a shallow space, using the shadow of the objects to suggest depth without the eye seeing actual depth. Thus the term trompe l'oeil—"fool the eye". Both artists enthrall the viewer with a disturbing but pleasant sense of confusion.