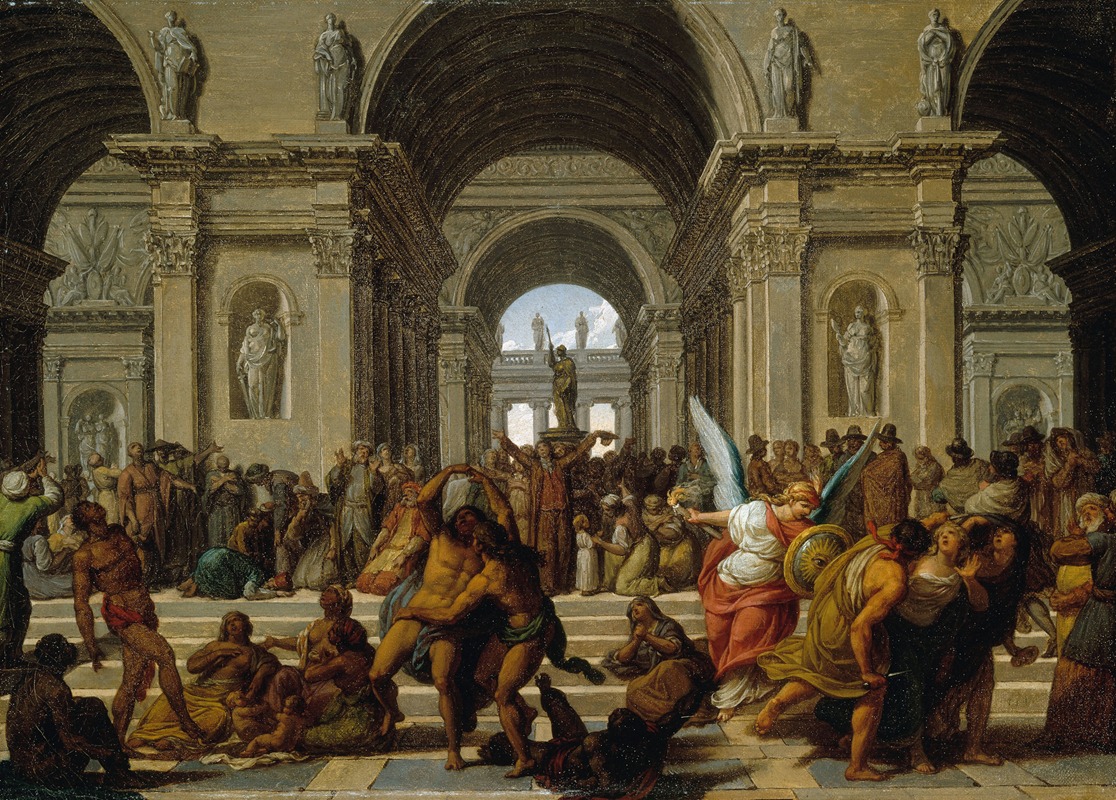 Jean-Jacques Forty was a French painter, teacher, and artist.
He was a member of Academy of Painting and Sculpture of Marseille from July 16, 1788 until 1793, Academy of Sciences, Letters and Arts of Marseille from 1799 until 1800, Académie royale de peinture et de sculpture, and Institut de France.
He died on December 24, 1800 in Aix-en-Provence.