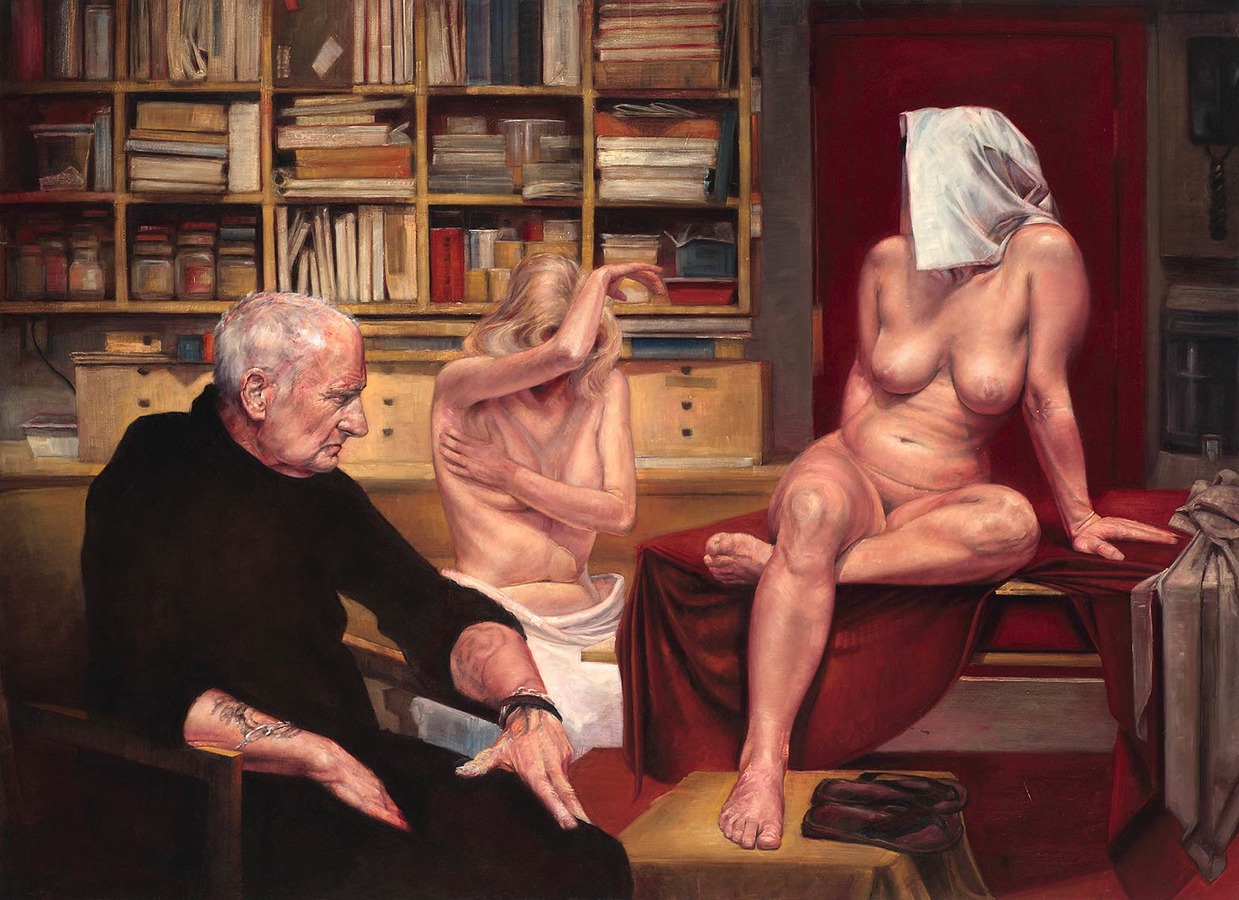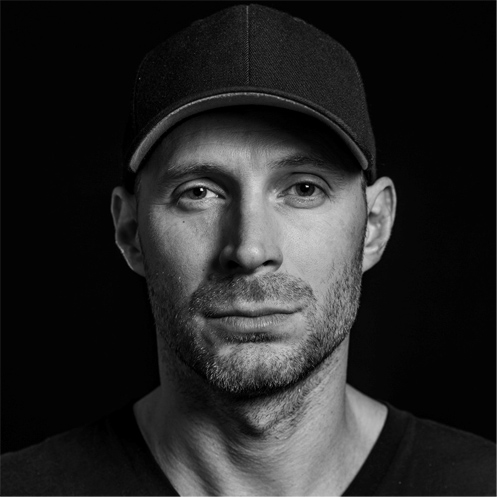 Born in Edmonton, Alberta, Jay Senetchko now lives and works in Vancouver, British Columbia.
Senetchko has an eclectic educational and professional history. He received a Bachelor of Commerce with Distinction from the University of Alberta in 1997, and a Diploma of Classical Animation from the Vancouver Film School in 2001.
His career path has seen him spend time as a professional soccer player in Edmonton and Montreal, a hydroponic farmer in Hawaii, and since 2002 as a post-secondary professor of life-drawing, perspective, composition, painting, colour theory and art history.
He is the author of Making Pictures Speak: Image Theory for the Visual Arts, a textbook on perspective and composition for visual art; and the adult storybook Fishes and Wishes: A Surrealistic Fairytale. He is currently developing another storybook, The Dragon and the Unicorn: An Ideological Fairytale. He has written numerous essays on the arts.
Primarily self-taught an artist, his painting has been strongly influenced by apprenticeships with both Gideon Flitt and Odd Nerdrum. His work has exhibited internationally since 2002, and is in both public and private collections.