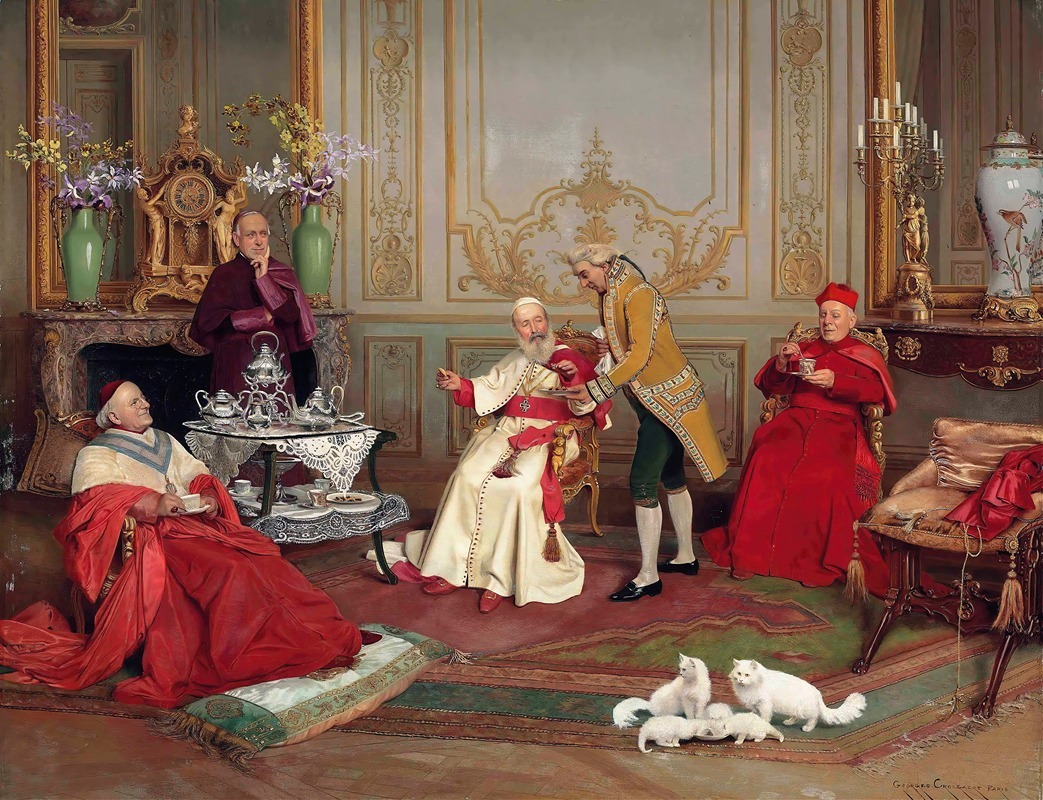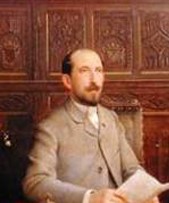 About the Artist
Georges Croegaert was a Belgian academic painter who spent most of his career in Paris. He is known for his genre paintings of scenes from elegant society and portraits of women. He also had a reputation for his humorous depictions of red-robed Catholic cardinals executed in a highly realist style.
Georges Croegaert was born in Antwerp. He studied at the Antwerp Academy of Fine Arts. He moved to Paris in 1876 where he remained active as an artist for the rest of his life. He had a successful career as a portrait and genre painter. His paintings received critical acclaim and were sought after by English and American collectors. He exhibited regularly at the Paris Salon between 1882 and 1914 and in Vienna in 1888.
He died in Paris in 1923 after a long and successful career.