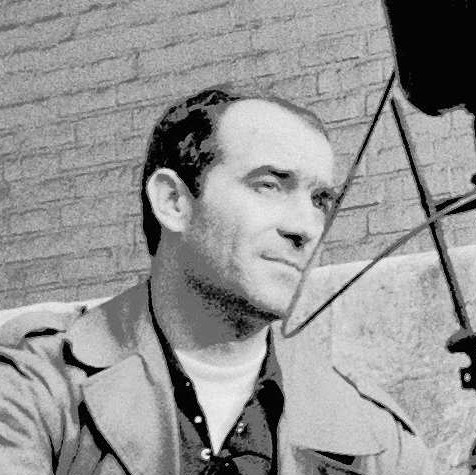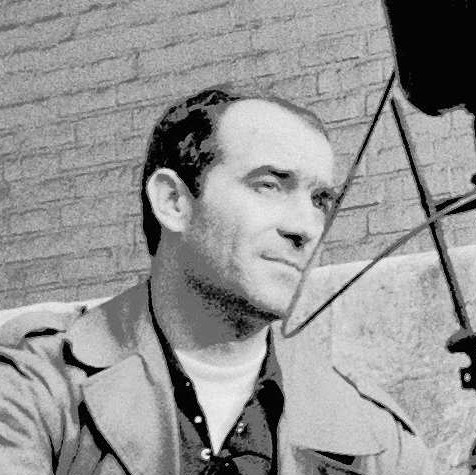 Jean Tinguely
Swiss, 1925 – 1991
Jean Tinguely was a Swiss sculptor best known for his kinetic art sculptural machines (known officially as Métamatics) that extended the Dada tradition into the later part of the 20th century. Tinguely's art satirized automation and the technological overproduction of material goods.
Born in Fribourg, Tinguely grew up in Basel, and in 1941-1945 studied at the Kunstgewerbeschule. He moved to France in 1952 with his first wife, Swiss artist Eva Aeppli, to pursue a career in art. He belonged to the Parisian avantgarde in the mid-twentieth century and was one of the artists who signed the New Realist's manifesto (Nouveau réalisme) in 1960.
His best-known work, a self-destroying sculpture titled Homage to New York (1960), only partially self-destructed at the Museum of Modern Art, New York City, although his later work, Study for an End of the World No. 2 (1962), detonated successfully in front of an audience gathered in the desert outside Las Vegas.
Tinguely married fellow Swiss artist Eva Aeppli in 1951. In 1971 he married his second wife, Niki de Saint Phalle, with whom he collaborated on several artistic projects, such as the Hon – en katedral or Le Cyclop.
Tinguely died of heart failure in 1991 at the age of 66 years, in the Inselspital in Bern.