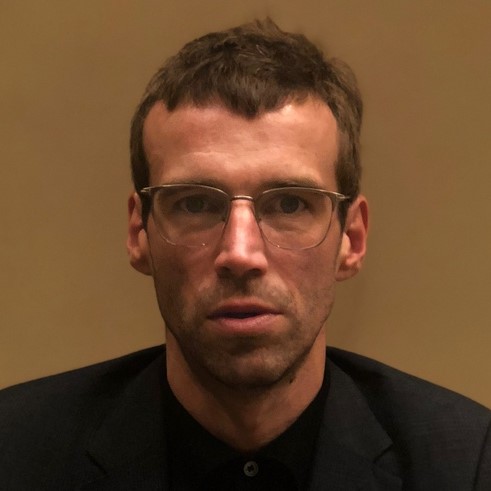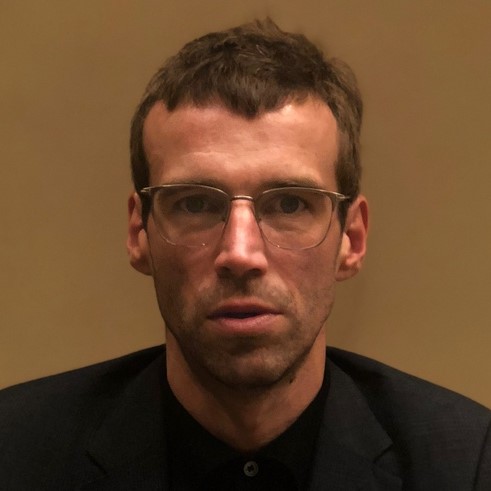 Harold Ancart
Belgian, b. 1980
Harold Ancart is a Belgian painter and sculptor. He currently lives and works in New York City. Harold Ancart studied at La Cambre in Brussels, Belgium where he received a M.F.A in 2007.
Harold Ancart created a 15 by 44 feet site-specific painting for the Shigeru Ban designed front window of the Centre Pompidou-Metz during the group show "Painting the Night" that was shown from October 13, 2018, to April 15, 2019.
He painted a freestanding, 16-foot-high concrete sculpture paying tribute to handball courts in Cadman Plaza, Brooklyn with the support of Public Art Fund that will be on view from May 1, 2019 to March 1, 2020.