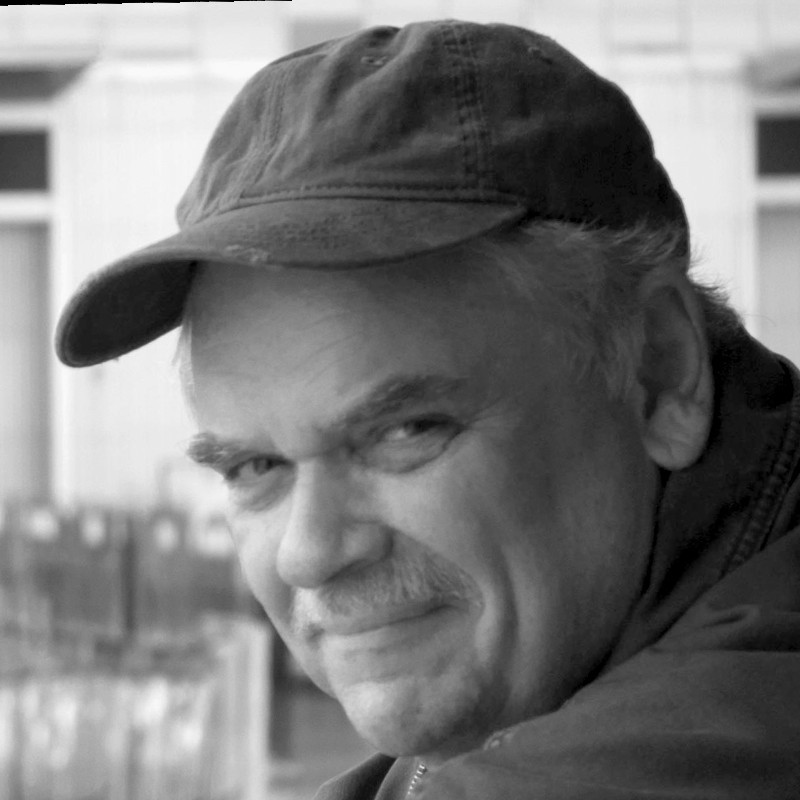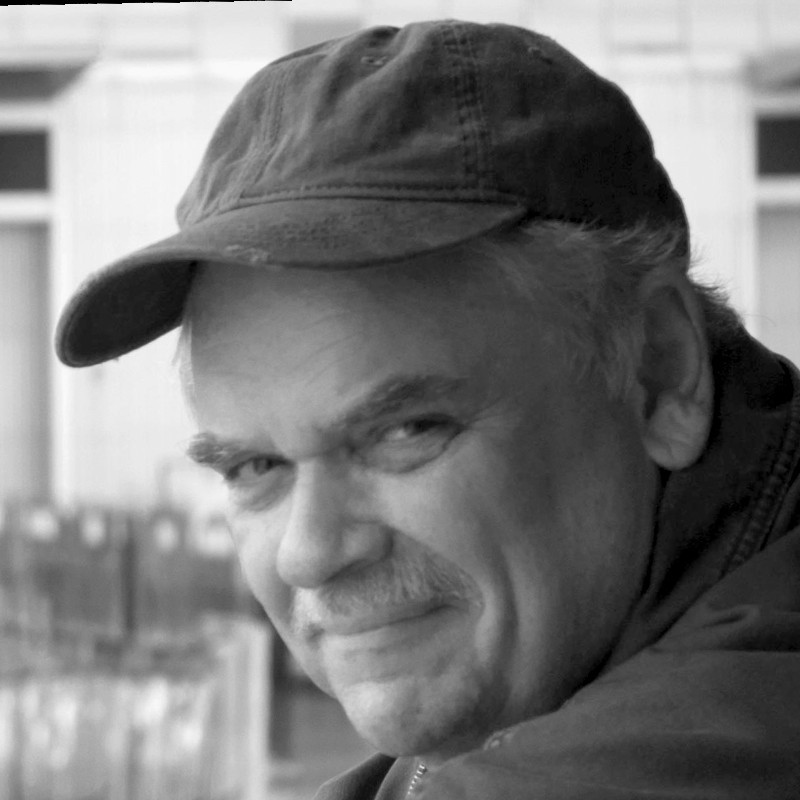 Bruce Braithwaite
American, b. 1950
Bruce Braithwaite is a realist painter born in 1950 and originally from Manchester, UK, his father from the UK and mother from Augusta, GA.
Attending schools at Augusta College and Georgia State University, he graduated with a bachelor's degree in design. During early years, while in design and becoming a father of two daughters, he began with his first exhibited oil paintings in 1983. Between 1983 and 1986, over fifty narrative landscape paintings were produced of Cumberland Island and southwest Georgia and are in private and corporate collections around the southeast.
In 1986, Braithwaite's work began focusing on paintings of Atlanta. While working and living in a downtown studio off Peachtree Street, he began capturing city images in a response to the Atlanta mayor's appeal to the local art community. Braithwaite's Atlanta theme eventually evolved into a group exhibition, joined by numerous other artists, titled "Atlanta: A City Portrait."
Following the 1996 Olympic Games announcement and just before relocating to New Jersey in 1991, Peachtree Street was captured in celebration of Atlanta's winning Olympic bid. The painting "Ticker Tape Parade" was hung in the main lobby of the Olympic offices during the games and finally in an Atlanta corporate collection.